The Scandinavian design is one of the most popular home decor themes right now
Natural materials such as leather, wood, and hemp are used in Scandinavian design. Furthermore, a connection to nature is typically reflected in Scandinavian interior design, which incorporates natural shapes, abstraction, and the use of natural elements.
And that is how we incorporated the Scandinavian style into our wallcovering collections, allowing you to achieve a Scandinavian look at a lower cost, with less upkeep, and in a shorter amount of time.
Scandinavian elements
Aesthetic of minimalism Scandinavian style is characterized by light and neutral colors. Many Scandinavian hues are dominated by neutrals, such as brilliant whites with flashes of black, brown, and beige. That's not to say the style is wholly colorless; rather, the overall spaces tend to be monochrome, with accent colors serving as accent pieces.
The Scandinavian design theme is based on the principles of simplicity and pragmatism. Practical beauty is simple to comprehend and emits an inexplicable tranquillity that many of us yearn for in today's hectic environment. Our Scandinavian-inspired wallpapers contribute to this by adding texture to the mix.
You no longer have to cope with "flat" designs and may create a more comprehensive and complete home design with wallcovering. With an infinite selection of colors and patterns, the texture and hues can more closely express what you desire in your design.
This will ensure that your design remains in perfect shape for many years to come! Our wallpapers are also tear-resistant and washable, making them simple to keep clean.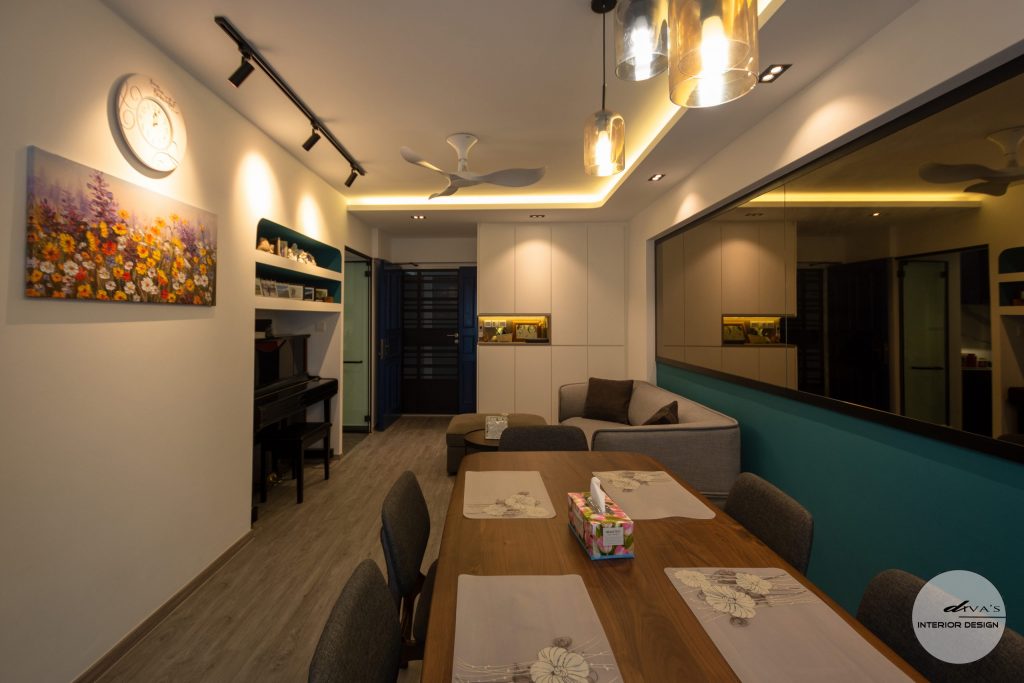 Scandinavian Design's Practicality
Our wallpapers are created from a high-quality non-woven fabric that contains both natural and synthetic fibers. The wallpaper is water-resistant, extremely durable, and stain-resistant thanks to the non-woven composition. It can even be utilized for a period of -15 years!
Even with kids and dogs, any stain may be easily removed with a moist cloth and some soap! Wallpapers are a fantastic bargain because they don't need to be patched up to keep their appearance, and they last a long time.
Achieving Scandinavian Style
A room with a Scandinavian theme is modern, airy, bright, and tidy. Scandinavian style is typically thought to be relatively minimalist in terms of décor and furnishings, however this does not imply that it is uninteresting or empty. Scandi style interprets the ideal of'minimal' in a somewhat different way, with the emphasis on creating utility and balance in the space. Each item in a room should serve a purpose, and the overall area should be well-balanced, with neither too much nor too little!
Most scandi rooms are based on the principle of 'just enough.' Simple shapes and a variety of materials create a welcoming, uncomplicated atmosphere, as exemplified by Swedish firm Borstapeter's Tangerine and Harvest Stripe wallpaper designs.
Different Scandinavian Styles
Scandi inspiration can be quite wide and varied, the clean lines of Swedish and Danish interiors contrasting quite dramatically to the more rustic and cosier feel of Finnish and Norwegian homes.
Clean, geometric lines and cosier, more rustic styles both have a place in scandi interiors. Black and white Scandinavian wallpaper such as Sandberg's Kallio give you a light simple and pared down aesthetic. 
Wallpapers for Scandinavian Design
Wallpaper décor may not be an initial option for a Scandi interior design project because white walls are the logical beginning point for this interior style. However, it would be a shame to rule out the use of a paper in your home because there is a large choice of Scandinavian style wallpapers to pick from. Scandinavian print wallpaper can add a bright, innovative, minimalistic, or traditional Nordic touch to your home.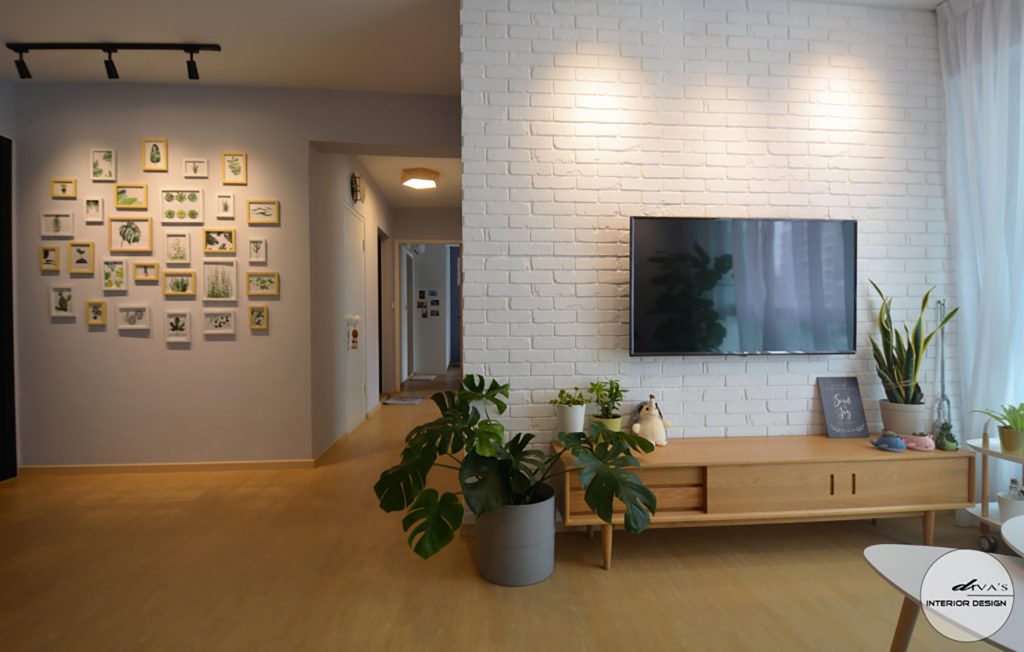 Nature Inspired Scandinavian Wallpapers
Scandinavian wallpaper designers are known for being inspired by nature, both in terms of colour and pattern. Nordic style embraces a great love of detail and craftsmanship, and this is often reflected in wallpapers chosen for Scandi interiors, such as the Scandi styled wallpaper, Kelda, from Scion Living.
Scandinavian Botanical Wallpapers 
Traditional Scandinavian wallpaper designs are often based around simple botanical illustrations, animal themes and folk inspired motifs and patterns. Symmetry can also be important for scandi wallpaper prints, these can be small and delicate or much bolder in colour and size. Contemporary designs will often be stylised and graphic in nature. So, plenty of ideas and inspirations to draw from for this style.
Scandinavian Motif Wallpapers
Scandi inspired motifs capture the essence of the object in a clean and simple way, often enhanced by a retro or earthy colours, such as in this Cedar wallpaper from Scion, part of their Levande collection.
Scandinavian Mural Wallpapers
To give your home a contemporary Scandi vibe, you could also look to one of the popular Scandinavian mural style wallpapers to enhance the space. Keep the colours muted and tonal and the pattern painterly to suit the simple ethos of the look.
Sandberg's Midnatt blue and Skog green are perfect examples of deep and dramatic mural designs. Perfect for a Scandinavian style hallway or bedroom.


At Divas Interior, we offer a huge variety of wallpaper from bold prints to animal prints and of course Scandinavian prints. With us, you can choose from over 200 designs and get the perfect wallpaper for your needs.
We also have most of our products in stock for you to feel and choose from! We give you the choice of buying from the comfort of your home or taking a stroll at our showroom!