Scandinavian pendant light are characterized by clean lines, soft edges, washed woods, intuitive functionality and the focus is primarily on warm, diffused light and soft colour tones.
Scandinavian pendant light is mainly consists of table lamps, pendant lamps, and floor lamps manufactured in Scandinavian design styles and theme.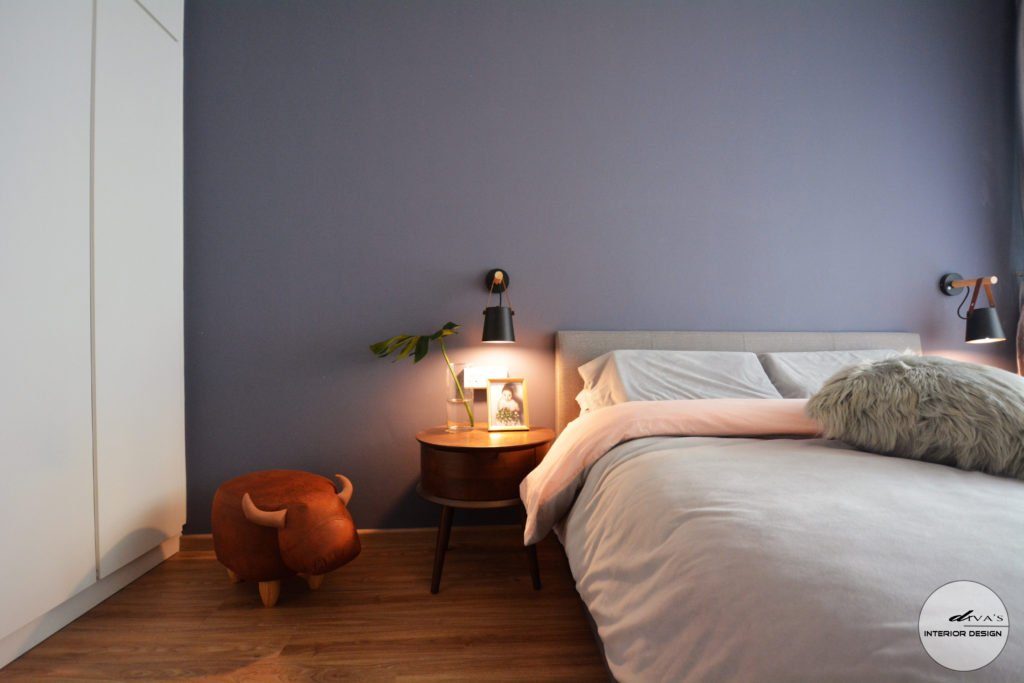 Scandinavians typically don't have any unnecessary lighting in their homes, rather choosing deliberately positioned floor and table lights. When using any overhead lightings, the type they use is often quite suppressed, in a sense with some touch of minimalism too.
Add a unique style to your home with the Scandinavian pendant light, check our recommendations bellow.
Fabrice Vintage Wooden Pendant Light
The beautiful appearance of pendant lights and super functionality can bring you a comfortable feeling in any different place. It's beautiful and generous, full of creative atmosphere, constructing a comfortable and contemporary ambiance for the applied space.
Bald Scandinavian Wooden Top Pendant Light
The pendant light features a nordic modern design and perfectly fits with different kinds of decorations. The simple graceful wooden top accent of the pendant lighting will match a perfectly modern, and give a cozy feel to your home decor.
Adabel Scandinavian Dome Shaped Pendant Light
The pendant light has a classic Scandinavian style. Elegant flows compliment fresh white and wood grains, simple but appealing to the eye. White lampshade and wood grain lacquered lamp will be a great addition to your kitchen, dining room, or hallway.
Vemados Nordic Wooden Accent Wall Lamp
This modern artistic wooden arm wall light has an eye-catching design lampshade, decorating with metal lamp body and wooden swing arm. The wall sconce looks simple and unique, the perfect fixture for your home decoration.
Vychan Nordic Eye-Catching Dome Pendant Light
The vintage dome pendant light features sturdy dome shade design, with black finish exterior and gold finish interior, create a warm ambiance to any space. This pendant light can decorate your rooms into vintage style and break out that boring and dull atmosphere.
Wystan Scandinavian Wide Cone Pendant Light
The matte black finish highlights the industrial design of this charming vintage-style cone pendant fixture. Inside the copper-colored reflector has a hammered metal texture for a unique look. This versatile indoor fixture can be used in a variety of places like kitchen islands, bars, dining areas, bedrooms, and more. Install multiple fixtures to cover a larger area.
Lighting up your interiors and exteriors, Divas Interior Singapore is one of the best luxury lighting company in Singapore. Our wide range of light products includes everything from ceiling lights to floor lamps and everything in between

Divas Interior also has the expertise to match lightings for your desired ambience and we balance aesthetics with functionality. Our lighting experts can help you pick the perfect light to suit your requirements. We understand the importance of selecting the right lighting style to fit the room or area you want to light up. We have personalised light sourcing service where we can propose identical lightings, or similar lighting designs that are you are looking for.