Are you interested in history and in knowing more about the history of rustic interior design? Are you curious what exactly rustic interior design has been used for over the years?
There are a lot of people out there that think that a rustic style of interior design is just too outdated. And so, they simply don't bother with trying to make their own homes look rustic. But as you'll see in this article, there is so much more to rustic design than meets the eye.
A lot of people have misconceptions about what rustic style really means. So, for example, they assume that everything about it has to be really old fashioned and old fashioned looking. And while there is nothing wrong with having old furniture, or old paintings on the walls, there is more to it than that.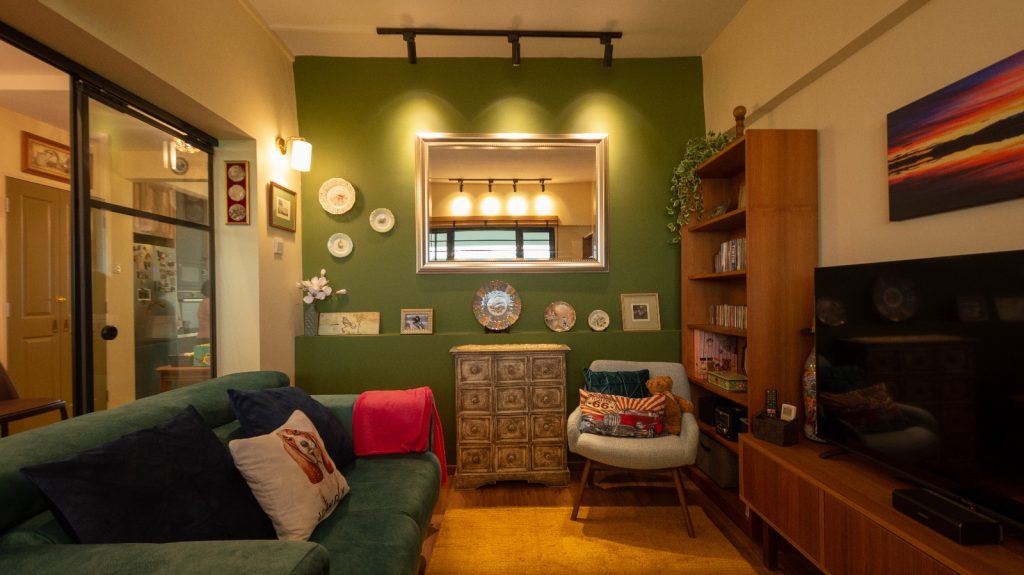 In this article, I'm going to show you 5 interesting facts about the history of rustic interior design. And it might just change your opinion of this type of design in a big way. So if you are looking to learn more about the history of rustic interior design, then keep reading this article to find out!
1. The Birth of Rustic Interior Design
The rustic style history starts with the term "rustic" which has been used to describe a wide variety of styles over the years, the rustic interior design style we know today can be traced back to the 19th century. It was during this time that the industrial revolution was in full swing and people were moving from the countryside to the city in droves. In fact, the word "rustic" is derived from the Latin word "rusticus," which means "of the countryside." 
With this mass migration came a yearning for the simplicity and comfort of life in the countryside. This longing gave birth to the rustic interior design style, which takes its cue from the natural world. Rustic interiors are warm and inviting, with plenty of wood and stone elements. They often incorporate traditional details like exposed beams and log walls.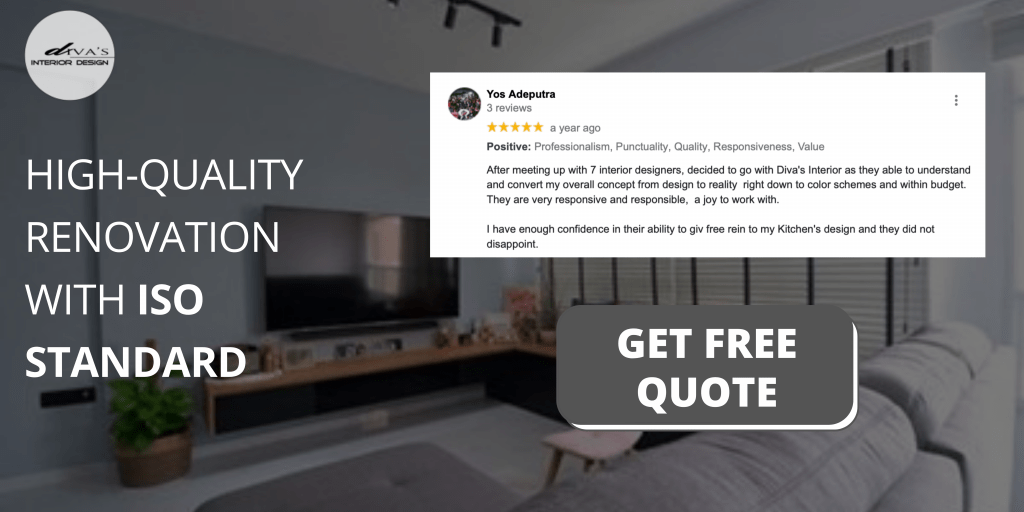 2. Rustic Design in 20th Century
Rustic interior design became popular in the early 20th century as a way to bring the outdoors inside the home. One of the many rustic style interior design characteristics include the uses of natural materials, such as stone and wood, rough textures, earthy colors, and its focus on creating a cozy and comfortable environment. Rustic design is often inspired by the simple, yet beautiful, things in nature and is often used in country homes and mountain lodges, but it can also be used in city apartments and suburban homes.
3. Types of Rustic Interior Design
Rustic interior design is a popular style for many homes. It features a warm and cozy feel, with natural elements and a connection to the outdoors. Modern rustic style can be incorporated into any type of home, from a farmhouse to a cabin to a modern city condo.
Farmhouse style is one of the most popular types of rustic design. It features rustic elements like wood beams and stone fireplaces, with a warm and inviting feel. Meanwhile, cabin style is perfect for homes with a rustic or country feel. It features cozy elements like knitted blankets and pottery, with a focus on natural materials. Moreover, modern city condo style takes the best of both worlds – the rustic charm of a country home and the modern conveniences of a city apartment. Rustic design can be used in any room of the house, from the living room to the bedroom.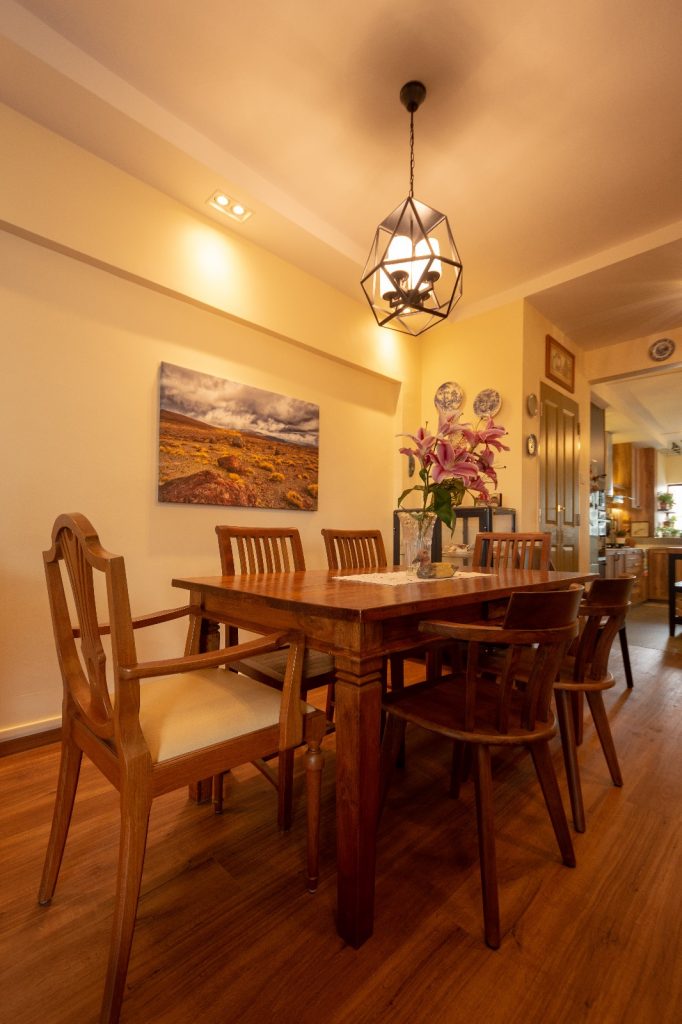 4. Rustic Design for Living Room
While contemporary and minimalist styles have their place, there's something to be said for a rustic design. Maybe it's the fact that it feels like home or maybe it's the warm and cozy feeling it evokes. Whatever the reason, rusticdesign is becoming increasingly popular, especially in the living room.
If you're looking for rustic living room ideas, there are a few key elements you'll want to include in your design. First, you'll want to use rustic materials, such as wood and stone, to give your living room a cozy and comfortable feel. You'll also want to focus on creating a simple and relaxing space, without too much clutter or decoration. Finally, you'll want to add some personal touches to your rustic living room design, such as using family photos and other personal belongings to add character for your living room.
5. Rustic Design for Bedroom
Rustic design for bedrooms can range from cozy and comfortable to chic and stylish. It all depends on your personal preferences and the overall look you're trying to achieve.
If you want to achieve a rustic look in your bedroom, there are a few things you can do. One option is to use rustic furniture such as a log bed frame or a dresser made from reclaimed wood. You can also add rustic touches to your bedding and curtains. Another option is to use rustic wall decor such as a metal wall clock or a wooden sign. Whatever you do, make sure to add your own personal touch to make your rustic bedroom unique.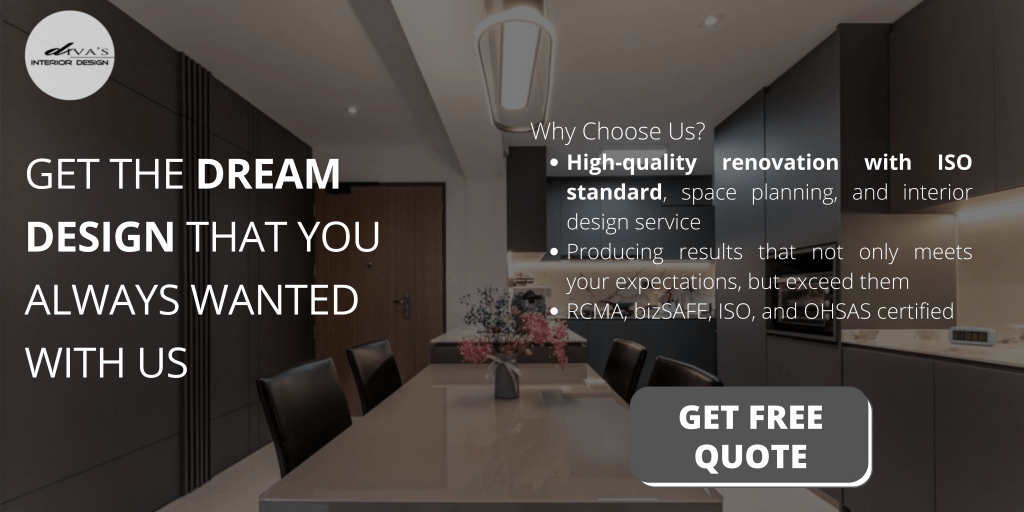 Find Out More About the History of Rustic Interior Design with Diva's Interior!
Diva's Interior ISO 9001:2008 certification is the international standard for quality management bb for companies and organizations. It is recognized worldwide as the quality management system which best assures and provides the highest level of quality services. Not only that, but we also offer:
High-quality renovation with ISO standards

, space planning, and interior design service

Producing results that not only meet your expectations, but exceed them

We value transparency and quality over quantity and strive to make the otherwise stressful home renovation journey as smooth sailing as possible

RCMA, bizSAFE, ISO, and OHSAS certified
Get the dream design that you always wanted with us. Contact us here for more information.