Do you find yourself dreaming of incorporating rustic interior design for your living room?
It is no secret that rustic interior design styles are all the rage these days. Rustic design is all about creating a warm and inviting space that feels like home. It's the perfect style for anyone who loves the outdoors and wants to bring a little bit of nature inside.
Now, if you are looking for inspiration for the perfect rustic design for living room, then you're in the right place! Whether you're starting from scratch or just looking for a few ways to add a touch of rustic style to your space, we've rounded up 7 rustic interior design ideas for living room to inspire your own design.
Bring in Nature
Rustic interior design is all about creating a natural and warm feel in your home. This can be anything from using reclaimed wood for your furniture to incorporating stone and metal accents. You'll also want to focus on creating a cozy and comfortable atmosphere, which can be achieved by adding plush textiles and fireplaces.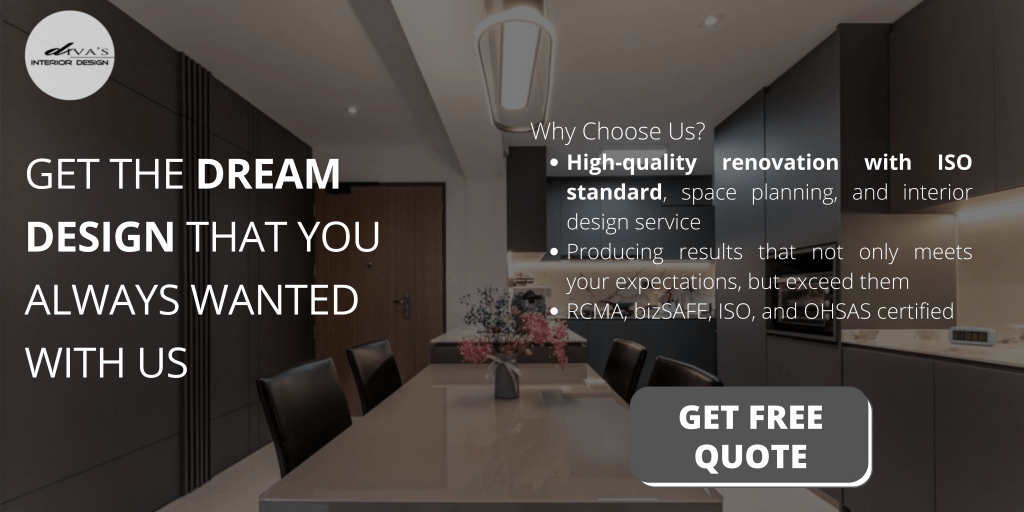 Use Reclaimed and Rustic Materials
If you're going for a rustic interior design in your living room, you'll want to use reclaimed and rustic materials. This can include anything from reclaimed wood floors to rustic metal lighting fixtures. You'll also want to include rustic furniture and rustic living room accessories, like a comfortable leather sofa or a vintage area rug.
Incorporate Rustic Colors
Base your rustic living room design around a neutral colour palette. This will give you a foundation to work with and will help to ground your space. Use a mix of earthy tones, like brown, beige, and grey, to create a natural and inviting ambience.
Create Unique Lighting
Lighting can come from natural lighting or artificial lighting. If you have small spaces, allowing much natural lighting to a small rustic living room can help to make it less cramped. Meanwhile, for artificial lighting, you can use lanterns, candles, and other unique lighting fixtures to add to the rustic ambience of your living room. Or, chandeliers are also a great way to add light to a room while also adding a touch of elegance. If you want to achieve a rustic look, you can purchase a chandelier made of metal or wood. Another way to create unique lighting is to use wall sconces. Wall sconces are a great way to add light to a room without taking up too much space.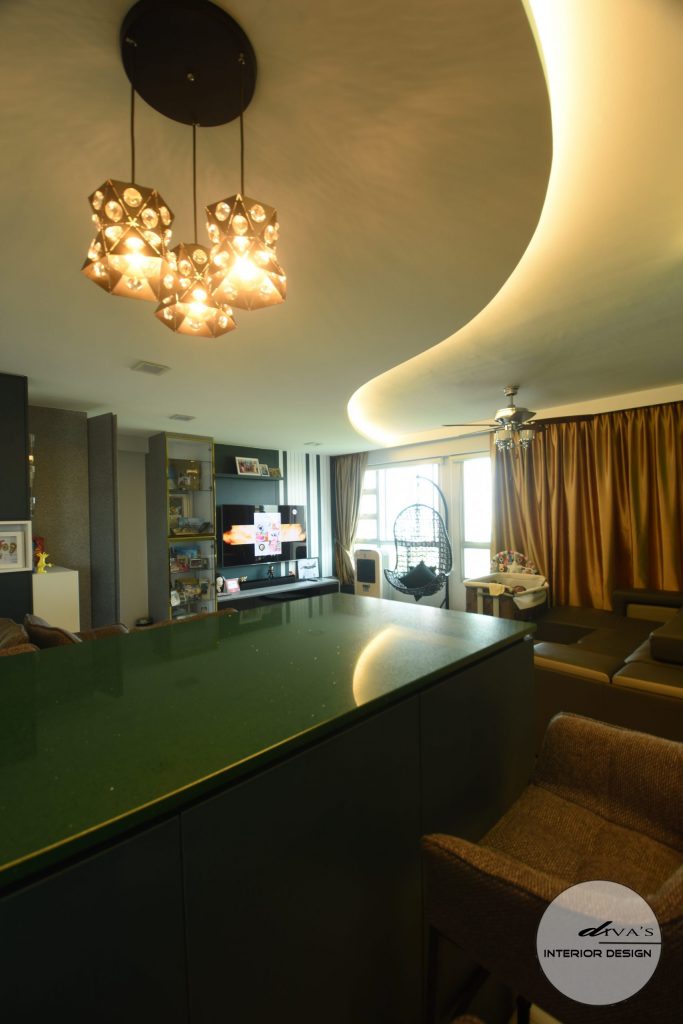 Add Personal Touches
Whether you're looking to add a touch of rustic charm to your living room or you want to create an entire rustic interior design, add personal touches with photos, heirlooms, and other rustic décors.  Make the space your own by incorporating personal items and mementoes.
Embrace Imperfections
Rustic interior design is all about embracing imperfections. It's about using natural materials and unique furniture that tells a story. It is one that emphasizes natural materials and textures. This type of design is often characterized by rough-hewn wood furniture, stone floors and walls, and exposed beams. They are meant to look imperfect, so don't try to make them look perfect.  Rustic design can also include metal accents and warm, earthy colours.
Layer Rug Textures
Adding layer rug textures to your floor can be a great way to add some extra warmth and cosiness to the space. Rugs with different textures can also add visual interest to the room and help to tie together different elements of the design.
When choosing layer rug textures for your rustic living room, look for materials that are natural and warm-toned. Wool, jute, and sisal are all great choices. You can also look for rugs that have a textured pattern or design, such as a hand-woven rug. Add a few different rugs in different sizes and textures to create a layered look.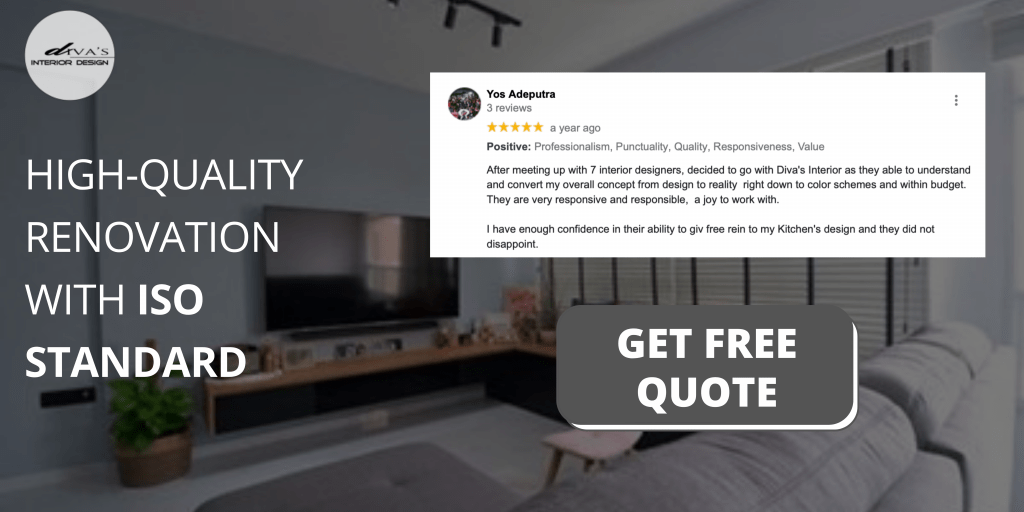 Design Your Own Rustic Home
Diva's Interior ISO 9001:2008 certification is the international standard for quality management bb for companies and organizations. It is recognized worldwide as the quality management system which best assures and provides the highest level of quality services. Not only that, but we also offer:
High-quality renovation with ISO standards

, space planning, and interior design service

Producing results that not only meet your expectations, but exceed them

We value transparency and quality over quantity and strive to make the otherwise stressful home renovation journey as smooth sailing as possible

RCMA, bizSAFE, ISO, and OHSAS certified
Get the dream design that you always wanted with us. Contact us here for more information.