What ideas do you have in mind when you think of a Scandinavian home?
Is this a peaceful setting, perhaps a little cottage built on a cliff overlooking a fjord in Denmark? Do you envision a cozy hut surrounded by snow in Norway or a lovely property nestled among Sweden's natural wonders?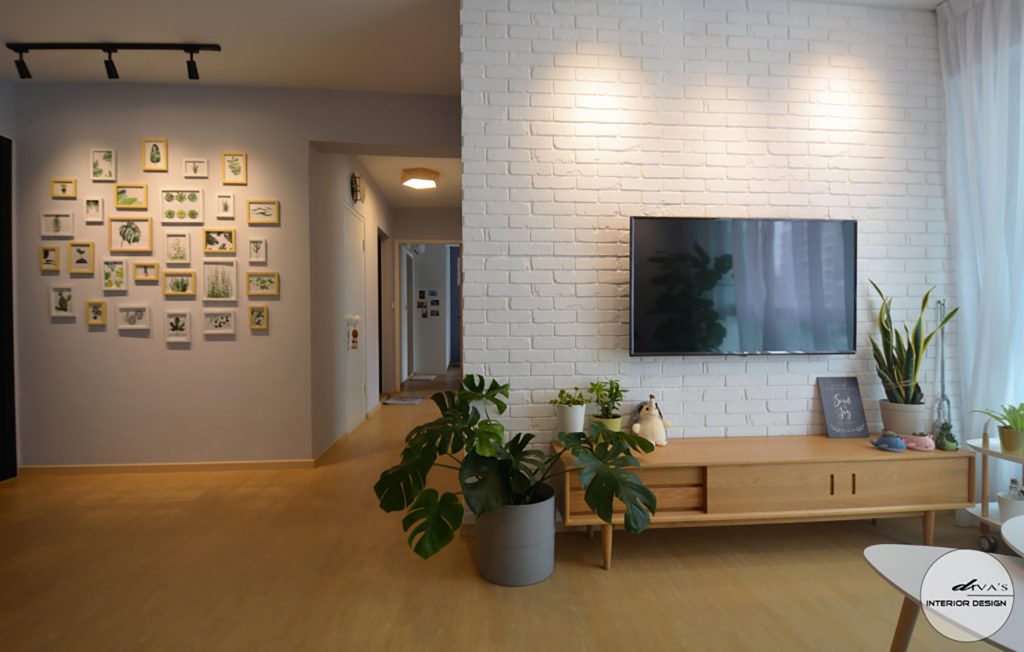 The outside characteristics are important to most people when they think of "Scandinavia." Beautiful trees, natural pathways, mountains, and hills characterize the Nordic region.
However, there is a common image within the house as well. Step inside your mind's Scandi home, and you'll most likely find a welcoming environment with minimal clutter and plenty of room.
Today, we'll explain what Scandinavian minimalism entails and how you might use the notion in your own home.
A definition of Scandinavian minimalist
It's difficult to define Scandinavian minimalism on a large scale. You won't be guided by a textbook description. Scandinavian minimalism is based on a few fundamental beliefs about what interior design should and shouldn't be.
Scandinavian minimalist is fundamentally about combining simplicity, coziness (hygge), and usefulness. It's all about making your home not just attractive, but also functional and convenient – a place where you can feel entirely at ease and serene.
In the middle of the twentieth century, Scandinavian minimalism made its mark on the international scene. The idea was inspired by the Bauhaus design movement. Scandinavian minimalist centered their efforts on efficiency and modernism, with the goal of democratizing design and allowing anyone to own a beautiful home.
As the minimalist movement grew in popularity, Scandinavians began to place a greater emphasis on excellent craftsmanship, as well as the importance of comfort and inner calm. While Nordic minimalism was minimalistic in its quest for pristine simplicity, it managed to keep places both vibrant and hospitable.

Scandinavian minimalism vs. standard minimalism
Scandinavian minimalism is sometimes misunderstood since it is associated with the core concept of "minimalism." Many of the elements of traditional American minimalism are similar to those of its Scandinavian relative. The peaceful features, crisp lines, and clarity are still present. Scandinavian minimalism simply has a different character.
Scandinavians such as the Nords, Danes, Swedes, and Finns were not the first to coin the term "minimalism." This is a concept that has been around for quite some time.
There are a few notable differences between Scandinavian minimalist designers and those from the rest of the world. Take, for example, the color choices of Scandi minimalism.
The use of delicate, pastel tones and natural tints is typical in Nordic homes. The use of creams, blues, and grays softens the room and makes it more appealing to visitors. Another feature that distinguishes Nordic minimalism is its usefulness.
While many minimalist designers strive to make interiors both useful and appealing, Scandinavian designers are innovative in their approach to clutter reduction. Scandi designers are known for their efficiency, which makes the design aspects all the more appealing.+
What makes Nordic minimalism special?
As you travel through Scandinavia, you may observe different flavors of minimalism in each location and residence. The features of Norwegian minimalism and Danish minimalist are likely to differ.
While all styles of Scandi minimalist design aim to reduce clutter and focus on what counts, each Scandi community has its own set of beliefs to consider. It's important to realize that Scandi minimalism isn't the same as fundamental minimalism.
In general, minimalism is a concept that strives to generate space and simplicity. Most of the time, the design elements have an unique philosophical and spiritual undertone.
In some circumstances, spiritual themes can be seen in Scandinavian design, but there's more to it than that. You'll construct a design based on a history of utilitarian, practical, and highly soothing places with a totally Scandi home.
Scandi spaces are practical, yet also give you plenty of room to fill your rooms with the things you love.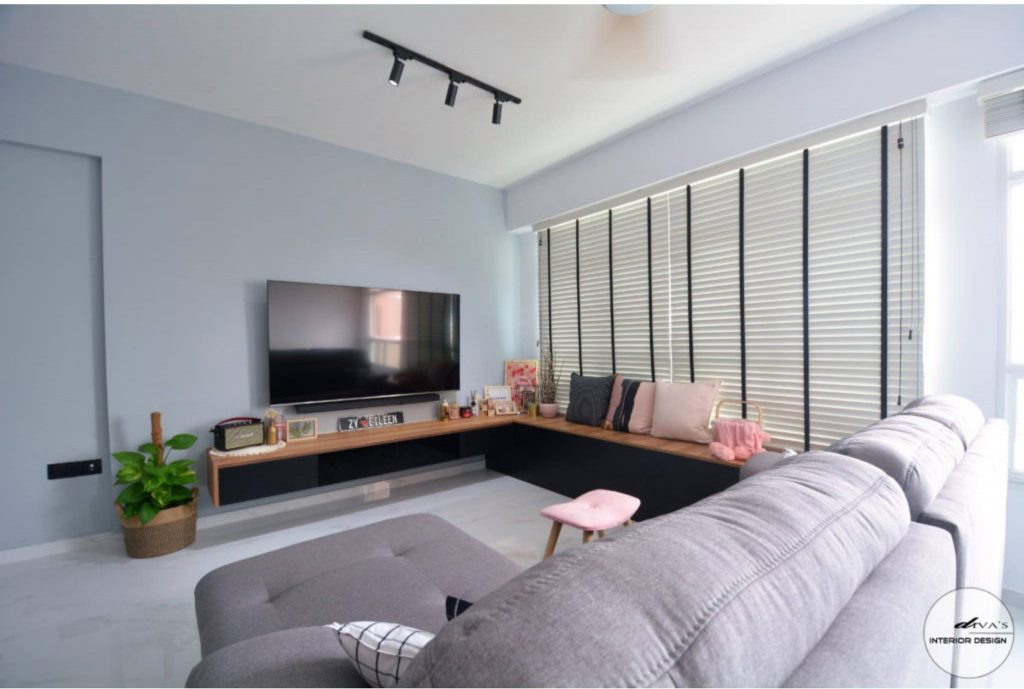 How to create Scandinavian minimalism in the home 
So, how can you create your own Scandinavian minimalist aesthetic?
It's actually a lot easier than you might imagine. Bang and Olufsen, an audio firm that knows how to mix form and function, can provide inspiration for what Scandinavian design might look like.
If you're planning a trip to the Nordics, try stopping by some showrooms in Denmark and Sweden.
Here are some of the most important components of Scandi design to think about if you're looking for some beginning inspiration.
Keep colors simple
You don't need to go for all-white everything when you're designing for Scandinavian minimalism. However, bold and harsh colors aren't a good idea. 
Softer pastel shades and neutral colors are more common in Scandinavia because many regions are dark for large portions of the year. A dark room wouldn't be very practical in those conditions. 
Neutral colors often dominate the Scandi color pastels because they reflect natural light more effectively. Calmer, more muted tones also convey a better sense of relaxation and comfort. 
Put form after function
Standard minimalist design choices are all about making a statement with aesthetics. With Scandinavian minimalism, however, the focus is on building a practical space, that also happens to look good.  Minimalism in the Nordic region comes from necessity, because for years, many of the locals have only had limited space to work with. This means that every item in your home needs to earn a position there.
Although Scandi architecture is evolving, homes in most regions have been notoriously small, which is why many companies created furnishings that were multifunctional and practical. 
It's common to have coffee tables that are also storage chests, or benches with built-in organization options. Double-duty furniture is a big deal in Scandinavia.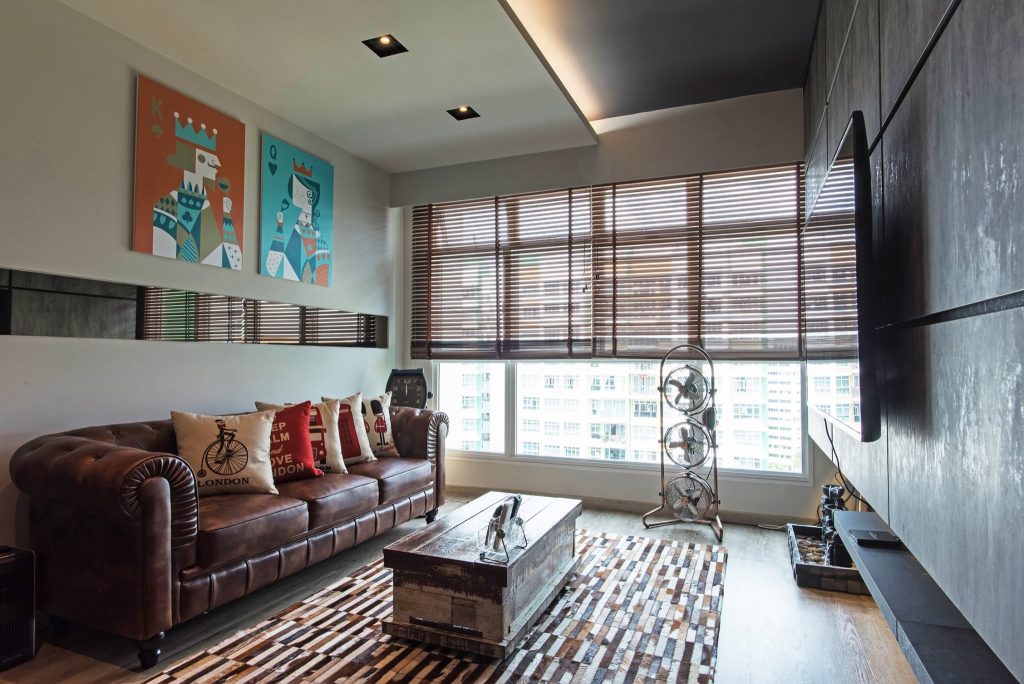 Use nature for inspiration
The Swedes are pretty well known for a love of nature, but it's not just Swedish minimalism that brings nature into the mix. The Scandinavian region is a beautiful place, and the locals are very aware of how lucky they are. 
Because of this, you'll see a lot of elements from the great outdoors embedded into everything that Scandinavian people do. 
With that in mind, if you're creating a Scandinavian minimalist living room or bedroom, avoid having too much painted wood. Natural stone and untreated wood are more common in the Scandi space. 
Having plenty of plain wood throughout your home doesn't just look good. The Scandi locals believe that showcasing wood elements is an act of respect and appreciation for the beauty of nature. 
Make sure it's always easy to see the natural grain of your wood. 
Be eco-friendly and efficient 
We mentioned above that Scandi people are all about natural things. They love the great outdoors and spend a lot of time enjoying their Nordic scenery. That's why you see a lot of authentic wood and stone finishes in Scandinavian homes. 

Ready to go minimalist? Scandinavian minimalism is an excellent concept, and something that's very easy to fall in love with when you're building the perfect home.
At Divas Interior, we like to offer something for the minimalists and the Scandi design lovers alike. With bedding products that are made to last, from high quality and traditional materials, we help you own less. And with simple and elegant designs that draw on nature, we honor what's traditional in Scandinavian interiors, without overwhelming your space. Contact us now!