Do you want to give a rustic touch to your home design? Dreaming to have a rustic interior design?
If you're a fan of the rustic design and want to give your home a rustic touch, you'll be glad to know that the rustic look is definitely achievable. Whether it is rustic design for living room, or rustic design for bedroom, you don't need to go out and buy a bunch of expensive home decor to achieve it.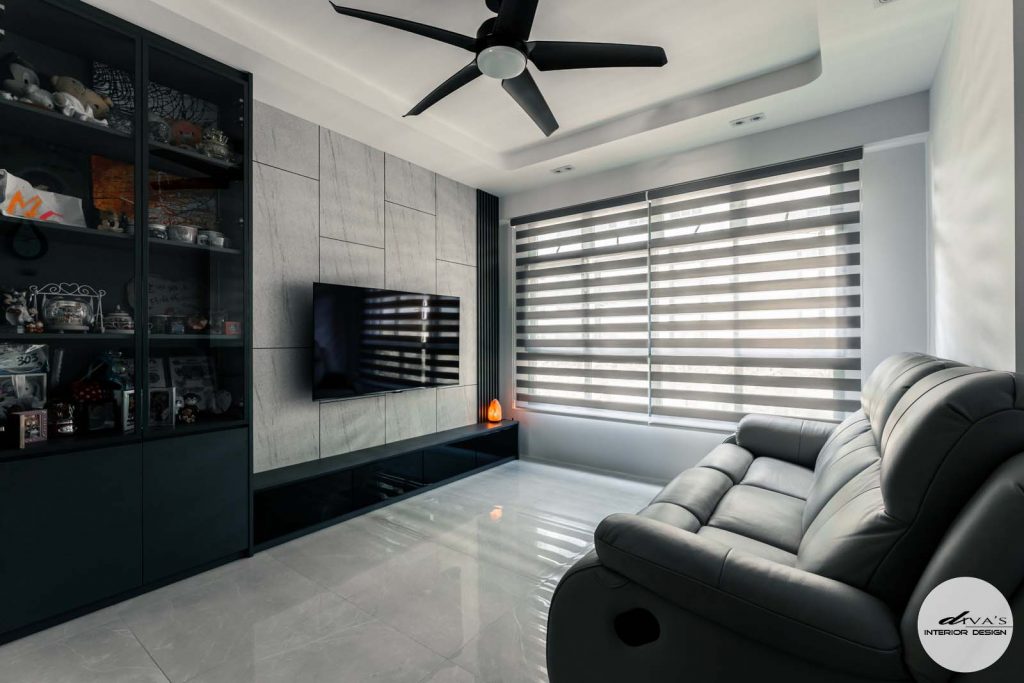 You can achieve a rustic feel in your kitchen with very little money and effort. The key is to remember to focus on the 6 elements we will share in this article!
History of Rustic Design
Rustic style is all about taking cue from nature and using natural materials to create a warm and inviting space. This style is often found in homes that are located in rural areas or in mountain retreats. The history of rustic design can be traced back to the early days of human civilization. Early humans built their homes using whatever materials were available to them, and these early structures were often quite simple and utilitarian. As time went on and humans began to settle in specific regions, they began to develop more specific design styles that were based on the climate and available resources.
In the modern era, rustic design has become increasingly popular due to its warm and inviting aesthetic. More and more people are choosing to incorporate rustic elements into their homes, and the trend shows no signs of slowing down.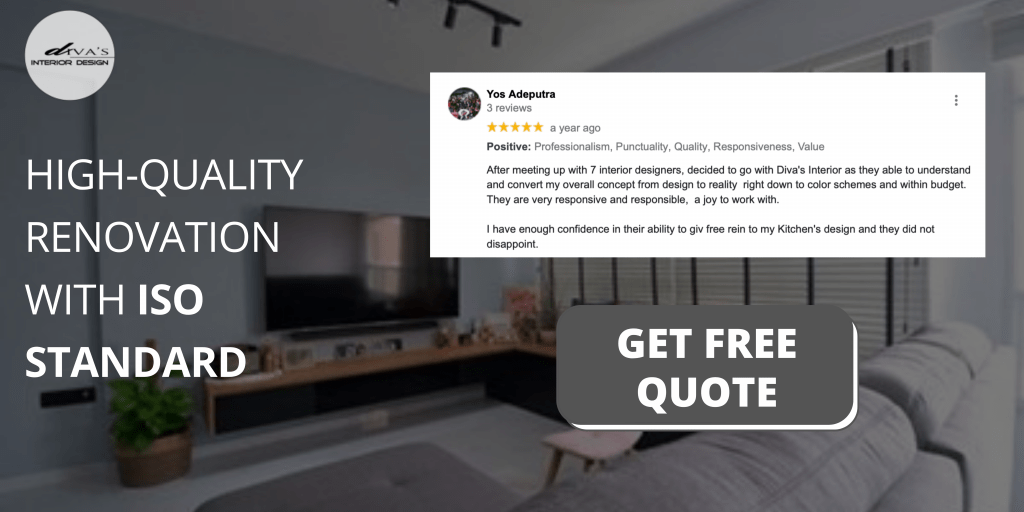 The Key Elements of Rustic Style 
What is rustic theme? Rustic design is a style that is based on the principles of simplicity and functionality. It began as a way to make use of natural materials and resources, and has evolved over time to become a popular aesthetic for both indoor and outdoor spaces.
There are several key elements that are essential to creating a rustic style in your home including:
Woods
Rustic design often incorporates natural elements into the decor. Therefore, rustic style furniture is typically made from natural materials such as wood, stone, or iron. Woods are a popular choice for rustic spaces because they add warmth and character. There are many different types of wood that can be used in rustic design, from reclaimed barn wood to rough-hewn beams. they should be raw and unfinished, and used in moderation.
Stones
Another key element of rustic design is stone. This can be used in many different ways, from fireplace surrounds to accent walls as your rustic decor ideas. Stone adds texture and visual interest to a space, and it can also help to create a sense of grounding and stability.
Metals
Metals in rustic design can be seen in the use of metals in furniture, fixtures, and decor. They add an element of durability and strength to a rustic space. Popular metals used in rustic design include iron, steel, and copper.
Industrial Accents 
One popular way to create a rustic look is to use industrial accents. This can be done by adding metal fixtures, exposed pipes, or even industrial-style lighting. Industrial accents add a touch of edgy appeal to any space and can really help to define the overall look and feel of a room.
Neutral Colors
In rustic design, natural colors are key. This means sticking to a palette of neutrals, like whites, browns, and blacks. They are also often accented with warm, earthy colors such as red or green. The goal is to create a warm and inviting space that feels like a retreat from the hustle and bustle of everyday life.
Simple, Clean Lines
Rustic design relies on simple, clean lines. This means avoiding clutter and fussiness in favour of a more stripped-down aesthetic.  The clean lines of rustic design help to create a sense of order and stability in the design. They also help to emphasise the natural beauty of the materials used in the design.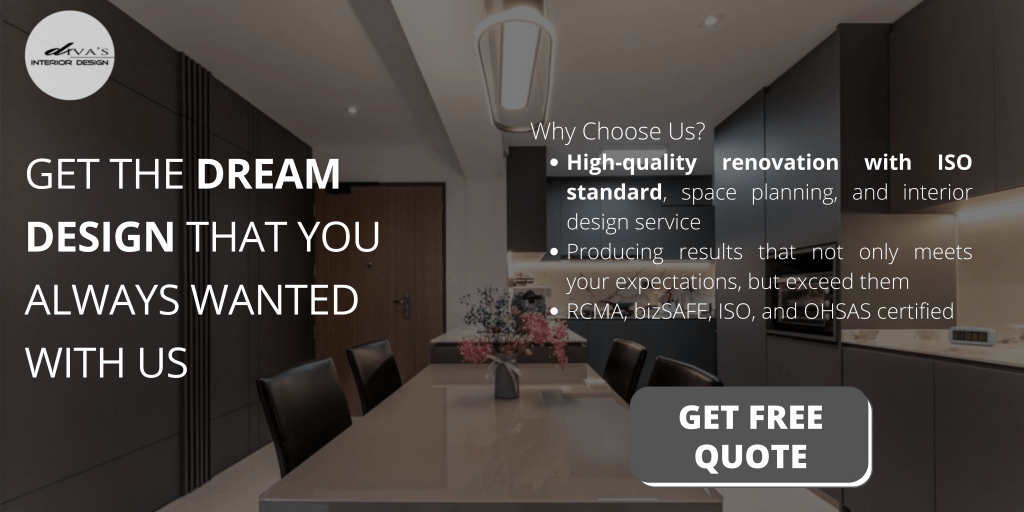 Leave Your Design to Professionals
Diva's Interior ISO 9001:2008 certification is the international standard for quality management bb for companies and organizations. It is recognized worldwide as the quality management system which best assures and provides the highest level of quality services. Not only that, but we also offer:
High-quality renovation with ISO standards

, space planning, and interior design service

Producing results that not only meet your expectations, but exceed them

We value transparency and quality over quantity and strive to make the otherwise stressful home renovation journey as smooth sailing as possible

RCMA, bizSAFE, ISO, nd OHSAS certified
Get the dream design that you always wanted with us. Contact us here for more information.