The modern rustic home is all about creating a space that is comfortable and inviting, while still maintaining the natural setting that you have come to love. The key to making modern rustic design work for your living space is finding creative ways to incorporate the more rustic elements into a contemporary space.
What is rustic modern
Rustic Modern is a decorating style that incorporates rustic elements into modern designs. The main idea behind rustic modern design is to create a space that has an industrial or minimalist feel, but incorporates warm and natural elements.
Rustic modern is a style that falls under the modern design category. It blends the rustic, natural-looking textures of things like wood and stone with the clean, simple lines of modern design. It's a wonderful way to create a relaxing space that doesn't look too contemporary.
The rustic look can be achieved by using materials such as wood, stone, or metal. The natural qualities of these materials will create an atmosphere that feels warm and inviting. However, because rustic modern is a modern style of decorating, it also requires clean, simple lines to counteract the natural look.
Key of Rustic Modern Design
Wood and Stone
If you have an older home, it is important to preserve the character and original architectural detail. Show off that old stone wall! If you're starting from scratch, expose your beams, use reclaimed wood, and incorporate a stone fireplace. The modern rustics never forget the fifth wall and the ceiling. Frame homes with cathedral wood covered ceilings are popular, or large beams adorn the rustic space.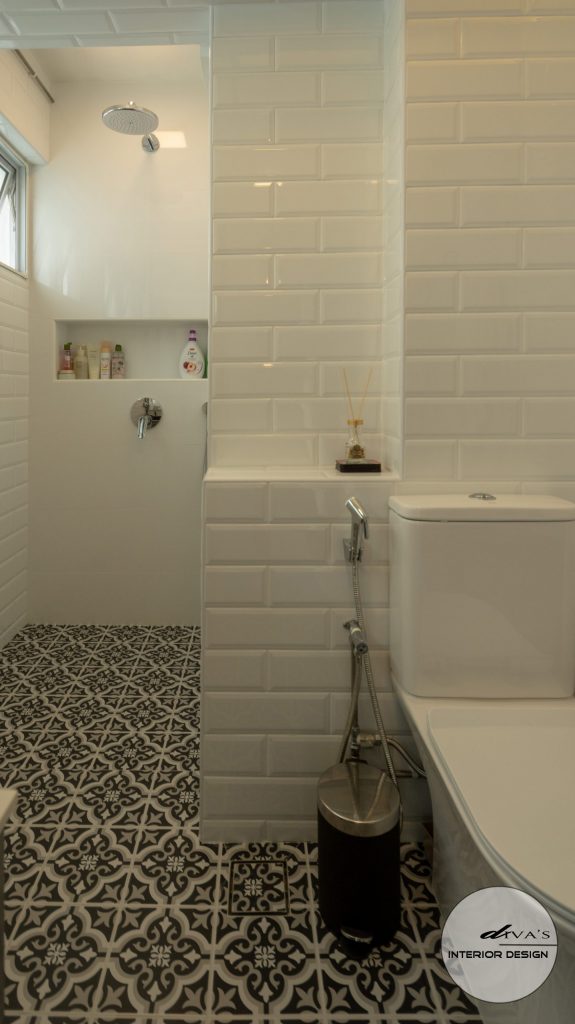 Neutral Color Schemes
The term neutral does not imply boring. Throw pillows are an excellent way to add subtle pops of color to a neutral color scheme. When you're ready to experiment with another color in the space, they're simple to swap out and can completely transform the look!
Cozy Textiles
The perfect modern rustic home isn't complete without an abundance of cozy textiles. Because the clean lines of modern design can appear harsh at times, it is important to balance out the space with textiles. Integrating soft texture into the space is a big part of what makes modern rustic design style so welcoming and warm.
Natural Fabrics
The natural look of a rustic modern home extends to the upholstery, linens, and rugs. Simple fabrics with no print are a popular choice. So, if you like this look, keep your furniture neutral and as natural as possible! For a more natural look, consider linen throw pillows and hides.
Cowhides are frequently used in rustic modern homes due to their practicality and natural appearance. Cowhides are extremely durable and difficult to stain.
Bring The Outside
The key to creating a modern rustic home is to focus on bringing the outdoors inside. Incorporating plants is the simplest way to achieve this without changing any interior finishes. Don't worry if you don't have a green thumb; faux greenery is just as lovely.
Modern Furniture
Mid-century pieces are ideal for this look in terms of furniture — the unadorned leather and wood is a perfect material match. In terms of the kitchen, I'd like to see all of the modern home's updates! You can even use modern lines that are clean and simple. Because your home is rustic, your furniture does not have to be rustic as well.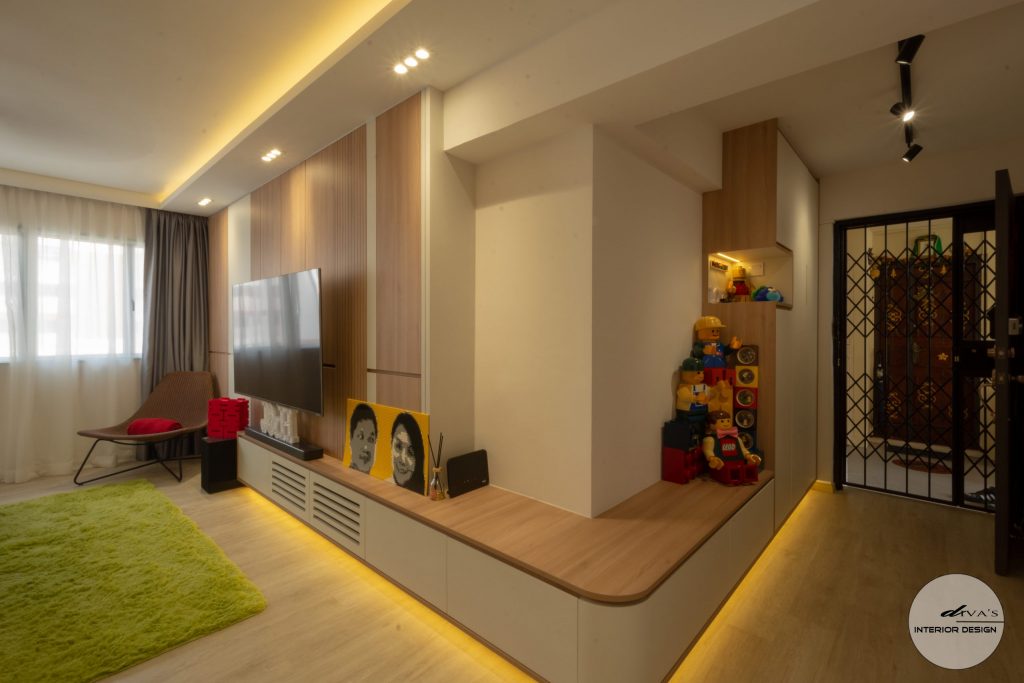 Tips for a beautiful rustic modern home
Rustic modern design is a style that combines the natural feel and textures of rustic design with the clean, simple lines of modern design. This style can make a room feel warm, cozy and inviting. The natural elements that are used in rustic modern design help to add texture to a room. These elements include stone, wood, metal and other natural materials that add an organic touch to a home.
The best way to achieve this type of rustic modern look is to incorporate a combination of natural materials that can be found in the outdoors. Some of the most common materials used for rustic modern designs are wood, stone and metal.
rustic with modern interior design style is a perfect choice for those who want to add an organic touch to their home without sacrificing the comfort of modern design. The rustic elements are balanced with sleek and clean lines that make this style look.
The interior design industry is a confusing one, with designers and decorators charging ridiculous rates for what can often be very mundane work.

At DivasInterior, we are determined to change this. We are here to shake things up and offer you the kind of high quality services that you deserve at low prices that reflect the value of our work. DivasInterior do all sorts of interior design services from project management to furniture building and everything in between! If you have an idea for your home or business, we will help make it a reality. Plus, our materials are sourced locally so we support small businesses too!