A house with a country design style has a special kind of beauty. A home with a country style will look elegant and timeless. If you're looking for a cozy and rustic home decor in Singapore, country style is the perfect choice. For those who like to have a country home, you might be looking for the right design ideas. For your Singapore home decor, here are the must-have items for a country style home and tips to achieve the style.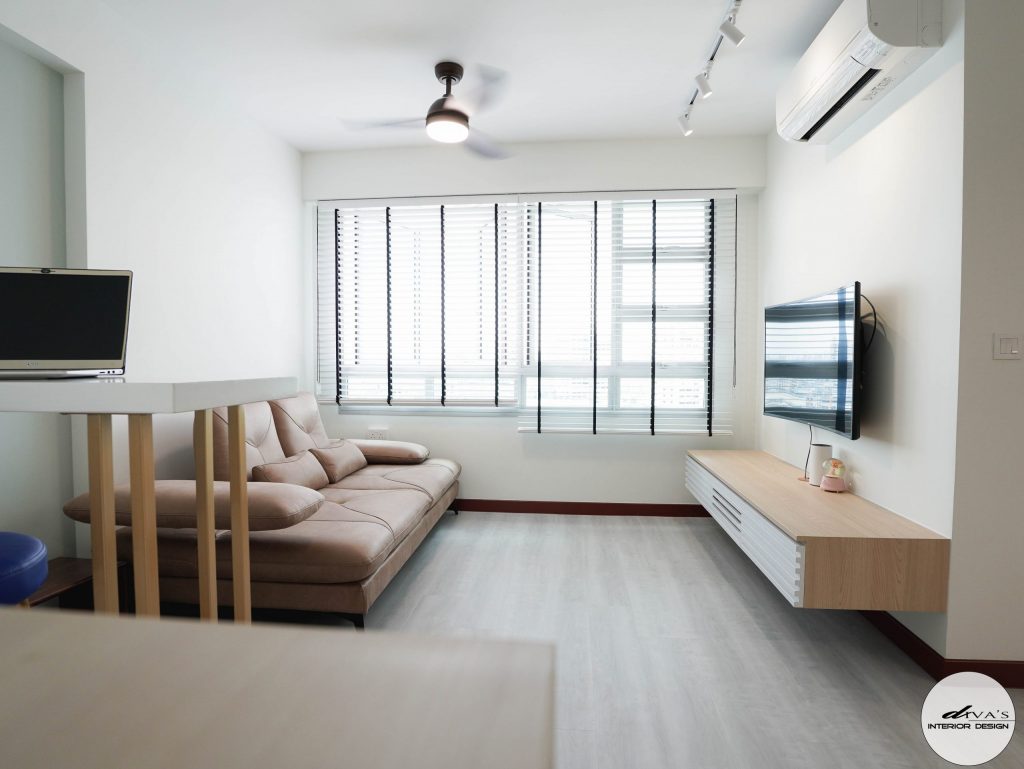 The must-have items for a country style home in Singapore
The country style look is achieved by combining various elements to create a warm, inviting, and comfortable space. This decor style is all about incorporating natural and simple elements into your home. Think wood furniture, neutral colors, and cozy fabrics. If you live in Singapore and want to incorporate country style into your home, there are a few must-have items you'll need. Here's a list of everything you need to get the perfect country style for your Singapore home.
Wood furniture – A key element of country style home decor is wood furniture. This can include anything from a wood bed frame to a rustic coffee table.

Neutral colors – When it comes to country style home decor, neutral colors are key. This helps to create a calming and relaxing atmosphere in your home.

Cozy throws – What's a country home without a few cozy throws? Throw blankets are perfect for snuggling up on the couch or adding a touch of warmth to your bed. Choose throws in country-inspired colors like plaid or buffalo check for an authentic look.

Distressed furniture – A main staple of country style decor is distressed furniture. This can include anything from antique sideboards to worn-out dressers. You can find distressed furniture at many antique stores or even online. 

Country-Inspired Artwork – There is something about country inspired artwork that just seems to capture the essence of the outdoors. It has a certain charm and appeal that can make any home feel more like home. Whether it's a painting of a barn in a field of wildflowers or a photograph of a country road winding through the mountains, country art has a way of transporting us to a simpler time and place.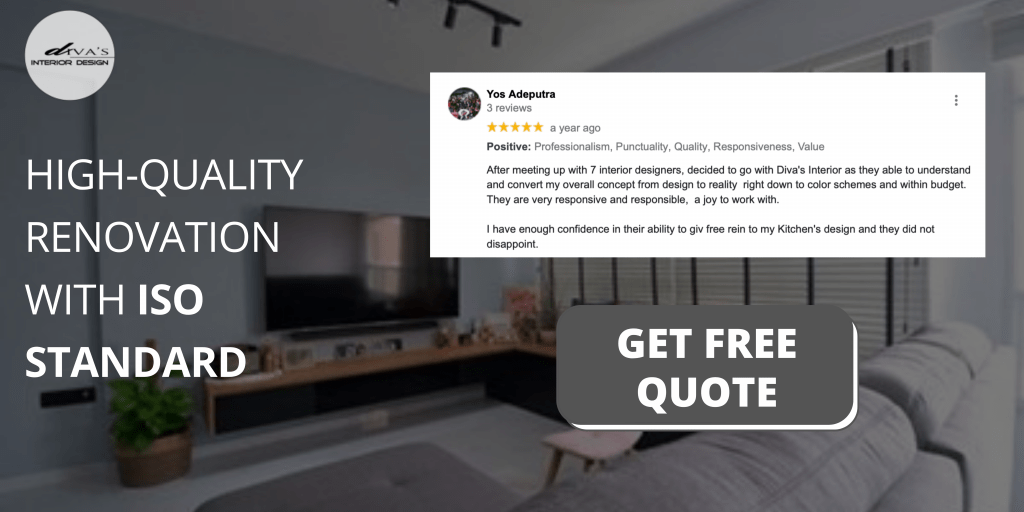 Tips to Achieve Country Style Decor
When you think of a country style home, what comes to mind? Rustic colors, cozy furniture, and a warm atmosphere. Making your home look like it's straight out of a magazine is easier said than done. Achieving this look in your own home is easier than you might think. With a few simple tips, you can transform your space into the perfect country retreat. 
Here are a few tips on how to put together the perfect country style room. From choosing the right colors to picking cozy furniture, read on for everything you need to know.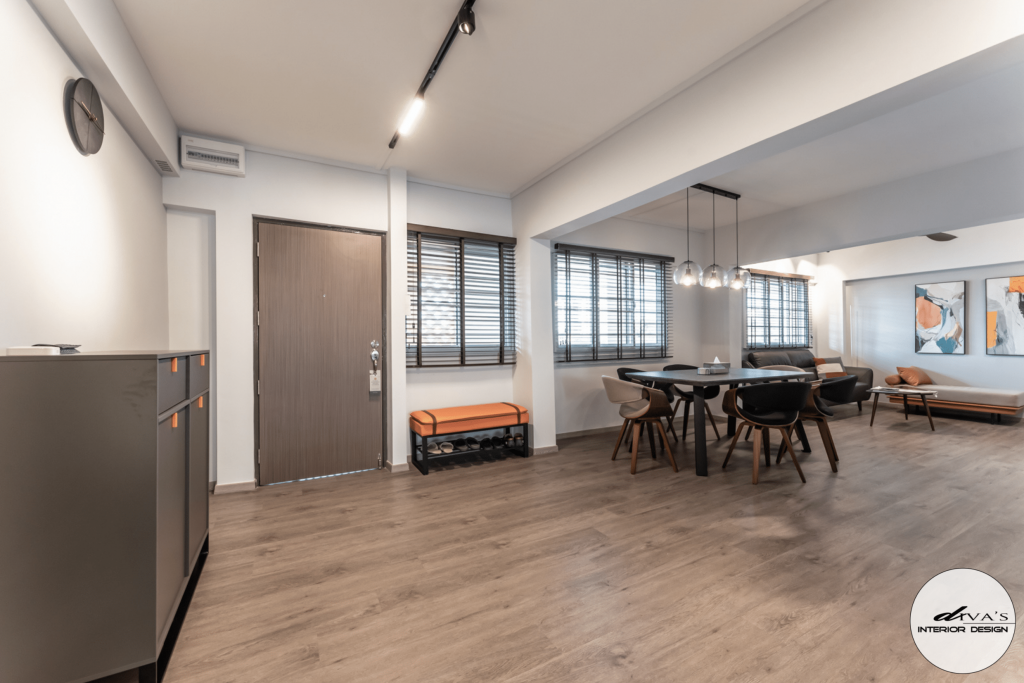 First, choose furniture with clean lines and simple silhouettes. Stick to muted colors and natural fabrics. Second, add in a few rustic touches to give the space some character. Exposed beams, antique furniture, and fresh flowers are all great ways to add a touch of rustic charm. You can also add rustic touches by adding rustic furniture pieces, this could include a farmhouse table, a dresser with distressed wood, or a vintage armchair. Third, add in some comfortable fabrics to complete the look. This could mean adding a cozy quilt to your bed or draping a plush blanket over your sofa. Next, Shiplap walls are a staple in country style homes. If you don't have shiplap, you can achieve a similar look by painting your walls a light blue or grey color. Last, Make the space your own by adding personal touches.
The country style is more than just a look. In fact, it's a feeling. It's calm and peaceful, like a place to relax and recharge. If you're looking for a rustic and charming home, then you should definitely consider a country style home. With its warm and inviting atmosphere, a country style home is the perfect place to relax and unwind. They offer a variety of design elements that can be customized to suit your taste and needs.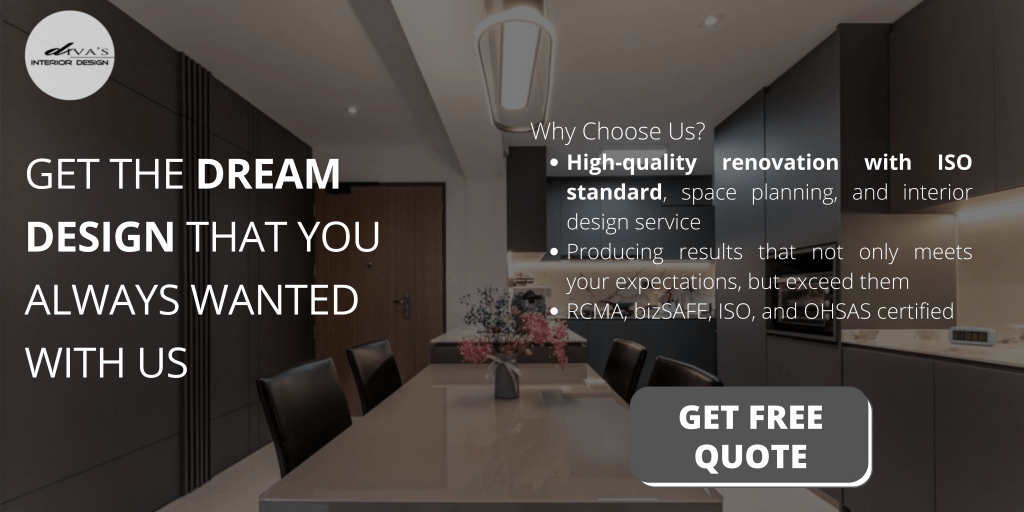 Visit Diva's Interior for the Best Choice
Diva's Interior ISO 9001:2008 certification is the international standard for quality management bb for companies and organizations. It is recognized worldwide as the quality management system which best assures and provides the highest level of quality services. Not only that, but we also offer:
High-quality renovation with ISO standards

, space planning, and interior design service

Producing results that not only meet your expectations, but exceed them

We value transparency and quality over quantity and strive to make the otherwise stressful home renovation journey as smooth sailing as possible

RCMA, bizSAFE, ISO, and OHSAS certified
Get the dream design that you always wanted with us. Contact us here for more information.