Is your home a blank canvas waiting to be filled with some style?
Home decor is something that can make your space more inviting. Not only does home decor look great, but it also gives the space a sense of personality. So if you aren't happy with your home decor, you might be missing out on a good thing. There are many types of home decor in Singapore that you can incorporate to your home, and you may want to try out Victorian style.
In this article, we will help you with Singapore home decor in Victorian style through the following guides. If you want to learn the secrets, then read on!
What is the Victorian home decor style? 
Victorian style originated in the United Kingdom during the reign of Queen Victoria (1837-1901). The Victorian era was a time of great change and transformation, and the Victorian style reflects this with its mix of reloaded classicism, Gothic revival, and art nouveau elements.
The Victorian home decor style is a popular choice for those who want to create a more timeless and elegant look in their home. This style is often characterized by its use of rich colors, intricate patterns, and luxurious fabrics. If you're looking to add a touch of class to your home, then the Victorian style may be the perfect choice for you.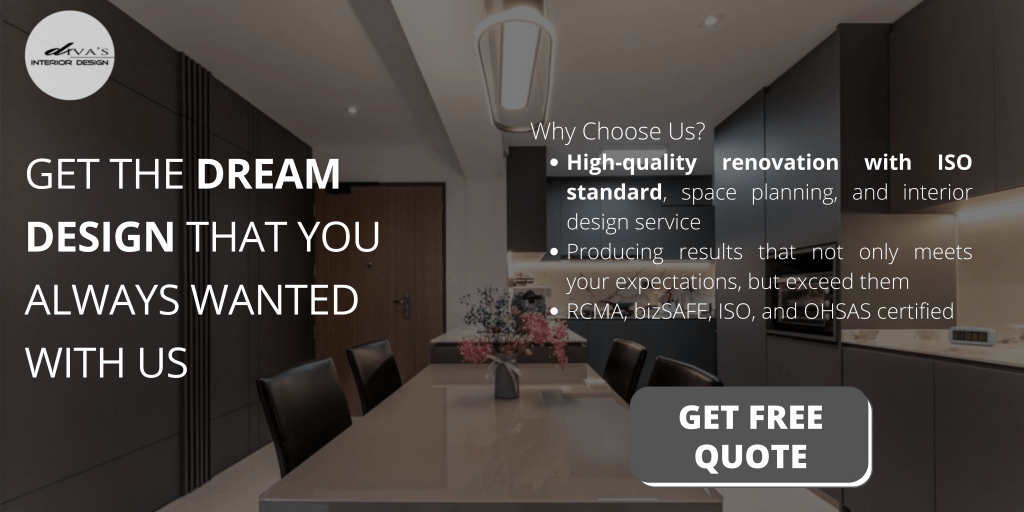 What are the key elements of this style?
A Victorian home in Singapore gives a unique and rich vibe. If you're looking to add a touch of Victorian style to your home, there are a few key elements you'll want to include. Rich colors, luxurious fabrics, and ornate details are all important components of the Victorian home decor style. Furniture pieces with intricate carving or gilding, and heavily patterned wallpaper are also signature elements of this style. So, think about adding intricate moldings, rich woodwork, and luxurious fabrics.
How can you incorporate this style into your home?
Modern Victorian house interior is famous for its round angles, decorative woodwork, bright colours, stained glass, etc. If you're looking to incorporate some Victorian style into your home, there are a few things you can do. First, focus on choosing Victorian home furniture and decor. Think pieces with lots of intricate details, like carved wood and wrought iron. You can also add in some Victorian-era art, such as paintings and sculptures, a writing desk, or an armchair. Moreover, don't forget about your color palette – rich, jewel tones are perfect for creating a Victorian-inspired look.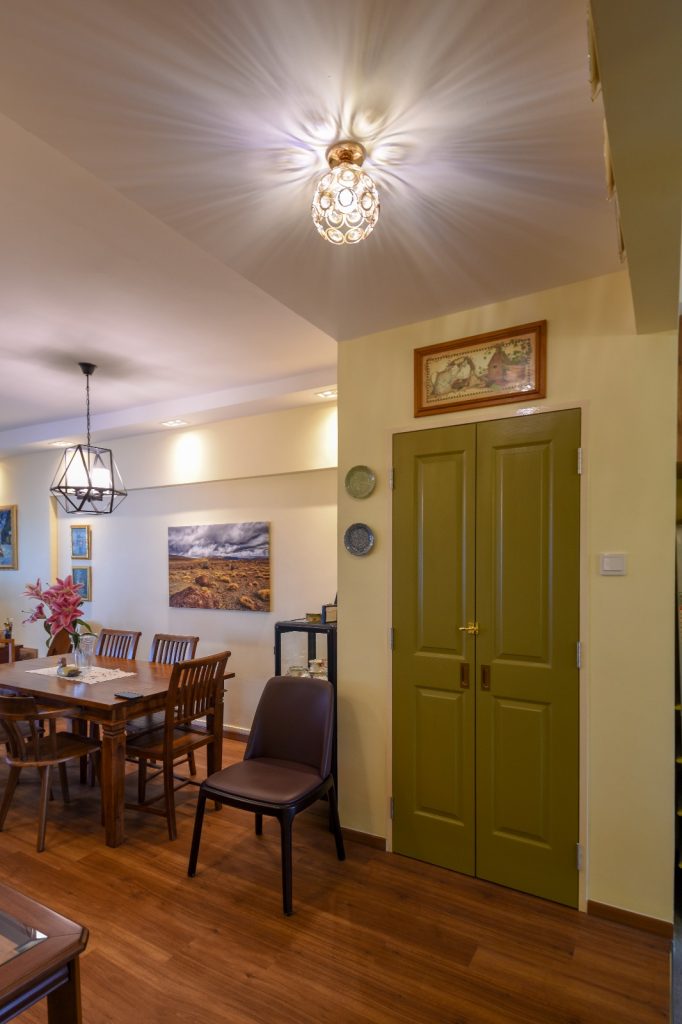 Tips for creating a Victorian-inspired home in Singapore
Victorian architecture is often characterized by its intricate design, delicate details, and grandiose features. If you're looking to create a home with a touch of Victorian elegance, here are a few tips to get you started:
Start with the exterior
A Victorian home typically has a symmetrical facade with a prominent front door. To create this look, consider using a door with ornate detailing or an elaborate door knocker. You can also add a touch of Victoriana with a porch swing or some Victorian-style lighting.
Pay attention to the details
Ornate moldings, stained glass, and carved wood are all signature details of Victorian architecture. To add these details to your home, look for furniture and décor items that feature these elements.
Create a sense of grandeur
Victorians loved grandiose architecture and décor. Think big and bold when it comes to Victorian style. Rich colors, intricate details, and tall ceilings all add to the grandeur of this design style.
Embrace colour
Victorian homes were actually quite colourful places. Bold hues were often used to add drama and depth to a room, and many Victorian homes featured bright, vibrant colour schemes. Don't be afraid to mix and match different colours to create a truly unique look.
Layer textures
From rugs to drapes to throws, layers of texture add both interest and warmth to a space. And while you may be tempted to shy away from mixing and matching different fabrics, the truth is that a little bit of contrast can go a long way in making a space feel more inviting.
Get creative
Victorians liked to incorporate a lot of dark woods and rich, jewel tones into their homes.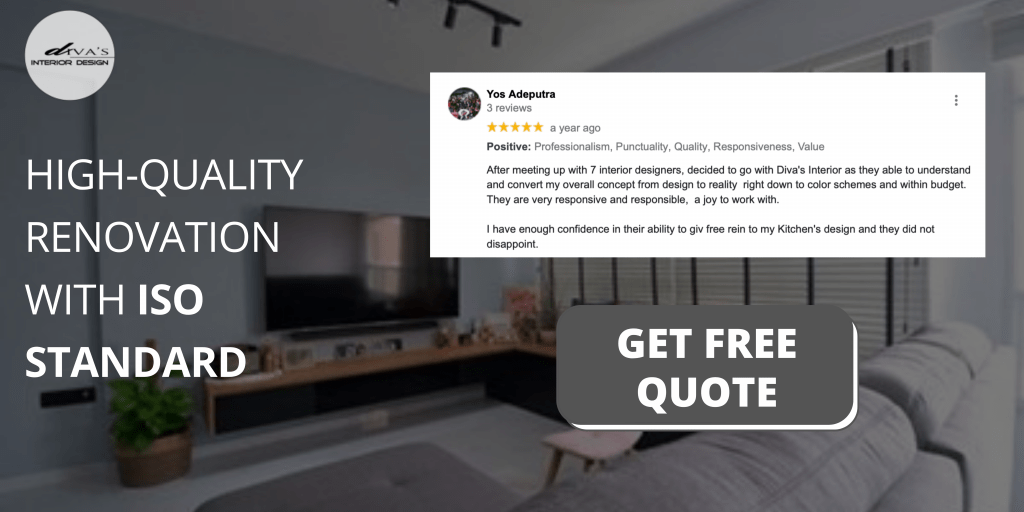 Style Your Home with Divas Interior
Diva's Interior ISO 9001:2008 certification is the international standard for quality management bb for companies and organizations. It is recognized worldwide as the quality management system which best assures and provides the highest level of quality services. Not only that, but we also offer:
High-quality renovation with ISO standards

, space planning, and interior design service

Producing results that not only meet your expectations, but exceed them

We value transparency and quality over quantity and strive to make the otherwise stressful home renovation journey as smooth sailing as possible

RCMA, bizSAFE, ISO, and OHSAS certified
Get the dream design that you always wanted with us. Contact us here for more information.