Buying a flat in Singapore is expensive, but what are the benefits of buying a DBSS? A DBSS or Design, Build and Sell Scheme is an affordable housing scheme that was introduced by the government to help with Singapore's housing problem.
FYI: from 2005 until 2012, there are A total of 13 DBSS projects, amounting to 8,649 units, were built in less than a decade.
The flats are built by private developers who have been granted land from the government on long-term leases. These developers then build homes for sale at below market rates. This means you can buy your own home without having to pay exorbitant prices!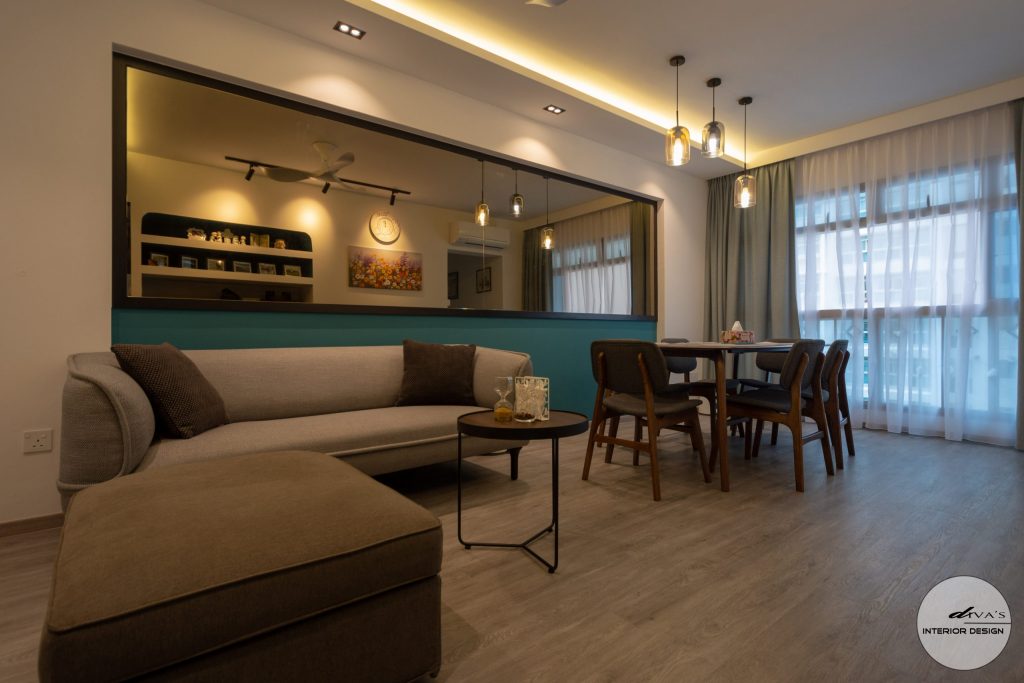 DBSS flat vs regular HDB flats
A DBSS developments apartment, as opposed to a standard HDB flat, is created by a private developer rather than the HDB (i.e. a government entity). The private developer in charge of the DBSS project bids on and acquires the land from HDB, as well as overseeing the project's design and planning, as well as the selling and building of the apartments.
DBSS apartments are not the same as ordinary it's like expensive hdb, cookie-cutter HDB flats with standard layouts and features. All Build-To-Order (BTO) and Sale of Balance Apartments are ordinary HDB flats.
A DBSS apartment is not the same as an ordinary, cookie-cutter HDB flat with standard layouts and features. All Build-to-Order (BTO) and Sale of Balance Apartments are ordinary HDB flats.
Residents of DBSS apartments may anticipate balconies, study rooms, floor-to-ceiling windows, and more natural light in their homes. The inside will seem more like a private condo unit than a HDB apartment.
Standard DBSS flat benefits:
– You'll have a more spacious living space.
– You'll be able to create the interior you've always dreamed of.
Emotional benefits:
– Feel like you're in your own place for once.
– Have a sense of pride that comes with owning your home.
– Grow from being a renter to someone who actually has a home.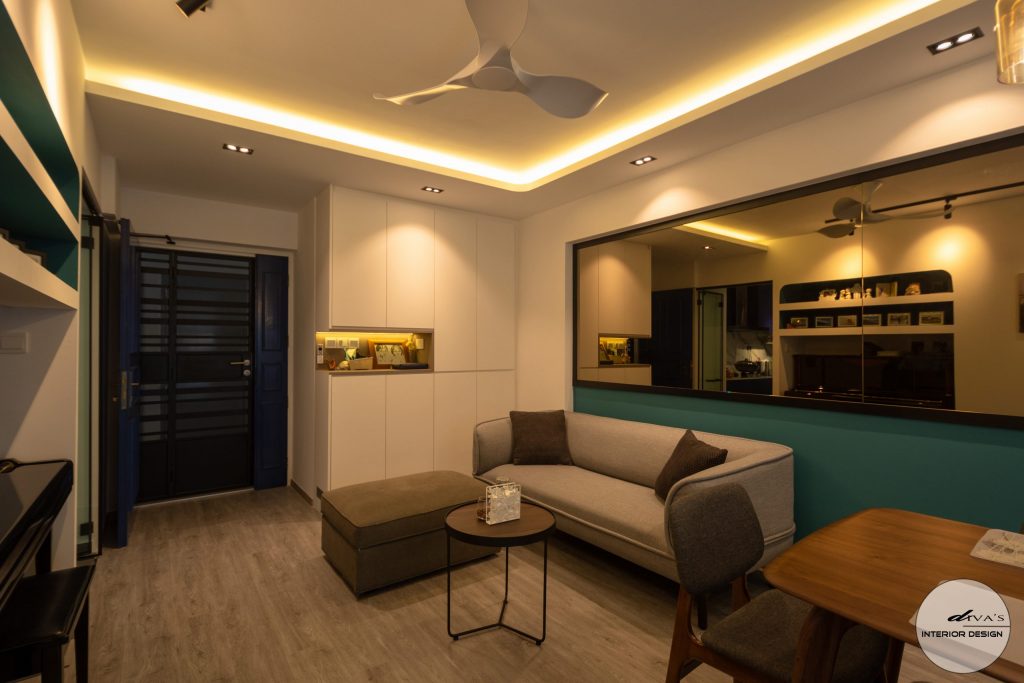 What are the downsides of buying a DBSS flat?
DBSS flats might seem like the obvious choice, but there are also some disadvantages you should take into consideration. For example:
– The price is usually higher than it would be if you were to buy a standard HDB flat. – The rules and regulations for DBSS flats are stricter, as it's a private developer who is building and selling these units.
DBSS flat vs executive condominium (EC)
DBSS, or Design, Build and Sell Scheme, is a term used for any residential development in Singapore that has been registered with the Housing Development Board (HDB) under this scheme. These are typically high-rise developments which are sold off-plan to investors who then rent out the units on their floors to individual buyers.
This article will compare DBSS flats with executive condominiums (EC), looking at what each type offers and whether it's worth buying either one of them.
DBSS Flats vs Executive Condominiums:   – What you need to know?
The main difference between ECs and DBSS flats is that while an EC is owned by one person outright, a DBSS flat is owned by a housing co-operative which consists of many individuals. This means that while an EC owner owns the whole unit, DBSS owners share ownership of the common property with all other DBSS owners in their block of flats.
Another difference between them is that for ECs, all members of the co-operative are allowed to sublet their units to eligible buyers. This means that each unit is actually an individual enterprise, managed by the co-operative, but not directly managed by the HDB.
It's also worth nothing that although ECs are typically more expensive than DBSS flats, this price difference narrows as the development gets older.
In that regard, the two property kinds are comparable. They do, however, differ in a few crucial aspects: a DBSS apartment is virtually the same as a regular HDB flat in most ways, save for more quality interior furniture and greater space. A DBSS flat seems to be the same as any other HDB unit from the outside. The DBSS project may feature improved common amenities such as grilling areas and multi-purpose sports courts, but there are no swimming pools or security guards.
ECs, on the other hand, are designed precisely like private condominiums, with swimming pools, fitness clubs, and all the typical extras. They have the same services and amenities as normal condominiums and are physically indistinguishable from them. After ten years, ECs become private and can be sold on the open market.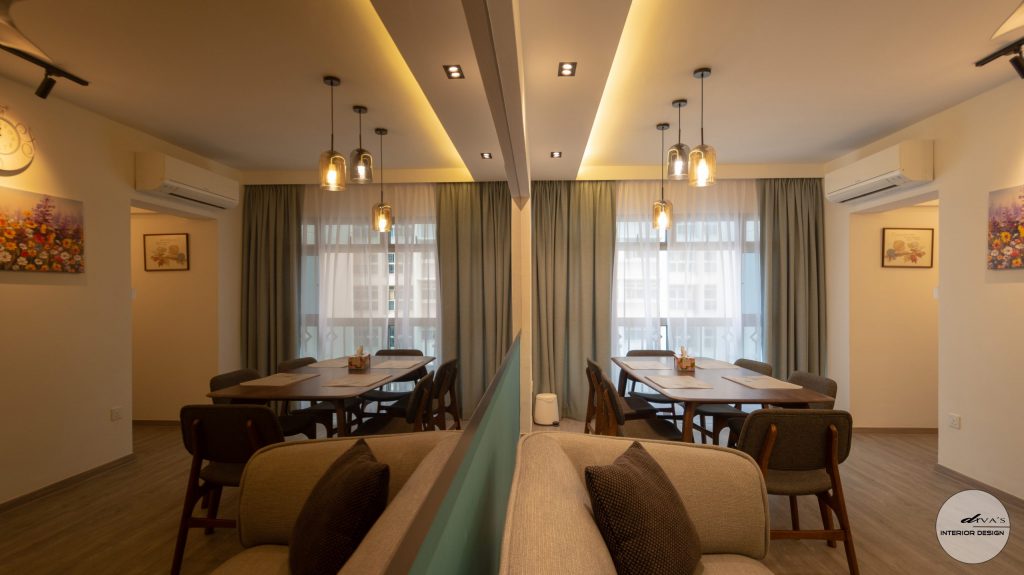 Why did the HDB stop building DBSS units in any case?
The DBSS program was originally implemented in 2005, however it was terminated many years later, in 2012, due to numerous DBSS complaints. Despite paying a premium, buyers were dissatisfied with concerns such as poor design, craftsmanship, and faults. DBSS apartments are no longer available from HDB, however they can be found on the resale flat market.