The majestic aurora borealis, breathtaking scenery, and stunning architecture are all hallmarks of Scandinavian countries. Scandinavian-inspired interior designs have become more popular than ever since its inception in the 1950s, thanks to their minimalistic and uncomplicated decorative style, which makes them an ideal and universally-viable design idea. Let's have a look at some helpful hints for incorporating modern Scandinavian style into your home.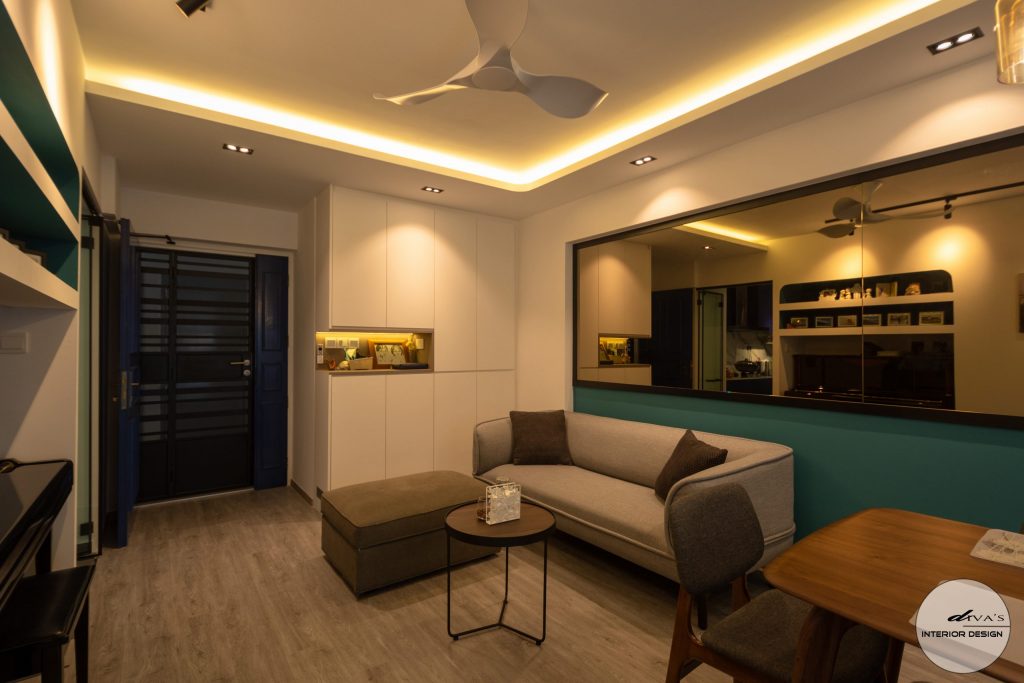 Make your furniture out of natural resources
Natural materials such as wood, leather, and stone are used extensively in Scandinavian interior design. Leather sofas, hardwood coffee tables, and chairs are some of the most flexible furniture elements found in a modern Scandinavian design. Natural-material furniture not only adds warmth and friendliness to the space, but it also ages wonderfully over time.
To save space, use furniture that is space-conscious
Another distinguishing feature of Scandinavian interior design is the emphasis on making the most of every available area in the home. Every Scandinavian living room and bedroom must include racks, shelves, and furniture with built-in compartments. The abundant storage space provided by these pieces of furniture helps to keep the area clutter-free, which is another key feature of modern Scandinavian interior design.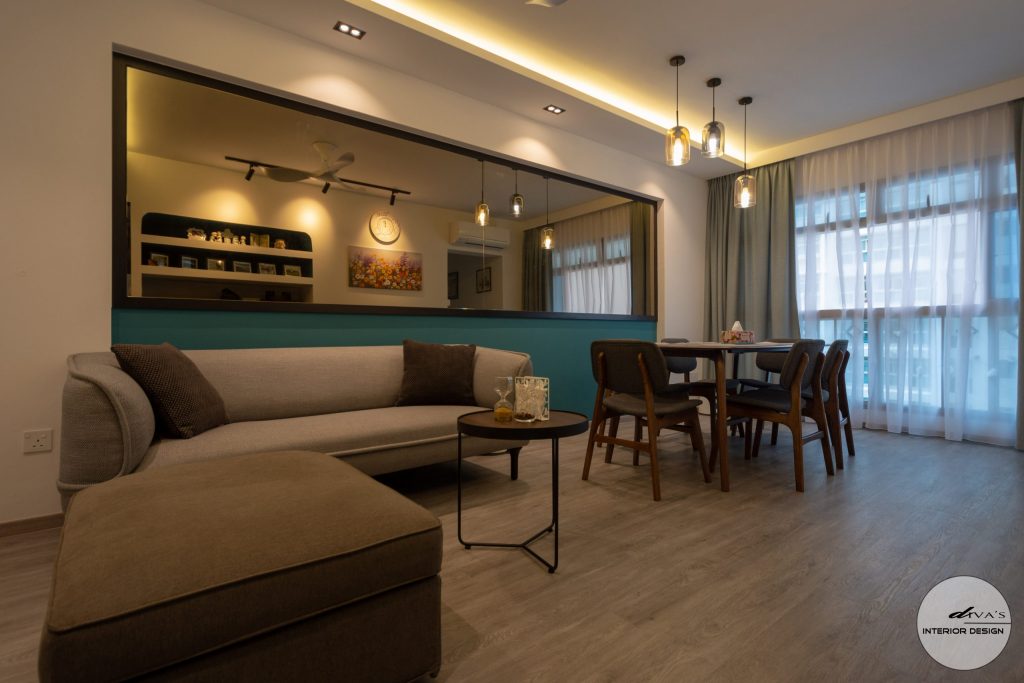 Colors that are light and muted are the most popular
Three eternal colors, white, grey, and black, radiate simplicity, pragmatism, and beauty. These colors are also noted for their relaxing impact and their ability to blend in with the majority of your home's décor while still looking exquisite as a backdrop color. This helps to explain why they may be seen in practically every Scandinavian living room and bedroom. These color schemes not only make your home appear larger, but they also make it feel more hospitable.
Choose furniture with simple lines
The abundant use of furniture with clean lines and edges is another distinguishing aspect of a magnificent Scandinavian interior design. Side tables and chairs with rounded edges can provide a modern touch to your home by complementing the lack of elaborate or details found in modern Scandinavian design.
Simple decorations may make a big difference
While Scandinavian interior design tends to be sparsely decorated, there's no harm in injecting some creativity and fun into your Scandinavian bedroom and living area. We came up with the idea of accessorizing the area with basic decorations like pillows, posters, and artificial pots. There's no need to rush; take your time selecting artwork that best complements the room and carefully planning where to hang it, and you'll notice a substantial improvement in the living space's mood and viability.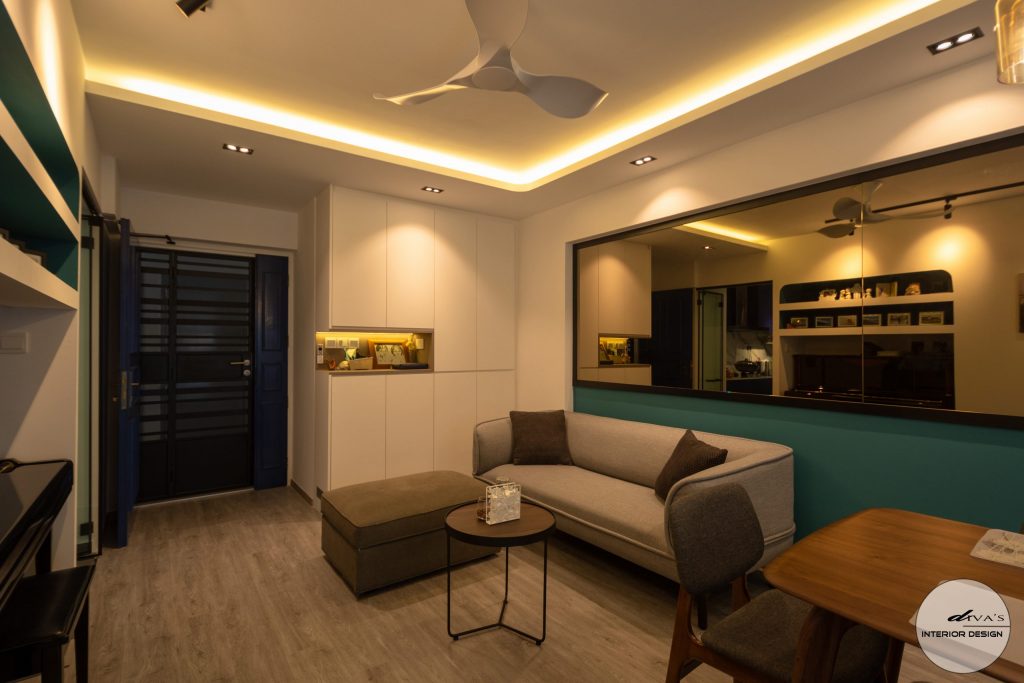 A modern Scandinavian style is ideal for you if you prefer to keep your home's design and decorating basic and functional, as it effortlessly makes your home more welcome and elegant. Comfort Furniture has a large selection of furniture that does precisely what you want it to do – an endless range of Scandinavian influenced furniture that can accommodate any current Scandinavian design.


 If you're looking for the perfect partner to help you choose a perfect scandinavian furniture, look no further than Divas interior. With many years experience in scandinavian furniture design Singapore, we'll work with you from start to finish, giving you the best experience possible from beginning to end.