Interior design styles have changed a lot in the last decade. Modern living has brought about new ways of decorating homes, and with them a whole new slew of up-to-date design trends have been born. From ultra-modern and industrial to mid-century modern and Scandinavian, modern interior designs offer many choices for redecorating your home.
What is Modern Interior Design
Modern interior design styles have many different incarnations, making it more difficult to define. Modern design, in its most basic form, refers to the reflection of modern art movements in the interiors of a home. Modern style concepts are decidedly fuss-free and simple, with roots in Scandinavian and German architecture and design.
Modern interior design is difficult to define because it has existed for more than a century. Its essence, however, is rooted in clean lines. Every aspect of true modernism's design is simple. After all, the founders of the modernist movement despised the artificial. As a result, homes and public spaces were no longer overly embellished.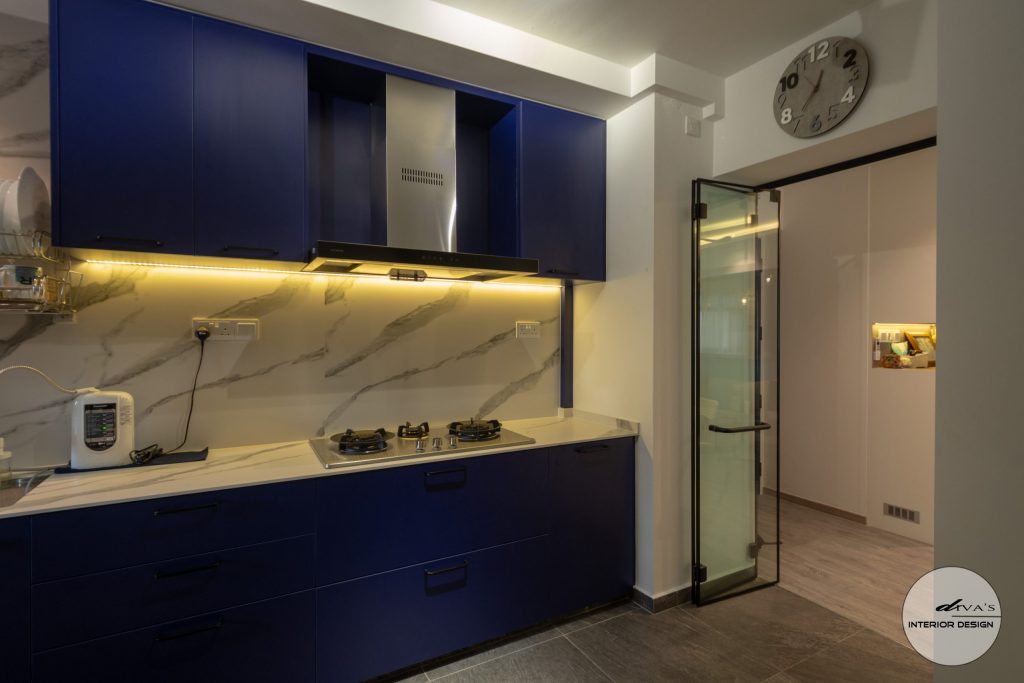 History of Modern Interior Design
Modernism arose in the late 1800s as a reaction to overly ornate and artificial interiors, architecture, and art. Meanwhile, by the 1930s, this function-over-form movement had blossomed. In a time when society clung to the artificial, no-nonsense industrial materials took the lead.
From the late 1800s to the end of the twentieth century, modern interior design has been interpreted in a variety of ways. The Arts and Crafts movement ushered in the modern era. Which was then updated and reinterpreted until it faded in the 1970s with the rise of postmodernism.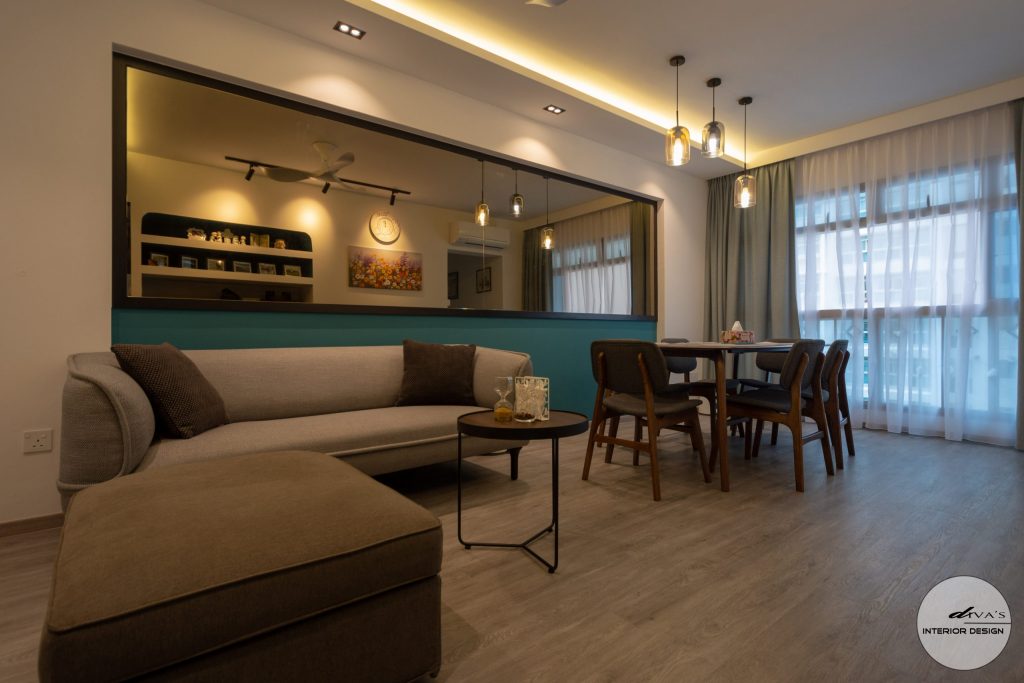 Elements of modern interior design
Modern interior design is a style that balances old and new, with a focus on simplicity. It's not about the latest trends. It's about the right trends.
When you apply the principles of modern luxury interior design to your home, the result is a space that feels fresh and new, while still having some history behind it, because it isn't too extreme or experimental. Here are the elements of a modern interior:
Neutral walls

Clean lines

Clutter is unwelcome

Primary colors

Modern art

Large size windows
Benefits of Modern Interior Design
Modern Interior Design is a popular topic that can attract a lot of traffic to your site. The main reason for this is, it's always fascinating to have a look at new and innovative interior design ideas.
New trends in interior design are emerging almost every day. It's not easy to keep up with them. But if you have one or more blogs on modern interior design, you can share the latest designs in your blog and also stay updated about the new trends.
Effective use of space, A modern home has the best features, which include energy efficient lighting, recycled and sustainable building materials, and water-saving plumbing fixtures.

Showing your personality, gives you more room to show your personality.

More light, Modern homes have a lot of glass, which lets in a lot of natural light.

Energy efficiency, Recycled energy is used in modern home designs. A modern strategy would emphasize reducing waste as much as possible. You could save money on air conditioning, energy, insulation, and a variety of other things. 

The current paradigm of the interior design industry is very dated. It focuses on a one-size-fits-all approach to designing modern interior style design. This leads to an overabundance of generic style options that do not appeal to consumers who want a more modern, clean aesthetic.
Diva's Interior are a team of designers who have experience in creating beautiful spaces with minimal and simplistic design elements. With our help, you can create a space that is uniquely yours while avoiding the high costs associated with home remodeling projects. Diva's Interior provides services that range from consultation to full design implementation for both residential and commercial spaces