Your dining table is more than just a place to sit and eat; it's a central feature of your home, the setting for family meals, earnest conversations, late night laughs, homework and more.
As the centre of many homes, the dining space is often a hub for family gatherings. With practicality at its core, Scandi dining creates a modern space that can be easily used and enjoyed on a daily basis.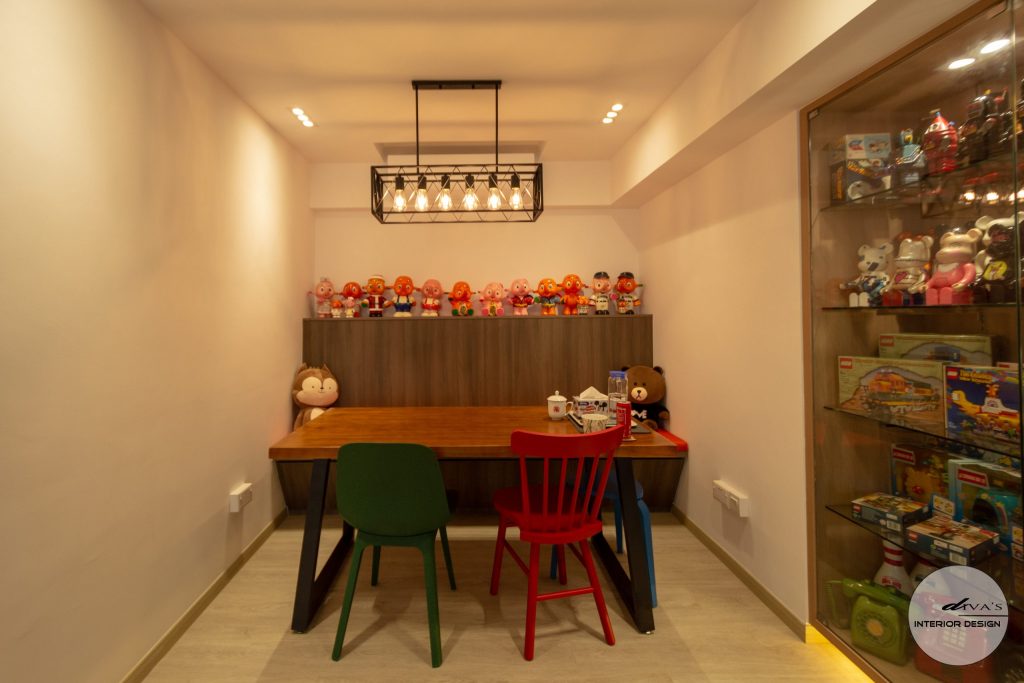 Check out some of the best-selling Scandinavian dining table below.
SM33 Table by Skovby
Not many round dining tables are extendable, but the SM33's clever design comprises three panels which open up from the conical base to create a larger surface for extra guests. Pair it with the Trinidad chairs from Fredericia. This iconic design brings lightness to the conical table base and the softly rounded shell of the chair-back will keep you comfy for hours.
Lowlight Table by DK3
This simple, solid wood table would work well with any number of design styles. The table-top comes in oak, wild oak, smoked oak or walnut while the gently sloping legs are black powder-coated steel. Pair it with industrial style Steel Copilot Chairs (also by DK3) for maximum effect.
SM101 Table by Skovby
Extendable, movable and with a reversible tabletop, the SM101 is a multifunctional table for modern living. Lift-up leaves extend it from a 2- to a 6- seater, wheels make it easy to roll around and the reversible top is perfect for hot pots and pans. Plus a handy hidden drawer is perfect for stashing your plates, bowls and cutlery. Pair it with Skovby's SM52 dining chairs and you've got a classic yet contemporary look.
Gubi 2.0 Table by Gubi
Up the luxe factor of your dining room with the Gubi 2.0. This stylish dining table sits on a steel tube leg and circular steel base, while the table-top comes in many forms; circular or elliptical, and in laminate, wood, marble or a chunkier glass and brass combo – the choice is yours. Pair it with Gubi's fully upholstered Beetle chairs in fabric or leather to finish the look.
SM26 Table by Skovby
Well-balanced proportions and some slightly retro curves give this table a soft look, while the double legs still make a statement. What's more, it goes from a four-seater to a whopping 14-seater, making it perfect for those that love to entertain but want a more intimate-sized table for everyday use. Pair it with the Bird Chair by Bolia whose unique, almost backless design contrasts with the SM26 for an elegant and modern look.

At Divas Interior, we strive to bring in the finest range of Scandinavian designer furniture which includes dining tables. Our selection of dining tables is sure to impress with their high-quality table tops and hassle-free extendable functions. Furthermore, we also carry a curated selection of famous iconic dining tables by world renowned designers. The list of features below exemplify why our luxury Scandinavian dining tables are a cut above the rest in Singapore.
Call us to get more design ideas !