What are the most important pieces of furniture in your living room?
Your answer might be different than ours. We like to think that the TV is one of them, considering how much time we spend with it every day. But there's always more to consider when you're designing a living room-and what better way to organize it than by style? Take a look at our 10 ways to organize your TV and media hardware by style for some great ideas for your own space.
1. The living room is one of the most important rooms in your home.
It is where you spend most of your time relaxing with friends and family, or entertaining guests. Because it may be used for a variety of activities, the living room is often furnished with multiple pieces of furniture in which you can seat others, play card games, do arts and crafts, etc. If there's one thing that the living makes sure to have, it's a TV.
A television set is typically an essential piece of living room furniture because you'll want to have access to live events, shows, news broadcasts, and more. If you're watching TV in the morning before work or catching up on your favorite show at night while eating dinner, chances are that your living space needs to have some more TV storage options. If you don't have enough space to fit your media components, you may need to do some rearranging. Here are 10 different styles to choose from!
2. A bench is an excellent alternative for a coffee table.
When you think of stylish and functional living room design, it may be hard to think of something beyond a coffee table. A bench is an excellent alternative that will not only provide you with versatility but also additional seating when it's needed.
3. Have fun with color!
If you are planning on purchasing new furniture, have some fun with color! When choosing a color, try to pick one that isn't too bright. Bright colors tend to hurt your eyes more when watching TV. Also, if you have pets or small children in the home, this means you need to replace that new furniture sooner rather than later because it will end up covered with scratches and stains.
Some great neutral colors are black, beige, grey and cream.
When in doubt about which color to choose, go with a neutral because they can always be updated by changing your accessories every few seasons!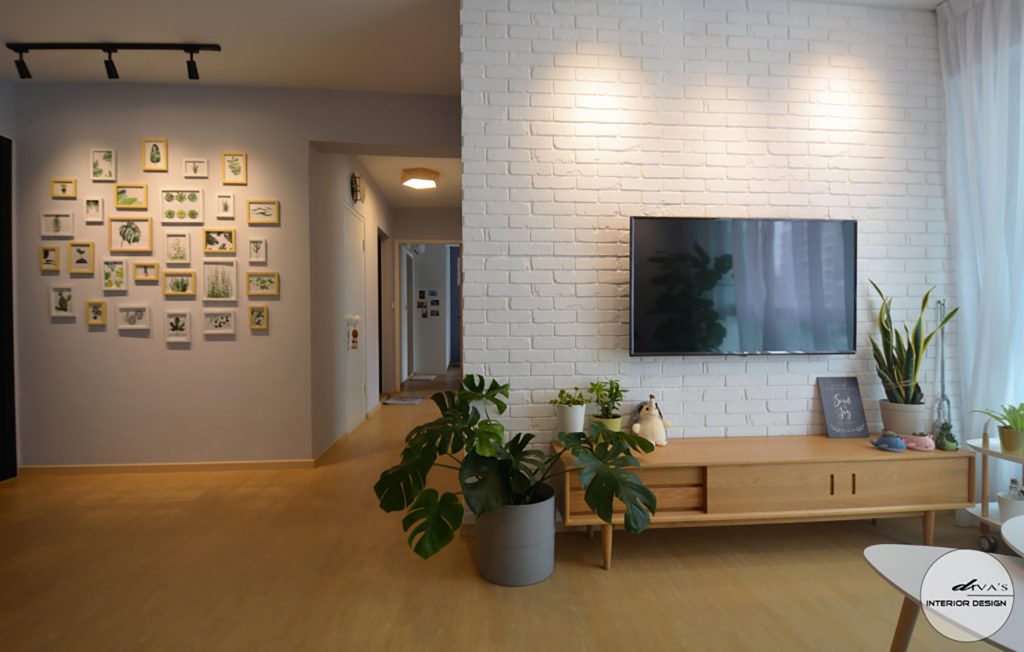 4. You should consider what style you want to go for before purchasing any furniture or accessories.
For example, if you're going for a minimalist look-and-feel, your living room should not also be filled with various pieces of furniture or clutter. If so, maybe go for the more modern style where you only need to have one couch.
5. There are many different styles, including Traditional, Modern, and Minimalist.
The traditional style is what you traditionally think of when you think of "living room." Leather couches, an L-shaped sofa, patterned chairs and rugs, etc. Traditional design is perfect for those who want to make their living room more elegant.

Modern homes are rather sleek and stylish with clean lines and neutral colors. While modern furniture is simple and streamlined, it still gives you the comfort and coziness that comes with traditional design.
Minimalist design focuses on creating a living environment that's uncluttered and organized. If you want your home to look sleek and stylish while also keeping everything organized, minimalist style might be for you!
6. Use furniture that is the right size
Another important part of designing your living room is making sure all of your furniture fits well together in the space you have. Make sure that your furniture is all the right size for where you are planning to put it. For example, if you're thinking about putting a new couch next to an existing one, measure the distance between them before deciding which couch you want. If they're more than two feet apart, you should consider getting a longer couch or rearranging them, as it will be a big eye-sore if they don't fit.
7. Asian-Inspired Living Room
Art and accessories: An abundance of art and Asian-inspired decor will add an element of culture to your living room. While Asian-inspired decor typically does not include a lot of color, these pieces can generally be accessorized with bright and colorful blankets or pillows. A vase or small bowl of fresh flowers is also a great way to add color to your living room. If you don't have any art, try hanging two picture frames side by side on the wall to imitate an art gallery.
8.  Scandinavian-Inspired Living Room
The best way to use this decor style is to choose one element from the category and then stick with it. Tone down the other accessories in your living room, as you don't want to distract from that one item. For example, if you're going for a sleek, contemporary look with a glass coffee table and white slip-covered sofa, you might want to go with a darker color for your walls and remove any other bold colors from your home. Don't be afraid to add some greenery—it will add a touch of Scandinavian charm.
9. The Classic TV-Media Setup
The classic setup is a highly functional way to organize your living room furnishings. It blends practicality with modern design and creates a welcoming environment for entertaining guests. The set up will work well in contemporary, midcentury, urban loft or vintage apartment living rooms. In this style, the television is typically mounted on the wall with a console or media center on the floor underneath. It's often paired with a unique coffee table to add character and depth – or simply use a chest or side table instead.
10. The Minimalist Screen Setup
This design is simple and straightforward with just enough to fulfill your needs. It works best for small to medium sized rooms with limited space and minimal furniture, such as a studio apartment or condo.
Use a floating shelf above the couch (or mounted to the wall) to keep your TV set slim and out of sight. A large mirror leaning against the wall is an excellent replacement if you don't have a TV.

Attach small brackets to the underside of your coffee table and attach a floating shelf, similar to the one used with the TV. This is an excellent way to store media devices like game consoles or cable boxes – or hide unsightly clutter like extra remotes.

Use an open wire stand behind your couch for additional storage. You can create a simple wire shelf with copper wire and then attach it to the wall using small picture hanging hooks.

Head to IKEA for witty storage solutions. Their STOLMEN shoe organizer is perfect for storing DVDs, games and books in a stylish manner – or attached to a wall behind your couch for added space.
To conclude, We've provided you with 10 Ways to organize living rooms by style. If you want to know more about how to put together your own living room furniture or if you need some help decorating it, please visit our website for more information! We have a wide variety of products on our site that are perfect for any home and budget.
We hope it was helpful in guiding the process of designing your new living space!