The 2-room flexi floor plan is a design that is perfect for those who are looking to create the most out of their square foot space. The 2 room flexi design has been gaining popularity in recent years and there's no denying why: it maximises efficiency while still giving you plenty of living space.
This blog post will explore 4 out of the box 2-room Flexi floor plans that have been designed with BTOs in mind!
2 Room Flexi Floor Plan For The Fashionista
1.Lucky for apartment dwellers, many of them are near the physical size and layout to have a walk-in closet. If you're not lucky enough to live in this style home already or want that lifestyle upgrade but don't have the space yet, here's some advice on how you can get your own private sanctuary without losing any additional square footage: 
replace one room with your wardrobe! It sounds counterintuitive at first glance – after all what if it needs cleaning? But there is plenty of research suggesting that we only wear 20% of our clothes 80% of the time. So as long as guests aren't overrunning us every weekend like they do Joey Tribbiani from Friends (seriously where does he find those outfits?), then
This 2-room flexi floor plan has a bedroom and a living room that can also be used as the study. Hence, it's perfect for those who want to be able to balance their work life with their personal space too! The best part about this design is that you have an open kitchen concept which not only makes your home look spacious but also allows for better interaction among family members as you can cook with them.
Hacking works: Indeed. Eliminate a piece of the first kitchen dividers and the sliding entryway that accompanied the level.
2.If you prefer to change in private, instead of a dressing room, consider having your walk-in wardrobe be the original bedroom. You will have more privacy and can do so without feeling like someone is watching or judging. Not only that but it also frees up space for other items such as a dedicated vanity table which should definitely come with any new house!
Hacking works: None
2 Room Flexi Floor Plan For The Good Host
3.Transform your living room bay window to an inviting dining space with a custom bench. With plenty of extra seating available, you won't have any trouble accommodating last minute guests for dinner!
Hacking works: None
4.What if you can't afford a big dining room table? You still need to entertain! A pull-out kitchen island in your 2-room BTO gives you the flexibility for hosting guests. Set it up when its time for hors d'oeuvres and put it away after dinner is served or move into the living area out of sight.
Hacking works: Indeed. Eliminate a piece of the first kitchen dividers and the sliding entryway that accompanied the level.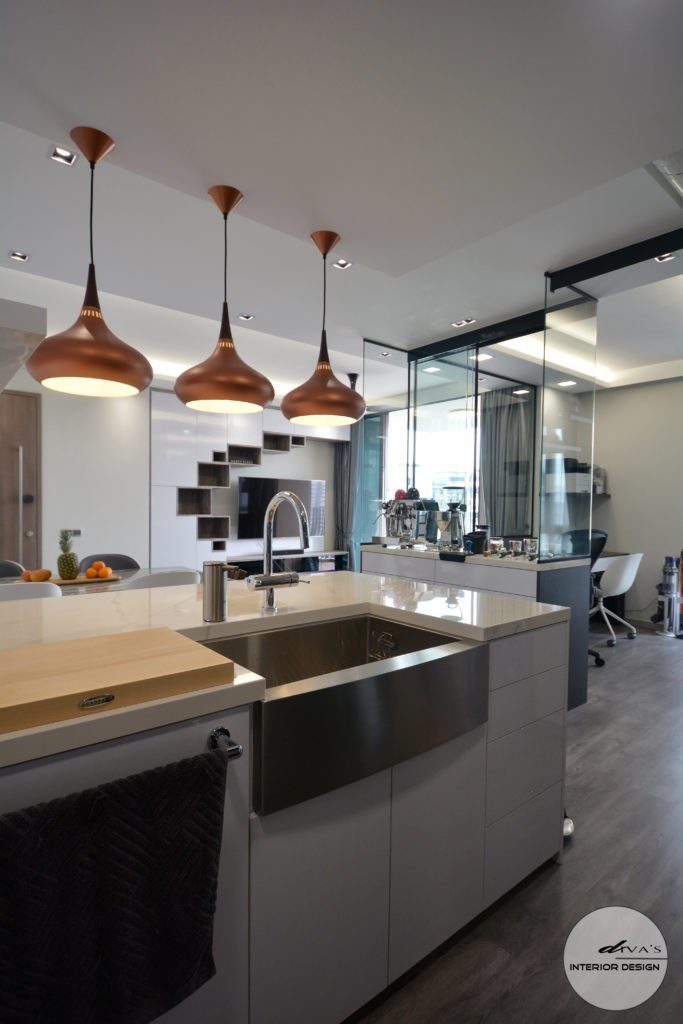 2 Room Flexi Floor Plan For The Workaholic
5.Consider your home office more of an extension to the rest of your living space. You can set up a desk in front for when you need to work on something, and fill it with all sorts from bookshelves to plants so that it feels like another room.
Hacking works: Indeed. Eliminate unique sliding entryways.
6.Don't sacrifice your living room space in a two-room BTO? Build yourself a storage unit with enough workstation to conceal when you're done. Pull out the chair during crunch time, then stow it away for an uncluttered home anytime!
Hacking works: None
2 Room Flexi Floor Plan For The Suite Life 
7.Imagine feeling like you're living in your own 5* hotel suite without expensive, time-consuming renovations. Just by removing the walls and embracing an open concept with a TV wall as headboard on one side or go for that extra luxe feel with an open plan bathroom which could be done easily if concrete walls are replaced by glass ones to make life easier when it comes to cleaning up after yourself!
Hacking works: Indeed. The first sliding entryways isolating the parlor and the room just as a component of the washroom dividers.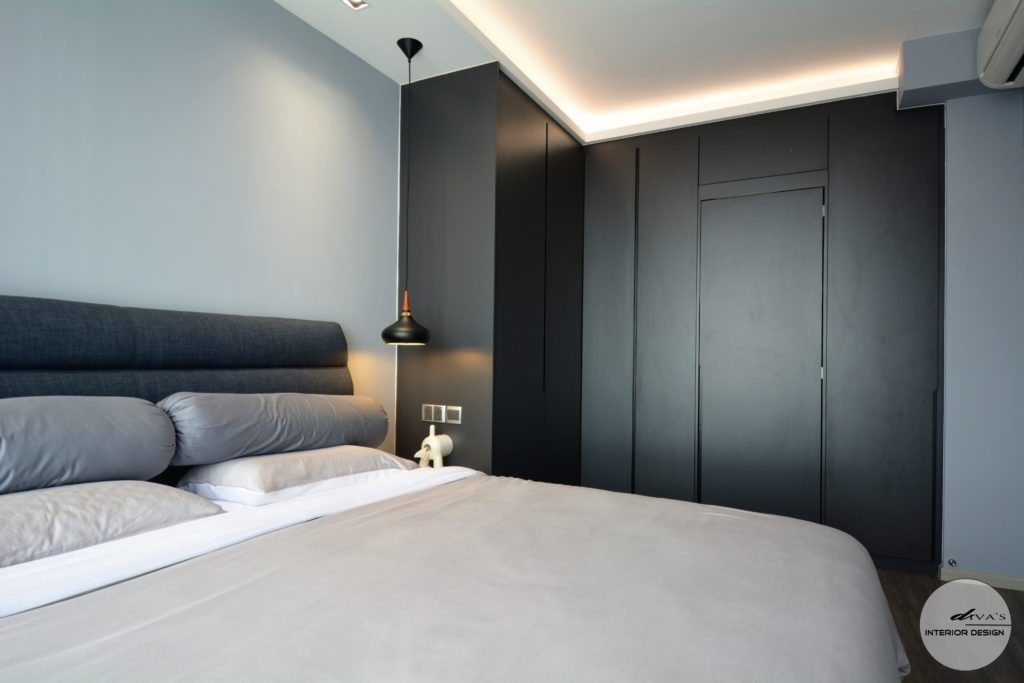 8.Are you constantly scrambling for space to get ready each morning? This is a problem that plagues even the most well-coordinated of us. Moving your vanity and sink outside could help free up some much needed room by giving yourself more breathing room in your bathroom!
Hacking works: Yes, in the restroom. Moving of sink and shower regions.
Diva's Interior, the Best Design Firm for Your 2 Room BTO Floor Plan
With Diva's Interior, you will be provided by affordable and efficient quality work. We also prioritise transparency, high quality work, affordable and efficient services to our potential clients. When you need help with a house renovation journey or ideas for your home, do not be hesitant because we are here for you.
 Contact Diva's Interior or you can come to our showroom in 18 Boon Lay Way #01-136 Tradehub 21, or in 140 Paya Lebar Road #01-20 AZ @ Paya Lebar, Singapore.