Kitchen islands are a great addition to any kitchen in Singapore. They can be used as a prep station, bar or just a place to sit and eat breakfast with family members or guests. When buying an island for your kitchen it is important that you choose the right type of material for the best look and feel in your space. There are many different types of materials from which kitchen islands are made so choosing the correct one will depend on what characteristics you want to convey in your kitchen space.
What are the benefits of a kitchen islands
A kitchen islands is a must-have for every home, if you have the space for it. There are so many benefits of having an island in your kitchen, that we can't list them all!
An island is a great place to eat.
A kitchen islands with seating is the perfect place to set up a table and chairs for eating lunch or dinner. It provides extra space while being close by when you need it.
An island saves counter space.
Portable kitchen island Singapore makes the most of your counter space. You can keep pots and pans on one side, food prep on the other, and food storage in the drawers.
An island saves cabinet space.
A kitchen island trolley, you can store all your cookware on an island instead of in cabinets. It also gives you more counter space for cooking.
An island makes it easy to set up a bar area.
A bar area is a great place to have cocktails or wine while you're cooking or entertaining. With an island, you can easily put out some glasses and bottles.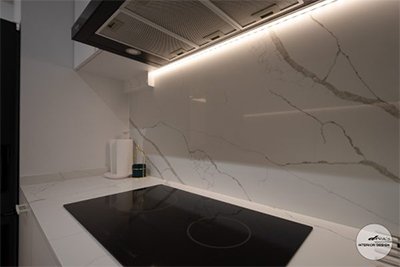 Where should you place your island in your kitchen
Kitchens have gone from being a place for cooking to a place for entertainment. We spend more time in our kitchens than ever before and it is important to plan out your kitchen design in order to utilize this space effectively.
To create a kitchen island Singapore that is functional, we need to first consider the size of the island, then we need to decide on what material it will be made out of and finally we need to think about how we are going to use the space.
Once you have decided these three factors you can start thinking about placement. Is the island going to go against a wall, will it be in the middle of the room or will it be in front of a window? Once you have decided on placement, you can then decide on what style you want. There are so many different styles to choose from. The first and most popular is butcher block. Butcher block is durable and has a great finish that works well with almost any style kitchen. It is also fairly easy to maintain. 
How to choose the right materials for your kitchen islands
The materials you choose for your kitchen islands can be the difference between an island that you love and one that you regret. Here are some tips to help you make the right choice when it comes to your next kitchen project.
One of the first things you'll need to decide is whether you want a wood, laminate, or stone kitchen islands. Each material has its own set of advantages, but there are a few things to keep in mind before making a decision. Wood is more affordable and easier to alter than other materials, but it needs to be sealed every few years. Laminate has a more modern look, but it is more prone to damage. Stone is the most durable option, but it can be expensive and difficult to work with.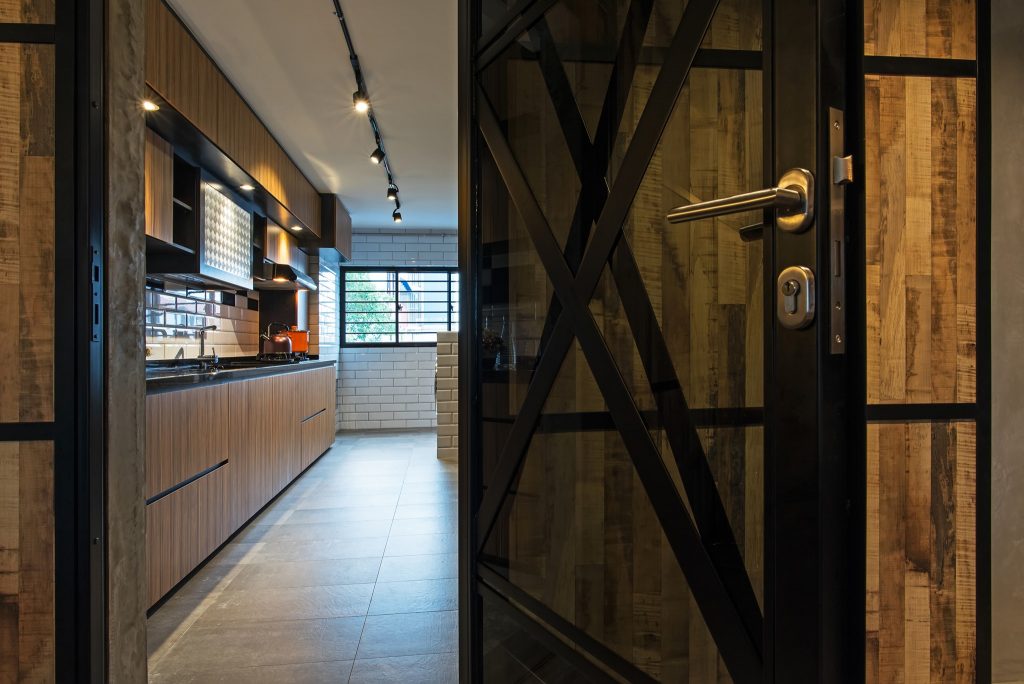 How to make your kitchen more efficient with an islands
Islands are a prominent feature in the kitchens of today, and for good reason. They provide an excellent space for a host of activities that make your cooking experience safer, more enjoyable, and even more fulfilling.
With so many islands to choose from on the market, it can be difficult to find the one that is right for you. There are those with extra storage space and seating, islands with work surfaces, and islands with sinks. Every kitchen is unique and deserves a custom island that fits its purpose.
Choosing a kitchen islands for sale can be confusing. You need to consider size, style, color and budget. You also need to find out if the island will fit in your kitchen opening or not. It can be hard to find the perfect one for your home. A kitchen islands for sale or custom kitchen islands is an important purchase that needs careful consideration and a lot of research. It can get overwhelming very quickly!

DivasInterior simplifies the process for you. We are here to help you choose the perfect kitchen islands for your home. DivasInterior is a company that provides free advice and information on custom kitchen island Singapore, kitchen island IKEA, kitchen islands for sale, portable kitchen island or even unique kitchen islands. We work with suppliers across the city, so you can make an informed decision about which product is right for you before placing an order.