When it comes to decorating, it's often the small details that make a room feel complete. The finishing touches that turn an okay looking space into something amazing. When you want to make your living room as comfortable and cozy as possible, be sure to focus on these five simple ways for a more beautiful space.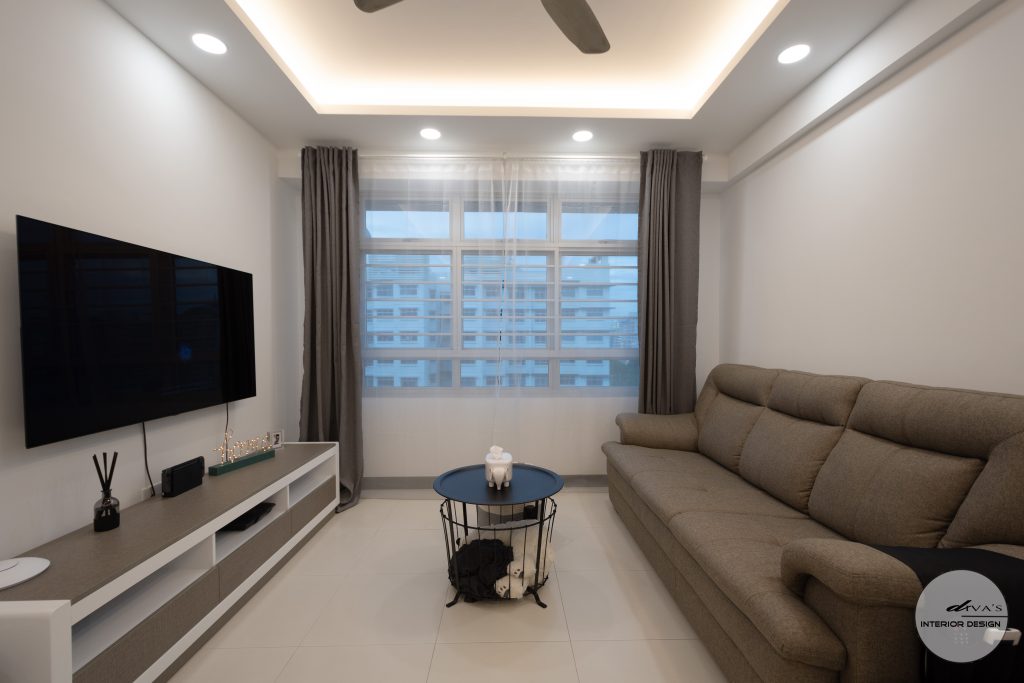 What is modern living room
The living room is the most important room of the house because it is where we spend a majority of our time. Some people spend more than eight hours in their living rooms every single day. That's why it is so important to make sure that your living room reflects your personality and style, and it doesn't look like anyone else's.
A living room is a room in a house or apartment where people can relax, entertain guests, watch television or keep the fire going on a cold winter night. In modern homes the living room area is typically adjacent to the kitchen and dining room and separated from other areas of the home by pocket doors.
Tips modern living room
When it comes to the bedroom and the kitchen, we have a decent idea of how to make them look great. However, the living room is a different story. We are not sure what to do with it and how to go about it.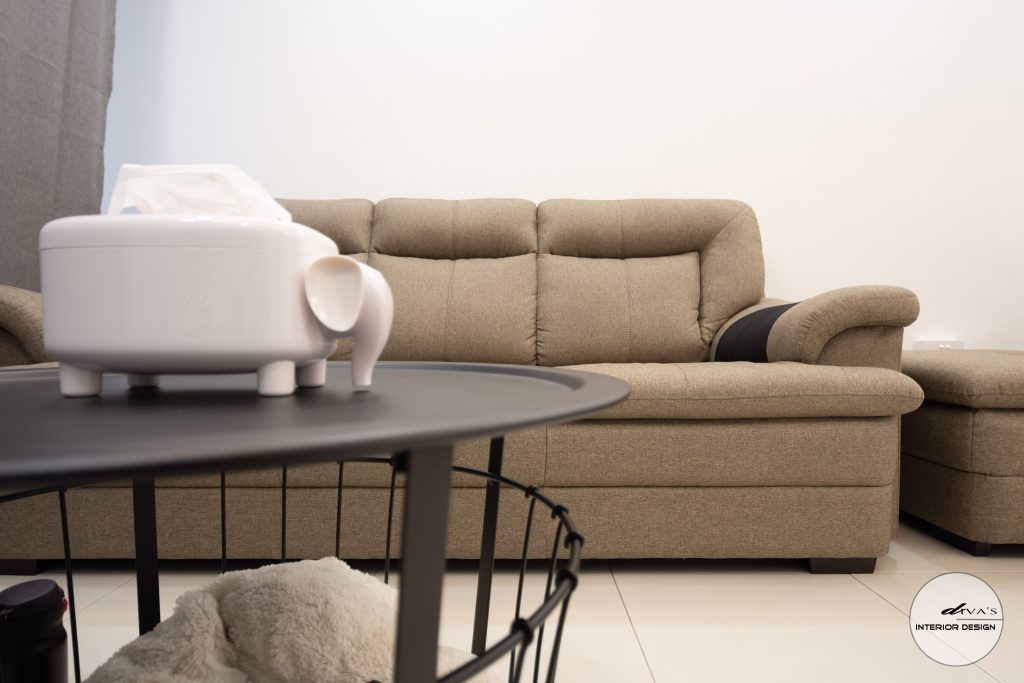 Here are some tips for modern living rooms.
Experiment with texture
Texture is easy to overlook when decorating a living room, especially because we don't see it as much as we touch it. However, plush textures that appeal to the touch and harder textures that add contrast are important for making a living room feel cozy. Include leather, cotton, wool, metal, stone, glass, plant life, and as many other textures as you can.
Warmth with wood
There are numerous ways to incorporate wood into a space, all of which will make it feel more inviting. Consider wall paneling, side tables, movable stools, picture frames, sofa legs, and carved pieces of art, to name a few.
Patterned rug
Pattern is a powerful design tool that adds energy to a living room while hiding stains and wear. A patterned rug extends these benefits to the "fifth wall" — the floor — while anchoring a seating area and bringing life to the entire space. Even if you already have carpeting, consider adding a rug to your seating area. You'll be glad you had it the first time you roll it up to go to the cleaners after a big spill.
Airy and bright
That thought is exemplified by the living room. Pops of color liven up this mostly neutral-toned space. The large prints on the walls add to the sense of vibrancy. It is important to note that modern spaces can include a mashup of furniture styles, such as spindle farmhouse chairs arranged around a dining table. ​
Black and white
The black and white geometric walls in the monochromatic modern living room featured on up the drama. Metallic accents are always ultra-modern. Copper, the metal du jour, adds a touch of luxury.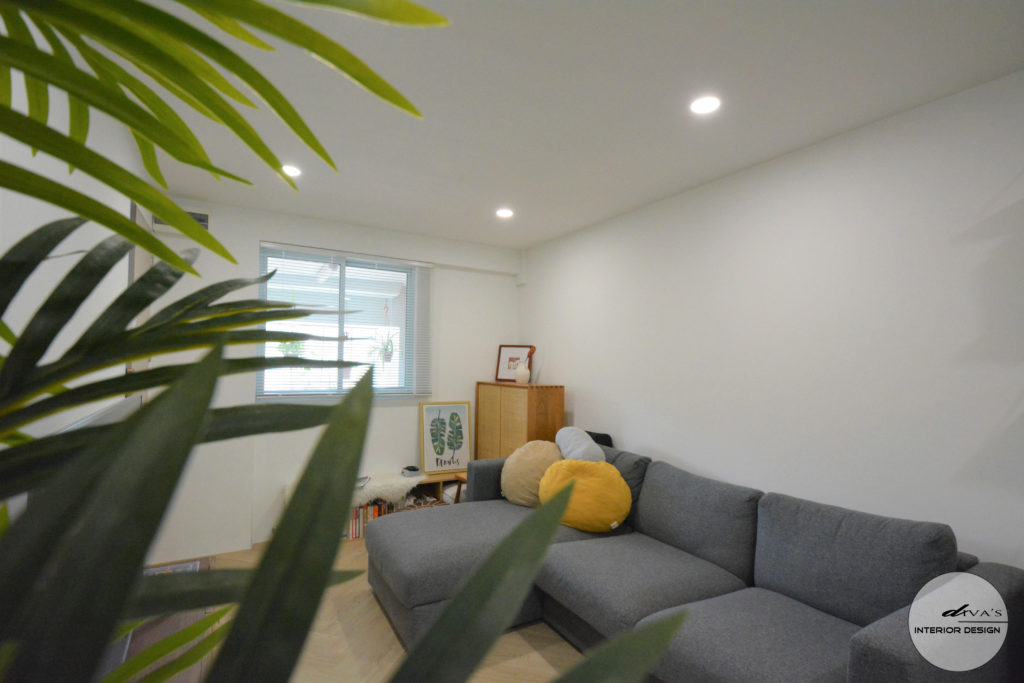 Why modern interior design works
The reason why so many people love modern interior design and want to implement it into their homes is because of its simplicity. Modern designs are simple and clean, yet they still manage to look rich and luxurious.
Modern design means that you don't need to fill your space with furniture in order to make it look fancy. By utilizing open space and white walls, you can use small pieces of furniture and accessories to create a big impact.
When you want modern interior design of living room, you have to find the right furniture, choose colors, styles and patterns. And it's not so easy.  At DivasInterior we can solve this problem for you! We offer all the services in one place – from interior design to interior decoration and furnishing of your living room and other rooms in your home.

Our team of professionals will help you with everything – from choosing colors, styles and patterns to choosing furniture and creating the final concept of your dream living room.