Doing home renovations sometimes is the initial stage that you must do after buying a house and receiving the keys. This is where you also have to choose, whether to redesign the interior of the room through a contractor then choose the reasonable and good renovation services contractor. Of course, you want the best choice.
For that, you must choose the right home renovation service, namely those with a clear time estimate, professional designers, having good experience in renovating, and of course marketing prices according to your budget. 
Well, here we will review the Top renovation company in Singapore with customize packages. Let's check it down below!
Difference Between a Renovation Contractor and an Interior Designer?
Before doing home renovations, most people will ask about the difference between an interior designer and a contractor.
Well, what is the difference between the two is the expertise they offer. For an interior designer, they are tasked with providing design consulting services and project services. The construction process will be transferred to other officers. Meanwhile, home renovation contractors certainly have expertise in construction, and usually, they already have their team to carry out the construction.
You don't need to worry about having trouble finding an interior designer or contractor in Singapore because you can find them easily there. Even medium-scale companies, not only provide interior design services but can also work on renovation projects.
Comprehensive And Reasonable Renovation Quotations to Help You Stay on Budget
The cost of home renovation is certainly not small, therefore most of the homeowners in Singapore prefer to build the best quality houses from the very beginning of construction. However, for those who have to keep doing renovations, be prepared for a lot of money. 
Therefore, careful planning is needed so that you can estimate the cost, and choose an interior design package that fits your budget.
5 Best Renovation Company in Singapore
Here we present the list of renovation companies in Singapore. Let's check it down below!
Is a complete service interior design and Singapore renovation company. Founded in 1997 with 30 professional designers. Their portfolio of design projects is all impressive and highly commercial. The company also provides a 1-year workmanship guarantee for each Singapore renovation project, has its building materials shop in Singapore, and has a showroom to consult and view their work. Unimax Creative has received high ratings on social media and has received several awards.
Is a company with a complete home renovation service. They have both a contractor and an interior designer. This company has been around for 15 years and has gone through various residential and commercial project experiences. They guarantee to provide fast service and the best quality to their clients.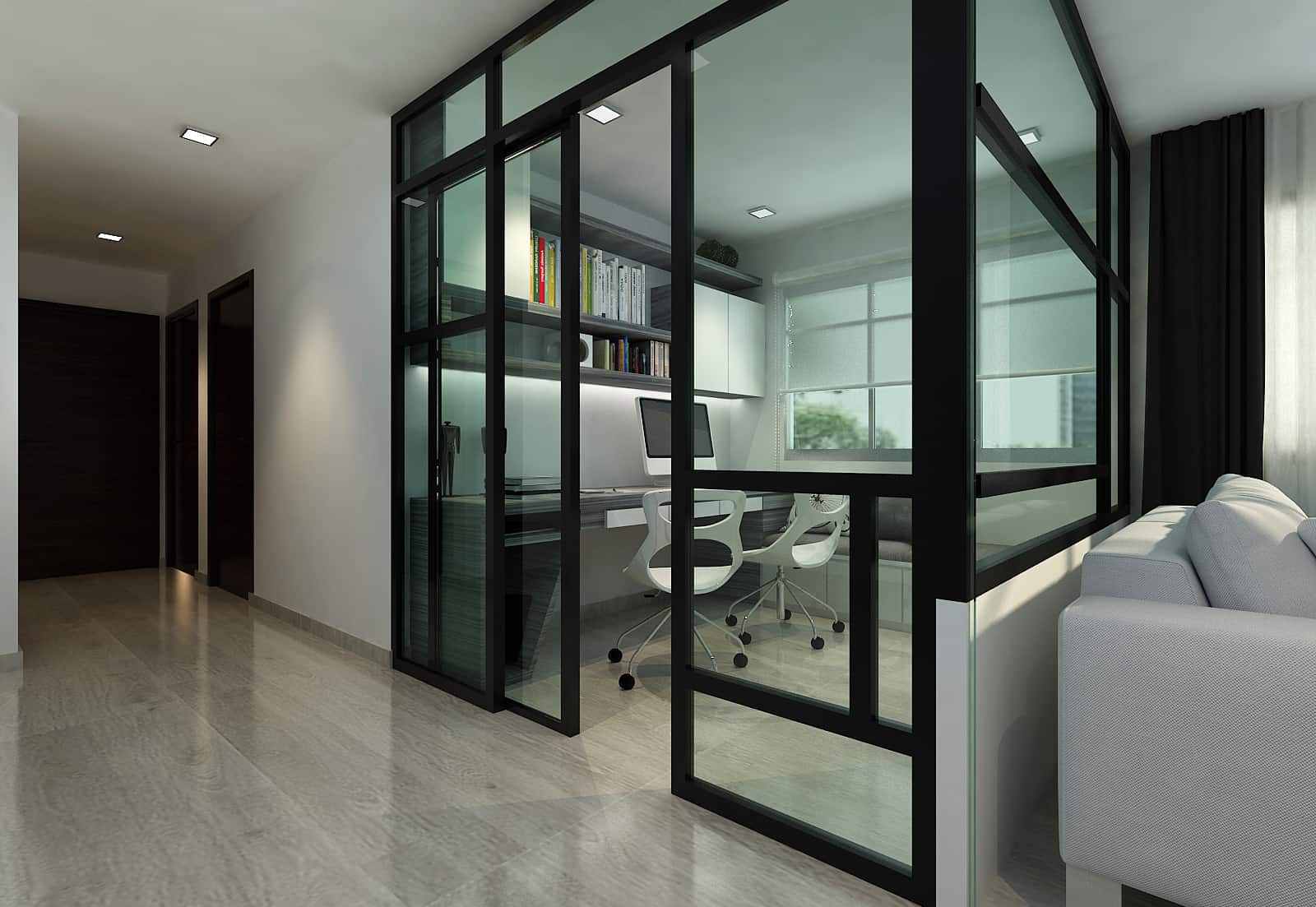 Eight Design has 2 showrooms in Singapore, namely in Paya Lebar and Boon Lay. The company has a high rating, has been accredited, and has been listed as the best interior design firm in Singapore.
Is a company that provides the best reputable renovation singapore contractor services in Singapore and is an expert in renovation and carpentry. It has been around for 30 years with a complete range of services, ranging from simple to difficult renovation projects with several materials.
This company is known to have a high quality and rating that always satisfies its clients. The price for the renovation packages starts at $ 7,888 for a 3 bedroom flat. You can see the full details and renovation contractor review on the official website.
Is a design company that has been around for 30 years. The entire renovation process was carried out independently because it already had an interior designer as well as a contractor. This company carries out practical and multifunctional ideas.
Also, after the design concept is finished, a 3D model will be created so that clients can see the visualization before the renovation begins. M2 decor is also proven to have received a 100% satisfaction rating from its clients.
Is an interior design company located in Tradehub 21 that was founded in 2014. This company prioritizes the best quality and professionalism for its clients. This is the right choice for those of you who want to renovate your home or office with customized packages
.
This company opens the best HDB interior design services that prioritize high-quality innovation. Diva's Interior is also recognized for its achievements in Work, Health, and Safety Management Systems; in the Quality Management System, to get the BizSAFE Star Level.
So, that's all the best renovation companies in Singapore, may be useful!