Your home decor design should always be tailored to the needs of your family and reflect the style of your choice. In this article, we will discuss modern interior design for your home. If you're living in a small apartment, it is essential that you opt for efficient furniture and arrange them in a way so that there's maximum space utilization. This article helps you understand how to create a modern contemporary interior design for home with some easy tips.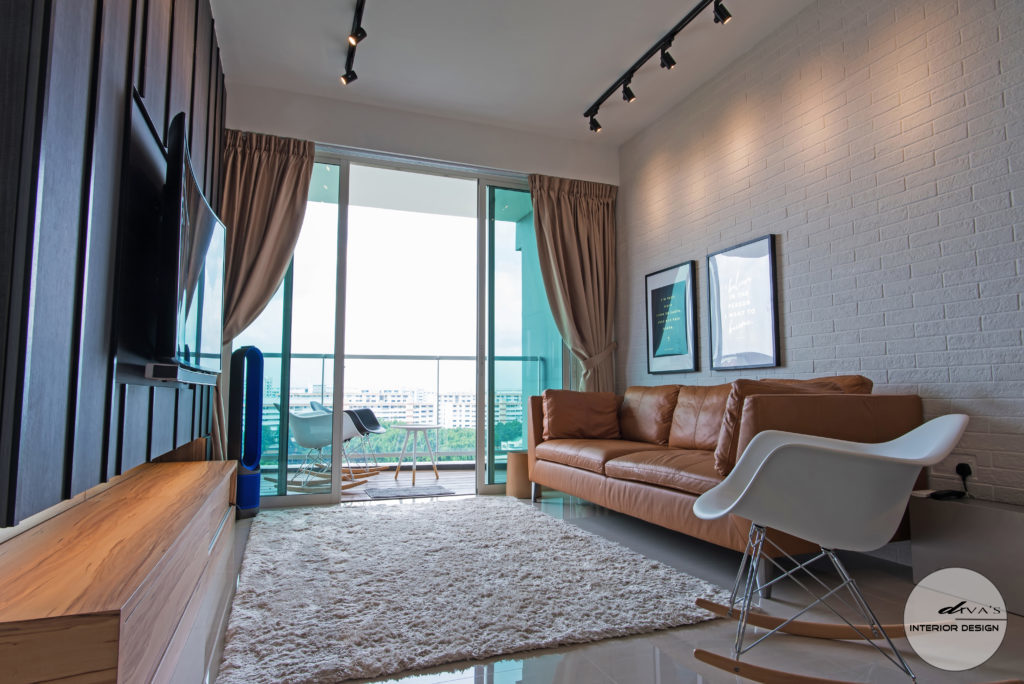 What is a modern interior design
Modern interior design is an idea of beauty and harmony of the interior space. It doesn't mean that the interior should be minimalistic and cold. The modern interior design brings freshness and light into a home. The main idea of modern interior design is that it is all about human feelings. In the modern world, there are more and more people who appreciate minimalism, which is why we can often see open spaces, neutral colors, and light materials in modern interiors.
Modern interior design brings versatility, functionality and comfort into a space. This style is suitable for both trendy apartments and large country houses. The main idea of this style is to create a space that would be a perfect reflection of the owner's personality. 
Considerations for your modern interior design
Consider the following modern design elements if you want to incorporate a modern look into your home.
Minimalist
Clutter and unnecessary flourishes are absent in modern spaces. Modern interior design prioritizes functionality over fashion.
Floor plan with an open concept
To distinguish between the spaces in an open plan home, use furniture instead of walls.
Colors
Bright colors are avoided in favor of a monochromatic, neutral color palette in modern style.
Clean lines
Modern homes are built with clean, straight lines and little ornamentation.
What's make modern interior design difference 
Modern interior design is about more than just the home structure. Modern interior design is an art that involves all aspects of the structure, from furniture, to the color scheme and lighting. The modern interior design techniques are used today by many designers to create spaces that are comfortable and functional.
Modern design refers to the aesthetic style of a specific historical period, whereas contemporary design refers to the ever-changing styles of the current period.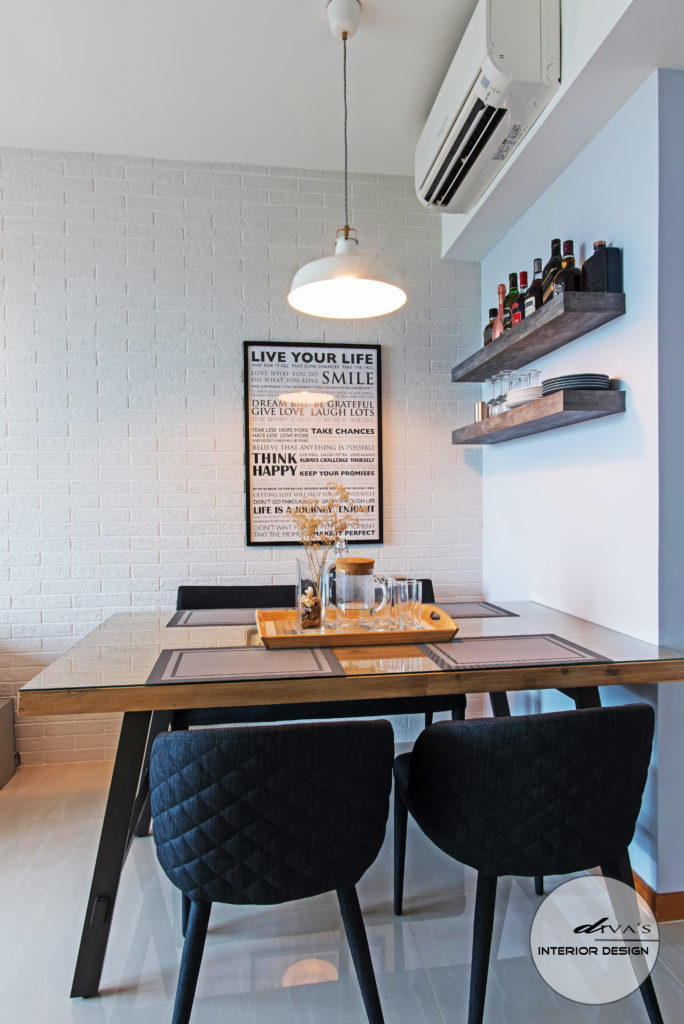 How to decorate a home in a modern way
Modern is a very broad term. To create a truly modern home, you have to be willing to take risks, learn new things and step out of your comfort zone. There are many different facets of interior design, and each one can help you modernize your home or apartment.
Creating a modern space is setting the tone for that space. You need to pick an overall style that works for you, whether it's art deco or Scandinavian-modern. Once you've picked a direction, you can begin to add furniture, artwork, and smaller accessories that fit into that style.
Modern design is all about simplicity and efficiency. If you have a large space, you don't want to fill it with unnecessary furniture or decorations. The same goes for small spaces; you don't want to crowd them with large pieces of furniture.
The key to modern design is choosing furniture that fits the space, not just the style.If you have a small space, look for pieces that are smaller and have clean lines.

When you move into a new home, it's easy to feel like your options are limited. After all, if you don't know what style of furniture to choose or how to decorate a room, where do you begin? If you're looking for an affordable and dependable interior design service, look no further than Diva's Interior. We'll work with you to help create the perfect living space and transform your ideas into reality.