Minimalist and uncluttered classic contemporary is a great choice for a modern home. It's about refined elegance. Quality crafted, hand-made pieces are combined to create sophistication and reflect your individual style.  Heirlooms and antique pieces are an important part of any well-designed space. A calm and soothing environment is created by the selection of decorative elements such as candles, trays, books and sumptuous tailored soft furnishings.
Are you aspire to have a classic contemporary interior design for your home? here are 6 inspirations to create your own classic contemporary interior design.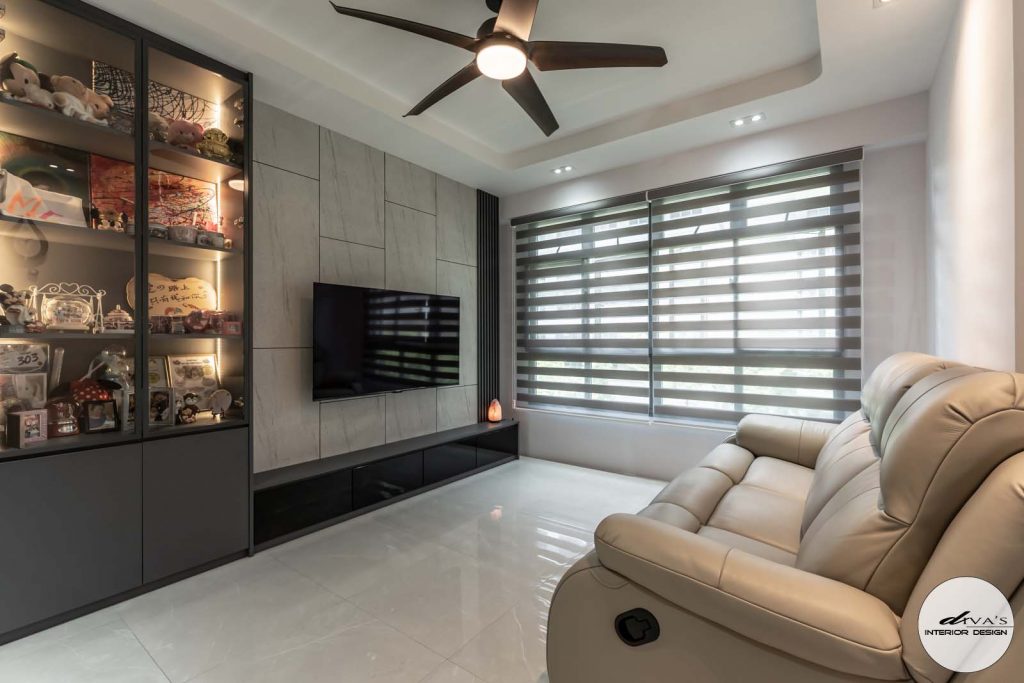 What defines classic contemporary design?
European design originated from the classic interior style of Europe. Like other styles, the Greek and Roman-inspired style is all about the details. The result of mixing classic design and contemporary design is the modern classic interior design.
Choose the right colours and materials 
This type of design combines modern style and classic simplicity. It's both classic and modern. What makes today's trendy furniture not very modern is that it is simple and has little carvings. The main colour for this style is brown, beige, black, chocolate brown, grey, silver, white, and greyest blue. The main ingredients in this combination are colour and texture.
You can combine leather and wood or metal although you have to be careful not to create a contemporary industrial design. You can combine the following materials: wood, metal, leather, glass, and stone. You can create a modern style by combining these materials. The most popular material for modern-style furniture is wood, but you can also use metal and leather. Wood is very common, but you can also use other materials. This type of furniture is not very expensive. If you want to combine several materials in one piece, you should not use wood. If you do, the price will be high.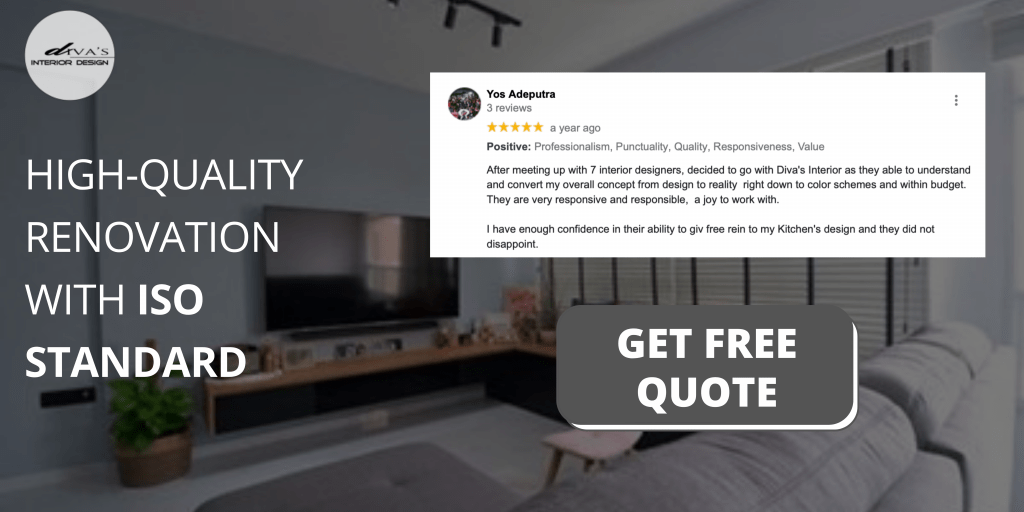 Do not exaggerate your accessories
Adding accessories to this room will make it look more interesting. Don't go too crazy with it. A vase of a single flower, a painting on the wall, and some geometric pillows are some of the decorating items you can choose. If you want more light into the room, leave the windows bare. If you don't want too much light you can install window blinds.
Choose neutral and textured flooring
If you are looking for a neutral design, you may want to look at our flooring. A neutral surface is flooring. The texture of the rugs is very important. For transitional style, Berber carpets, hides and sisal rugs are great.
Floors in a contemporary style house should be very simple, using either wood, tile, or vinyl. The best quality commercial-grade carpet is always better. Rugs are always good things to have around. They add colour and texture to any room.
The use of lighting and art decorations
The track lighting can clean a wall. In-home renovations and new construction, cove lighting can be used. Adding colour and metallic elements to a light fixture is a good idea.
spotlights or can lighting can be used to illuminate a painting, sculpture or another art form. These are the pieces you should focus on.  Contemporary style sculptures and framed art can be placed on structural columns or pedestals.This will be a great addition to your contemporary design for living room.
High-gloss frames or matte wood or metal frames are ideal for artwork in classic contemporary living room. When you have to hang several things together, it's best to hang them next to each other so that they all create the feeling of a gallery.  You should keep your living space clean and uncluttered. Don't have too many items or too many collections in contemporary style rooms. Contemporary interiors are all about the feeling of space.
How to create a classic contemporary style for your master suite
Give your classic-shaped occasional furniture a modern edge with a matte black finish.

 Light to the mid timber floorboards will add warmth.

Black and white subjects can be seen in modern slim line frames.

 Introducing luxuriously textured leathers and velvet fabrics.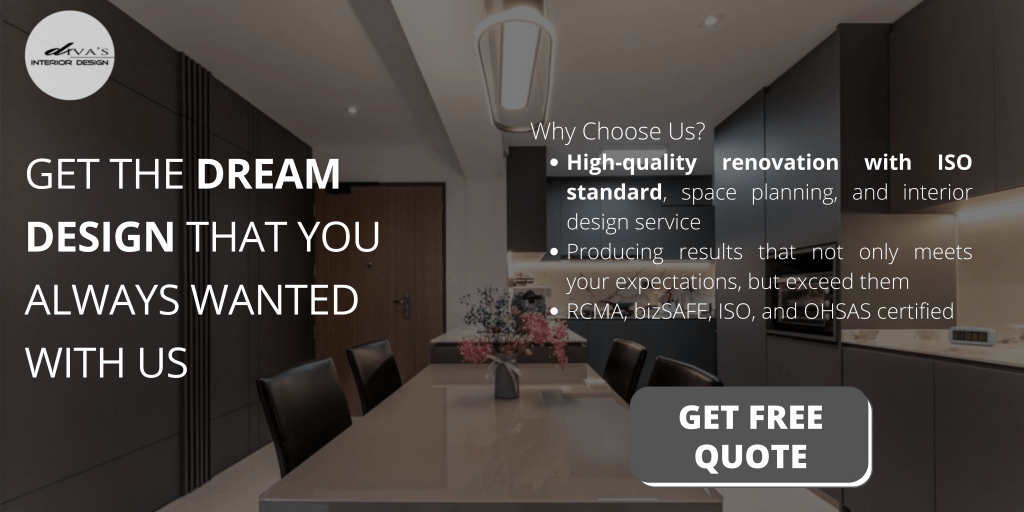 Create your very own classic contemporary design with Diva's Interior
Diva's Interior ISO 9001:2008 certification is the international standard for quality management bb for companies and organizations. It is recognized worldwide as the quality management system which best assures and provides the highest level of quality services to create the best classic contemporary architecture. Not only that, but we also offer:
High-quality renovation with ISO standards

, space planning, and interior design service

Producing results that not only meet your expectations but exceed them

We value transparency and quality over quantity and strive to make the otherwise stressful home renovation journey as smooth sailing as possible

RCMA, bizSAFE, ISO, and OHSAS certified
Get the dream design that you always wanted with us. Contact us here for more information.