When it comes to flooring, most people have their minds set on using either hardwood or tile. However, there is another type of flooring that offers both the beauty and durability of tile, while also being more affordable than wood. Vinyl for flooring has many advantages over other types of flooring and because it comes in so many textures and styles you can often find a style that fits your home's interior perfectly.
A vinyl floor can be the perfect addition to any home. It is durable and low-maintenance making it an attractive solution for homeowners looking to give their space a facelift. However, not all vinyl floors are created equal so it is important that you do your research before deciding on this type of flooring.
What is vinyl flooring?
Vinyl flooring is a type of flooring that has a polymer core made of polyvinyl chloride, or PVC. The vinyl floor application layer is made of transparent PVC that has been treated during the manufacturing process to make it more resistant to scratches, stains, and bacteria, as well as to improve its abrasion resistance. 
Vinyl floors are typically covered with textile fabrics or decorative paper that mimic the look of stone or wood and enhance the appearance of any room. Vinyl flooring is a classic look for homes and businesses. A durable material that can be used in both residential and commercial settings, vinyl flooring has many great benefits.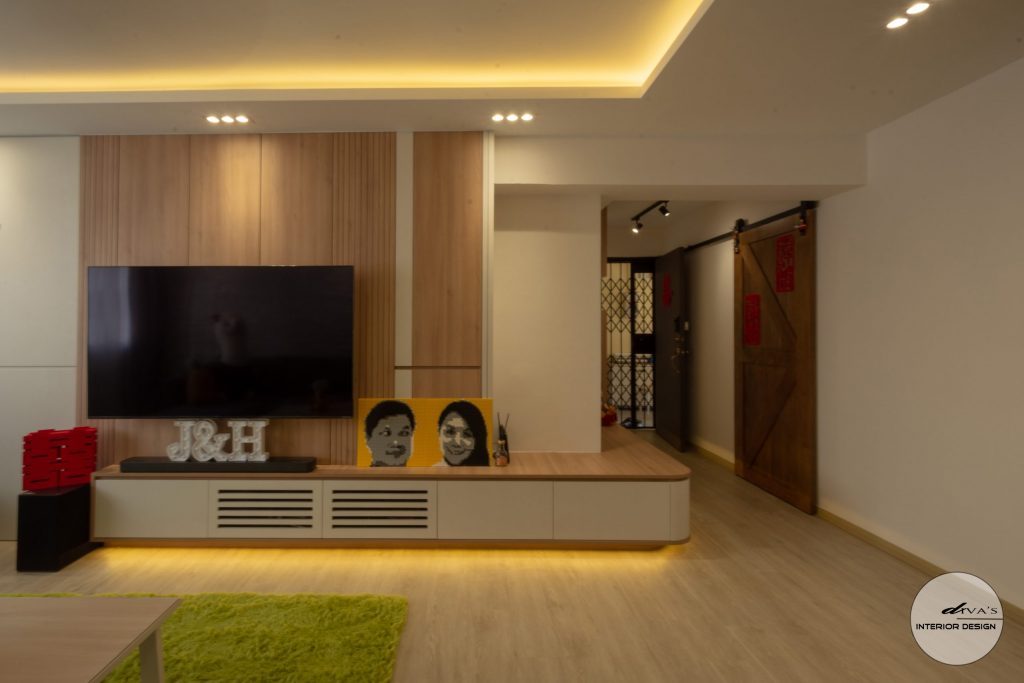 Why should I use vinyl flooring?
If you take the time to learn about vinyl for flooring and how it compares to other flooring options, you'll see that it is an excellent choice for your home or business. Vinyl flooring is durable, cleans easily, and is available in a variety of designs and colors. You can even get a custom-designed vinyl tile that replicates the look of hardwood floors.
When you consider all of the benefits, it's clear to see why so many people are turning to vinyl flooring. Even with the impressive array of choices available today, there are still many great reasons to choose vinyl. 
Easy to install
The fact that vinyl flooring is so simple to install is a significant benefit. We strongly advise you to double-check the treatment and properties of each of our products, and to have them installed by a professional at all times. It is suitable for use in high-humidity areas, does not require grouting, and is easy to walk on.
Easy to clean
If you don't know what a vinyl floor is, it's because you don't realize how simple and hygienic this product is to clean. It will only need to be cleaned with a damp mop and standard cleaning products.
Waterproof
Vinyl floors have a significant advantage in that they are waterproof, making them an excellent choice for installation on the floor of bathrooms, kitchens, basements, and laundries.
Durability
Vinyl floors, due to their composition, are more durable, resistant to cracks, breaks, or dents under pressure or impact, than other materials that are much more fragile. Furthermore, they can absorb the forces of heavy objects that collide with them without causing damage to the pavement.
Aspects to consider when purchasing vinyl flooring
Vinyl for flooring has become one of the most popular types of flooring in the past few years. It is a great way to accent your home, and can be installed in a variety of places. Vinyl flooring can be used inside or outside, and comes in a variety of colors and styles. Whether you are looking to install it in your kitchen, bathroom, or another location, there are a few things you should keep in mind before purchasing vinyl flooring.
If you are going to be installing it inside your home, make sure it is going to be the right type for that area. Some vinyl flooring is designed for high traffic areas, while others are not. It is also important to know what kind of adhesive the vinyl flooring has. Some types of vinyl flooring have an adhesive that you can wash off with soap and water, while others require chemicals to remove it. Make sure you know which type you are purchasing before installation begins.
Vinyl flooring can be a tricky thing to put down. It's hard to measure and cut, and installing it is nothing like putting down wood or tile. But what if there was an easier way? What if you could also get some help from an expert in the process?

DivasInterior has taken the pain out of installing vinyl for flooring. A professional will come to your home, measure and install your flooring for you, making sure that everything is perfect!