When it comes to interior design, there are no one-size-fits-all solutions. You need to find a style that matches your personality and your needs. If you're looking for some tips on creating a luxurious modern interior in your home, here are a few ideas to get you started.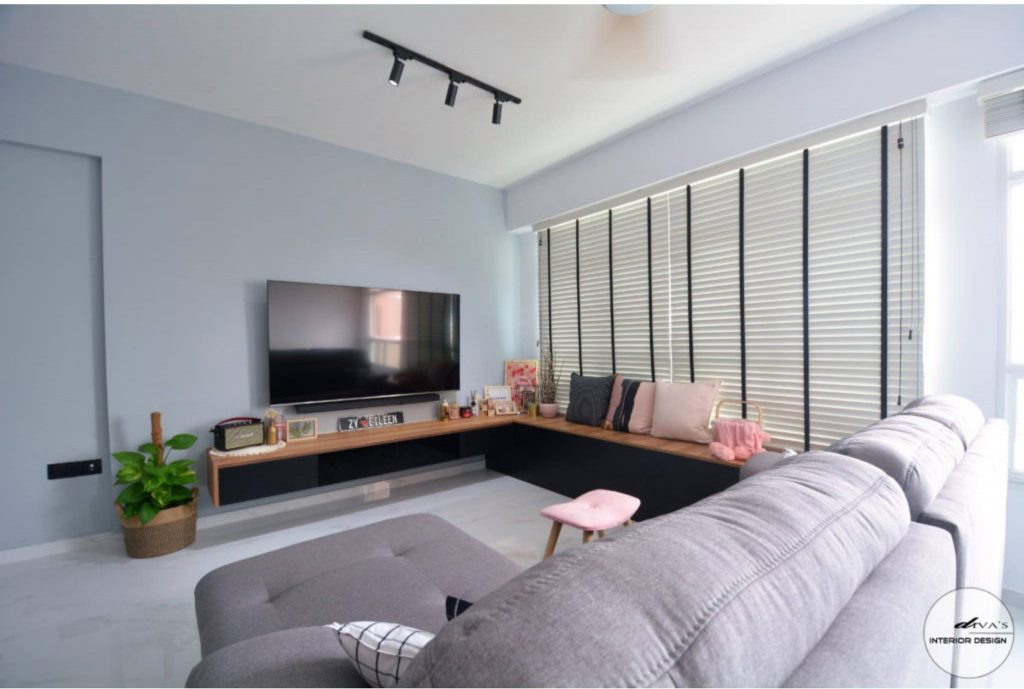 1. Discover what motivates you
To different people, luxury home design can mean different things. A minimalistic lounge with glass and wood may be luxurious to some. Some people would consider a room with chandeliers and heavy velvet curtains to be luxurious. Allow your imagination to guide you as you design the ideal home.
Perhaps you'd like to create a lovely balcony garden that doubles as an outdoor nook. Magazines such as Architectural Digest, Good Housekeeping, and Elle Decor India have great examples to browse through; these pages are great resources for finding interior design references. These interior designers are interior design masters with extensive knowledge and experience in creating beautiful homes. This will assist you in determining what you like. Take note of minute details and replicate them in your own home in a way that complements your personal aesthetic.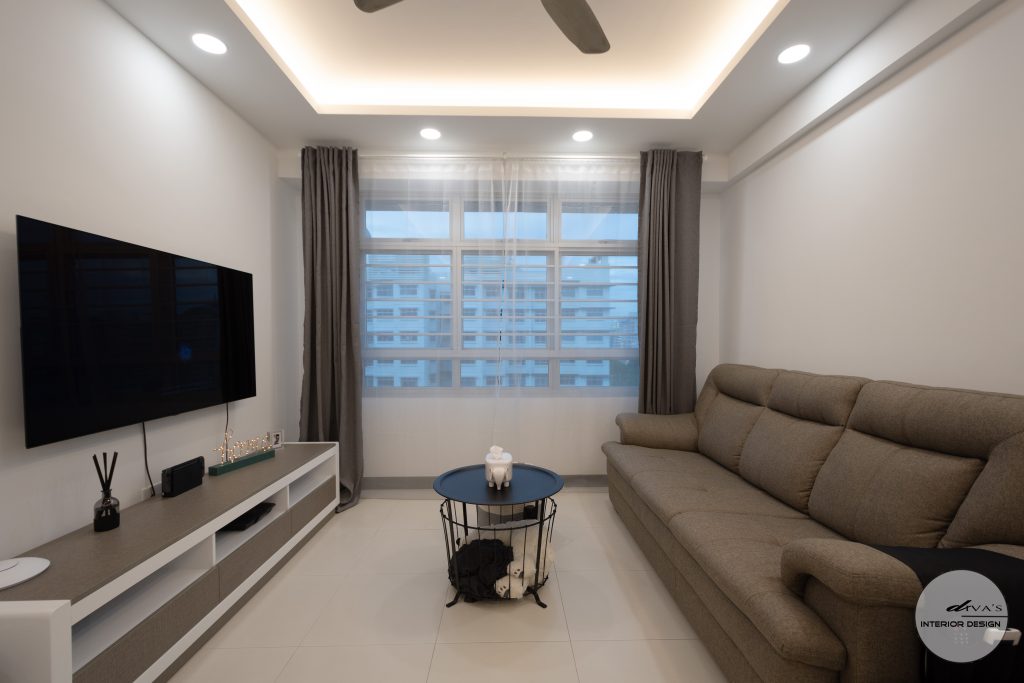 2. Determine your luxury home design style and stick to it.
The inside of your home reveals a lot about who you are as a homeowner. Luxury home design is a state of mind, not a matter of size or square footage. Your sense of style will automatically make your home luxurious, regardless of size. If the design is well executed, even a studio home can dazzle and impress visitors. No matter what your style is, always keep it classy. Allow your home to reflect your true self in every piece of furniture or decor you select while curating your home decor.
Search the internet for ideas and pick a style from boho, minimal, or classic. Once you've defined your style, you can start curating and collecting pieces that complement it. Begin with the largest furniture pieces and work your way down to the decor pieces. Choose a style that best represents you in order to create a modern luxury home design that you adore. You can then look for inspiration that matches your personal style.
3. Arrange your space
Every home improvement project requires a well-thought-out strategic plan. Consider how you will use your space and then begin renovating accordingly. In your modern luxury home design, create a layout that is both functional and aesthetically pleasing. Choose the larger pieces of furniture that will comprise your living room interior design. Then select the decor and finishing touches that will give the room its overall appearance. Choose decor items that will add to the room's appeal. This should not draw attention away from the other details.
Textiles and textures can be used to add glam to a bedroom space. Consider rugs, velvet cushions, or even luxe curtains to instantly transform your home from drab to glam. High-quality statement pieces with signature details are used in modern luxury home design.
Incorporate modern technology to improve your home's quality of life and help you plan it better. There are numerous options available, ranging from smart appliances that can be controlled via your phone to advanced sensor controlled lighting.
4. Use luxe textures to layer.
With its luxury home interior design, your home should exude warmth and coziness. Experiment with textures and patterns to achieve the ultimate opulent look.
5. Experiment with vibrant colors.
Throughout history, colors such as dark green, purple, and maroon have been associated with luxury. Purple has long been associated with nobility and thus has been associated with excess. Adding a statement wall in any of these colors or incorporating it into your luxury home interior design via fabrics.
6. Purchase a piece of statement art.
Rather than purchasing a large number of pieces of art that will clash, invest in one or two statement pieces. As statement art is the ultimate symbol of luxury, carefully curate your art wall with art pieces that resonate with your style.
7. Purchase high-end furniture.
To create the ultimate luxurious home, invest in high-quality furniture that will stand the test of time. Choose classic and timeless pieces that complement the aesthetics of your luxury home design.

Conclusion
Creating a luxurious modern interior in your home can be as simple as following these six steps:
Choose luxurious materials and textures.

Stick to one luxurious design style and curate the space accordingly

Layer with luxe textiles

Experiment with vibrant colors

Purchase high-end furniture pieces.
If you're looking for help designing or renovating your luxury home, contact us today! Our team is ready to partner with you to create beautiful living spaces that reflect who you are and what matters most to you.
For more information and help designing or renovating your luxury home, contact us today!