In the twenty first century, a house is more than just a place to live. It's also a reflection of yourself and your personality. In fact, living spaces should be designed not just as places to rest and sleep, but work and play as well. This can be done by following some simple steps which ensure that you get everything right on your own home improvement project.
Are you looking for tips to create a simple HDB living room? We have compiled 8 of the most useful tips that will help you achieve this with ease.
Living room: the hub of your home.
Furniture is the most important part of your home. It's always-on display and can be used in a variety of ways, so it needs to be functional, appealing and durable. There is furniture for every room, but the HDB living room is a special one.
A living room is where friends and family gather to relax or celebrate special occasions. You're going to want a HDB living room that reflects your style and personality, but you also want furniture that will last through your years together. We'll discuss the different types of furniture in this section as well as how to choose them.
If you're planning to buy furniture for your HDB living room, there are a few things you should consider. The first is the style of your home. What type of furniture do you have in the rest of your house?
Sofa and chairs for HDB living room design
A sofa is a big piece of furniture that can be used to seat three or four people, depending upon its size. Moreoever sofas are very comfortable furniture pieces, It is usually placed in HDB living rooms and drawing rooms, but it can also be used in bedrooms.In the past, sofas were made of leather or wood. Today, they are made of leather, microfiber, cloth and other materials. They are available in different colors and styles.
Paintings for HDB living room
Paintings have been around since the beginning of time. They have always served as a way to express emotion, to tell a story, and to represent a particular point of view from an artist.
Art was considered to be the highest form of culture in ancient civilizations. It was associated with royalty, and it was considered a privilege for someone to study art. The Romans were known for their sculptures and paintings. They had different styles that defined their art, depending on the period in which they lived.
Lamps for Compact living room
There are many types of lamps available in the market. It is important to choose the right style and color for a room. The size of the lamp should also be taken into consideration.
In most cases, you will have a better view of the room if you use floor lamps as they are placed on a raised surface. Direct lighting may not make your room look larger than it is, while indirect lighting can make it seem bigger. You will need one or two lamps depending on the size of your room.
The type of lamp you use depends on whether you want.
Plants for unique HDB design living room
Everyone wants to know what to put in their HDB living room. They want it to look good and smell good, too. But that's not always easy. Many people are just not sure how to proceed, which is where a professional can help.
There are many plants that are good for unique living rooms. The best ones tend to be tall, so they can grow up and out into the room. However, some of them also need more light than others, so you may want to check with a professional before buying them.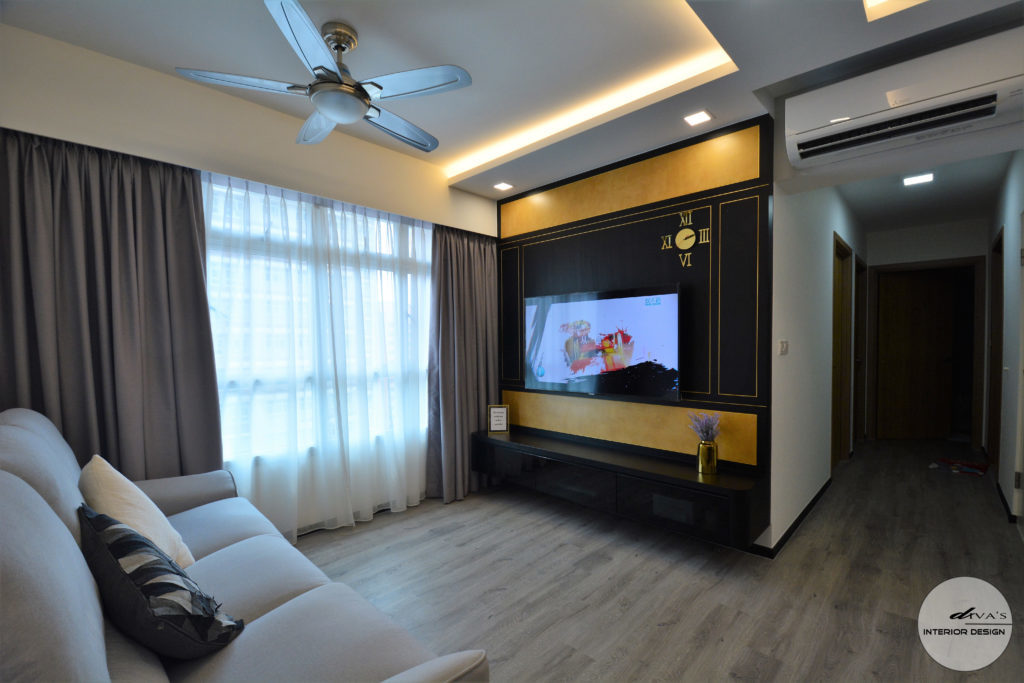 Curtains and drapes for living room design ideas
Curtains and drapes can really enhance the beauty of your home. Curtains and drapes are a great way to keep your living room warm on those cold winter mornings. Curtains can also be used as a privacy screen from outside the house.
The use of curtains and drapes can add a touch of elegance to your living room.The most common way to decorate your living room is by using curtains and drapes. The curtains can be made of different materials like silk, cotton, polyester or a combination of these. They can be hung from the ceiling or from the walls. The drapes are usually hung from the ceiling or from the walls. Curtains and drapes can be used to cover the windows or doors of your  HDB living room. They can also be used as a decoration for your living.
Flooring ideas for living rooms
Flooring is an important part of any room, but it's often overlooked when it comes to things like furniture and décor. It's so easy to spend weeks searching for the perfect sofa, or agonizing over the best colour scheme, then walk into your living room and be disappointed by what you see.
That's because there's a lot to consider when choosing carpet or hardwood flooring for your living room. Even if you don't want to invest in new flooring, you can still do some quick updates to make your floor look better than ever.
Functionality – how to make your simple HDB living room look wonderful? 
Most 3 room HDB design Singapore are simple and functional. But that doesn't mean you can't make them look wonderful. Your home is a reflection of you and your values, so it's important to surround yourself with things that are beautiful and uplifting.
It's possible to transform your home into a space that reflects who you are and makes you feel good when you walk in the door. It just takes a little bit of creativity, an eye for detail and some time to gather inspiration.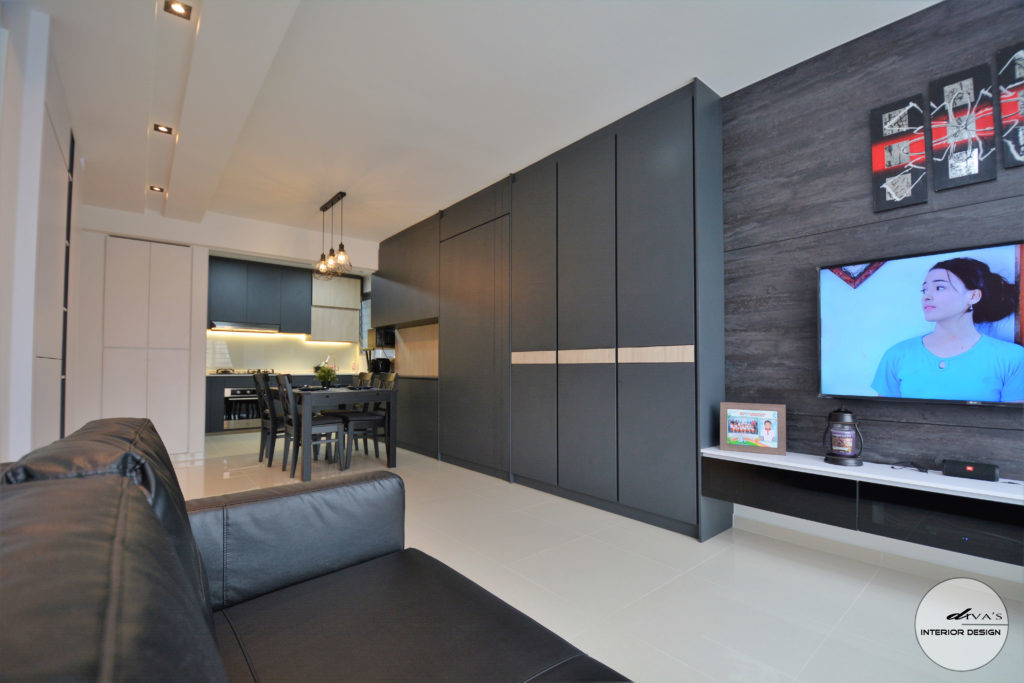 To wrap things up!
Living room is the heart of our home and it needs to be renovated in order to make it more comfortable for our daily life. But many people will find renovating the living room too difficult or too expensive, that's why most people can't do this upgrade.
We provide an affordable yet professional renovation service for our customers who want to upgrade their living room. Your simple HDB living room will become your happy place!

Our experienced interior designers can help you achieve a whole house renovation that leaves you with peace of mind and a happy home. From flooring to furniture, we have package deals that ensure a consistent look throughout your home. Contact us today!