Are you tired of your bedroom design? Are you looking to make it more rustic and warm?
One of the best ways to bring a rustic feel into a room is through decorating it with authentic furniture and accessories. That's why it's very common among rustic interior designers to use various pieces of wood furniture as part of their overall design scheme.
There are a few simple tricks you can use to achieve a rustic interior design in your bedroom. With a little bit of effort, you can transform your bedroom into a cozy and inviting space that feels straight out of a lodge in the woods.
In this article, I'm going to show you 5 ways on how to achieve a rustic interior design in your bedroom. So if you are tired of your bedroom design and want to achieve a rustic feel, then this article will be the ideal place  to start!
1. Incorporate natural materials
There are many ways to achieve a rustic interior design in your bedroom. One way is to incorporate natural materials into your design. Wood, stone, and rattan are all great choices for your rustic design for the bedroom. This can be done in a number of ways, for starters, you can use reclaimed wood for your bed frame, nightstand, and dresser. You can even use it for accent pieces like wall sconces and picture frames. And then, you can also use natural fibers for your bedding and window treatments. Wool, linen, and cotton are all great options. Lastly, you can use stone for your flooring, walls, or even your fireplace.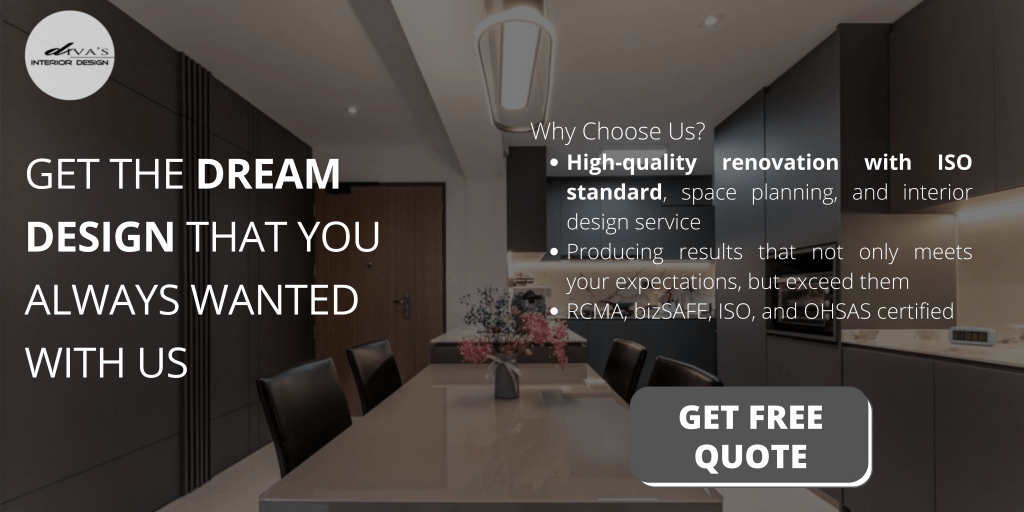 2. Incorporate earthy colors
One of the most important elements of rustic design is the use of earthy colors. This can be done by using rich browns, deep reds, and warm oranges throughout the space. These colors can be incorporated in your bedding, furniture, and even wall décor. You can also add in some natural elements, like wood beams or stone accents.
3. Use rustic-inspired furniture and fixtures
Another way to achieve a rustic design is by choosing rustic-inspired furniture such as a wooden bed frame or a dresser with wrought iron hardware. Then, add earthy accents like a jute rug or a basket filled with dried flowers. Finally, finish the look with some rustic lighting fixtures, like a chandelier made from antler horns or a metal table lamp with an exposed Edison bulb. If you need any inspiration, you can look up many rustic-inspired designs on the internet, whether it's modern rustic bedroom ideas, cozy rustic bedroom ideas, or even romantic rustic bedroom ideas. With these simple tips, you can easily create a cozy, rustic retreat in your own bedroom.
4. Add warmth with textiles
Another way to achieve a rustic design for your bedroom is by adding warmth with textiles. Textiles are a great way to add texture and interest to a space, and they can also help to make a space feel cozy and inviting. Some great rustic textile options for the bedroom include wool blankets, linen sheets, and cotton quilts. They can be used for everything from your furniture to your bedding. These materials are all natural and will help to create a warm and inviting space. If you're looking for a more rustic feel, you can also consider adding a fur throw or sheepskin rug to your bedroom. These materials will add a touch of luxury to your space and will help to create a warm and inviting space.
5. Add personal touches
Lastly, one of the most important aspects of a rustic design is personalization. This could be something as simple as adding a few family photos to the space, hand-painted signs, or hanging some vintage posters on the walls. You could also add some personal items to your dresser or nightstand, like a silver necklace or an heirloom watch. By adding these personal touches, you'll give your bedroom a truly unique space.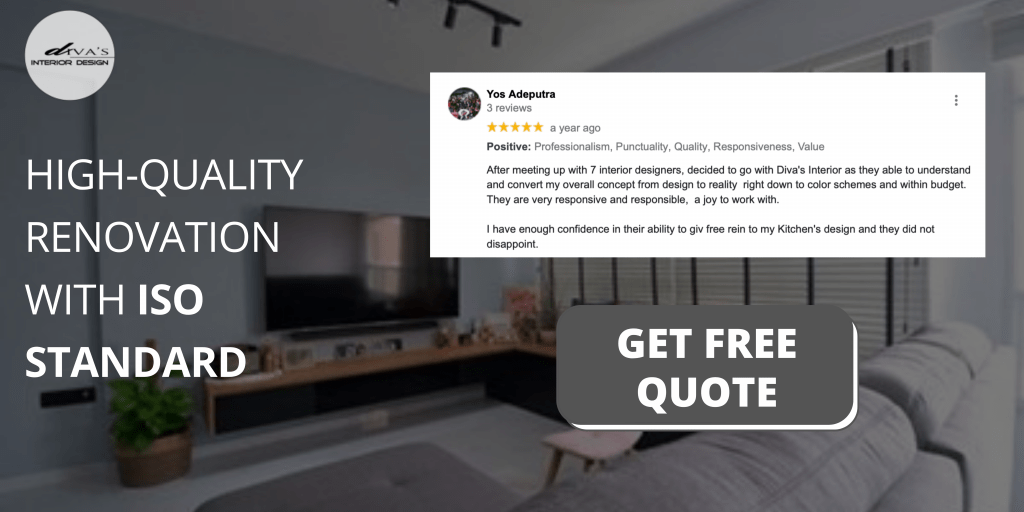 Customize Your Rustic Bedroom Design with Diva'sInterior!
Diva's Interior ISO 9001:2008 certification is the international standard for quality management bb for companies and organizations. It is recognized worldwide as the quality management system which best assures and provides the highest level of quality services. Not only that, but we also offer:
High-quality renovation with ISO standards

, space planning, and interior design service

Producing results that not only meet your expectations, but exceed them

We value transparency and quality over quantity and strive to make the otherwise stressful home renovation journey as smooth sailing as possible

RCMA, bizSAFE, ISO, and OHSAS certified
Get the dream design that you always wanted with us. Contact us here for more information.