Minimalism has grown in popularity in recent years. And people all around the world are beginning to adopt this way of life.
Despite the fact that statistics show that Americans are not minimalists. They are, nevertheless, on their way to becoming one.
If you know who Marie Kondo is, the woman who popularized minimalism, you are undoubtedly one of the individuals who discovered the life-changing power of cleaning up and keeping it simple.
A home that is also a serene space for quiet contemplation. In other words, you have to live with low tension and quietness.
With these tips in your mind, let's begin our journey toward a better life through Muji style!
15 Successful Muji Interior Design Ideas That Will Change Your Life.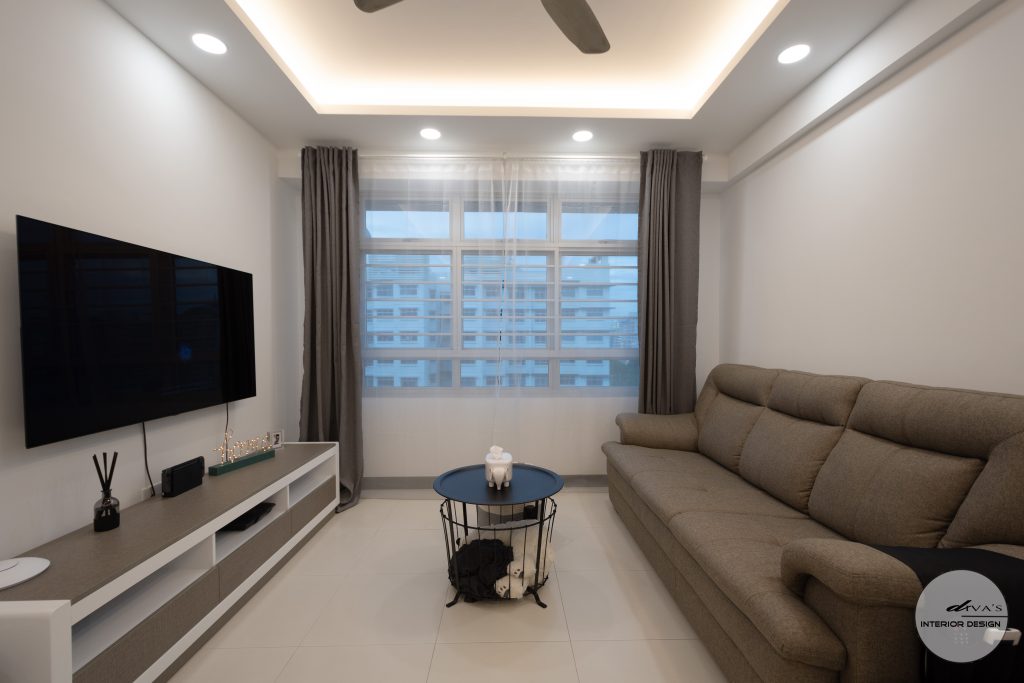 1. MUJI Style Shelves.
Muji interior design is famous for its modular shelves.
You can choose from a variety of sizes, colors, and natural materials to suit your taste.
We start with the shelves because this is where you focus your attention first.
Muji interior design offers a wide selection of fine shelving units you can use to declutter your home effectively.
2. MUJI Style The Cabinets and Drawers.
Next are cabinets and drawers, which are perfect for storing extra blankets, clothes, shoes, toiletries, and more.
They're also easy to place anywhere in the house, especially next to the bed or in front of the TV.
Muji cabinets are specifically designed to be functional and uncluttered.
3. The "N" Table And Its Variations.
Muji offers some of the best table designs you can find in the market today.
You can use them for your home office or for other rooms in your house like the living room or bedroom, depending on what kind of table you choose.
No need to worry about creating an office-like atmosphere if that's not what you're aiming for!
Muji furniture is very versatile because they provide an array of functions while still maintaining that minimalist feel.
Look how great this clean-looking desk looks!
4. MUJI Furniture: Nightstands And Bedside Tables For Your Personal Space (Bedroom).
You can also use some Muji nightstands and bedside tables to create a personal space within your bedroom.
They look great next to beds or simply by themselves as they blend in effortlessly with the rest of your furniture.
5. Coffee Tables For Your Living Room And Foyer.
When it comes to coffee tables, Muji is more than high-quality pieces that I'm sure you'll love!
If you're wondering where to place them, then think about using them in the living room or foyer because these are spaces where people tend to socialize a lot.
In other words, these types of coffee tables will be extremely useful. Get functional beauty with Muji aesthetic style!
6. Bookends And Shelf Dividers To Organize Your Collection of Books.
If you have a collection of books, Muji is once again ready with adequate storage units.
This way, your books will be kept neat and organized.
If you're looking for ways to organize your vast collection of books, Muji offers some great shelf dividers and even bookends that will help eliminate clutter on your shelves.
7. Power Strips With USB Ports To Charge All Your Devices At Once (Bedroom).
You can never go wrong with power strips partitioned by USB ports because they let you charge all your devices at once.
No more annoying recharge sessions! Muji's power strips are perfect for the bedroom or office, depending on where you plan to put them in your house.
They blend in nicely with any decor!
8. The Bed (King Size!).
Muji best beds were available in the market today.
It's possible that you've never thought about purchasing one before, but perhaps you should give it a try because they are astonishingly comfortable!
They look amazing too so it's no wonder people prefer them over traditional ones made by furniture companies.
9. The Comfortable Chaise Lounge For Your Lounging Needs.
Muji does more than just bring chic furniture to your home, they also let you lounge comfortably thanks to their wonderful chaise lounges!
Their modern design is something that will catch your eye right away thanks to its simplicity and functionality.
This is one piece that can easily become an attractive focal point for any it's placed in, be it the bedroom or living room.
10. The Curtains.
Muji knows that some people are looking for more functional items, which is why they also offer curtains with eyelets on top to make it easier for you to open/close them whenever necessary. Plus, their Muji design is simple but very stylish too.
11. The Cooler Bags And Water Bottles To Stay Hydrated All Day Long!
Muji cold-water storage bottles and coolers bags are perfect for staying hydrated all day long!
These functional beauty essentials will come in handy during warm summer days when you want to drink fluids without worrying about getting dehydrated fast or losing one of your favorite water bottles.
Look how good this cold-water storage bottle looks!
12. The Desk Lamp (Light Bulb Not Included!).
You might be wondering why you should get one when there are so many other lamps in the market, well, Muji's lamp has style while still letting you see perfectly thanks to its convenient design!
It will definitely come in handy for homes that have small windows or no natural light at all.
13. The Bean Bag Chair For Relaxing Moments With Loved Ones.
If you're looking for functional beauty like bean bag chairs, then be sure to check out Muji design because they offer some of the best ones in the market.
They are comfortable and come in all kinds of shapes, sizes, and colors! Bean bag chairs are perfect for homes with kids because they can sit on them while playing their favorite games or doing schoolwork!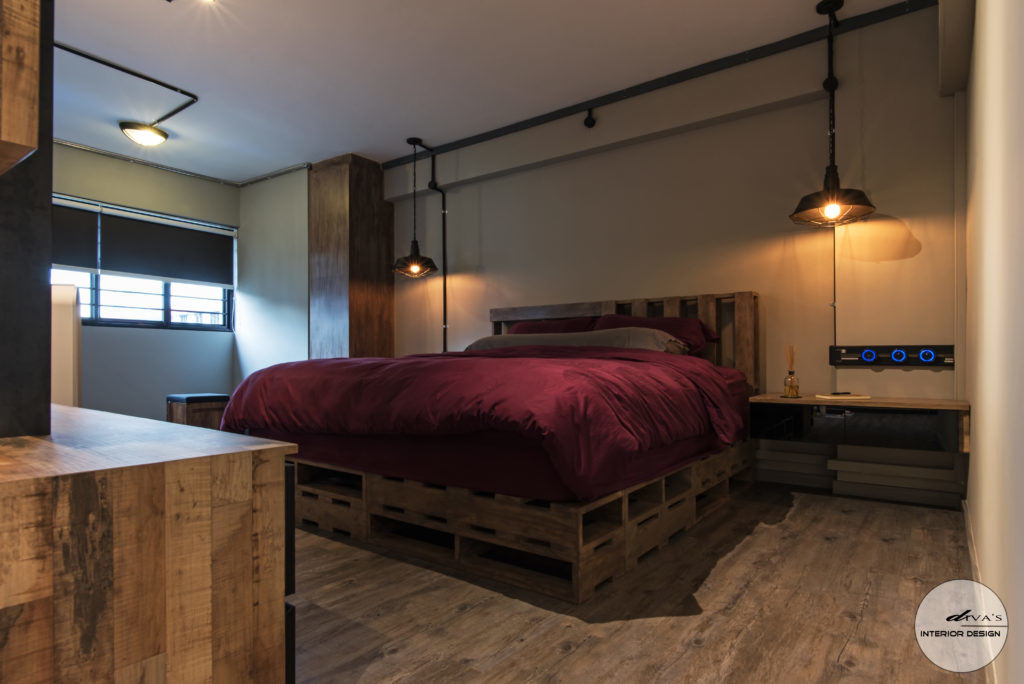 14. The Muji's Style Elegant Nightstand (Bedroom).
Muji's nightstands look like they're straight out of a chic hotel room, that is how beautiful they look!
Their simple design ensures functional beauty at its finest, no more annoying misplacing of your alarm clock or glasses before you go to sleep.
Muji knows style and sophistication without compromising functionality which is why their furniture is worth checking out.
15. The Futons (Japanese Style Beds).
Futons are perhaps one of the most comfortable beds you can purchase in Japan, which is why they are also very popular around the world.
Thanks to their convenience, function, and elegance, these beds are perfect for homes with small spaces or apartments where there isn't enough room for a traditional bed or sofa.
Muji futon mattress covers that you can place on any surface including tatami mats so you can relax without worrying about food spills or pets messing things up! What's not to love about this functional beauty essential?  
These are just some of the items that I would recommend if you're looking for everyday comfort at home.
How to Begin Muji Interior Designers.
Before you begin cleaning and arranging your house, you need first to comprehend the concept of Muji style.
Remember that it is not only about simplicity, therefore you must be familiar with its essential elements in order to properly create the Muji style.
Your main points are as follows:
Designs that are tidy and clean.

Quality, well-crafted furniture that is both functional and adaptable to changing demands.

Decors that are simple to put together (e.g., uniform and linear shapes)

Natural materials and neutral hues. (For example, timbers, metals, cotton, and linen.)

A Zen way of living. As a result, light and airy areas with a hint of greenery, say, plants.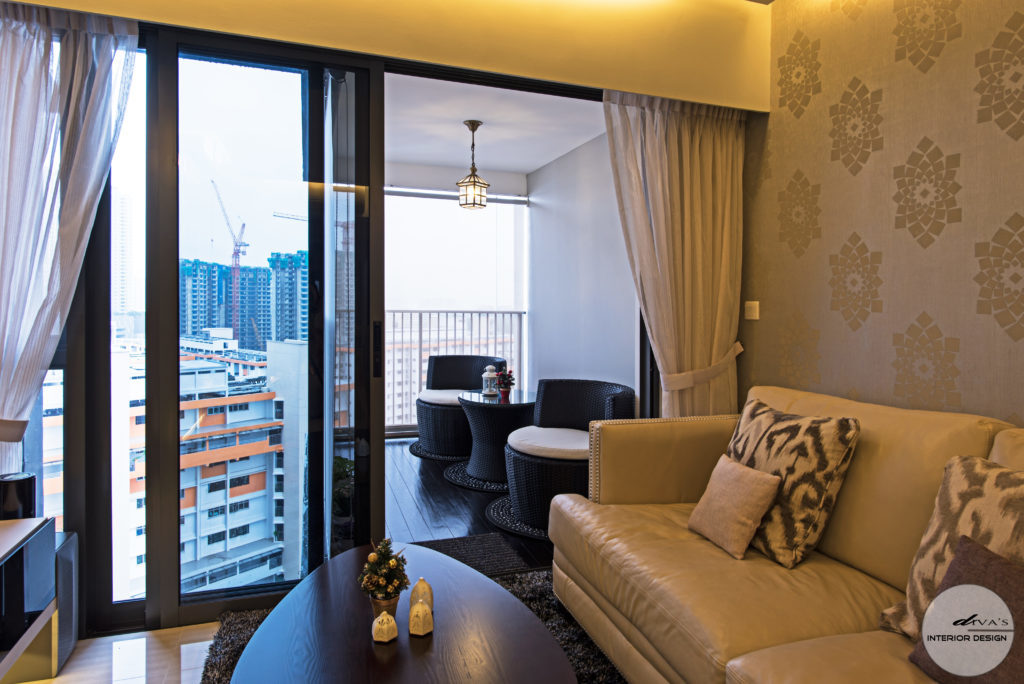 What Exactly Is Muji Interior Design Style?
Muji, often known as "No-Brand Quality goods," is a well-known Japanese lifestyle company that sells practical and basic, yet functional and high-quality home goods and clothes.
Muji, which was inspired by Japanese Zen Buddhism, exudes a beautiful and simple style.
The Muji style has a distinct appearance in which less is regarded more.
It is at the heart of Muji's ideology.
In other words, getting rid of clutter in your house is one method to create a pleasant and contemplative atmosphere.
Overdoing it, on the other hand, may give the impression that your house is lifeless and empty.
As a result, everything must still be balanced.
Colour Scheme for the Walls.
Because the primary principle of Muji's aesthetic is simplicity, colour scheme that are excessively dazzling and striking, such as neon, are a no-no.
Subtle hues and tones that are earthy, soothing, and comfortable to the eyes are required.
Choose a colour palette that is white, cream, gray, khaki, or olive green so that it may be readily complemented with minimalist materials.
Conclusion:
The Muji interior design is a refreshing change from the conventional and modern ones.
If you find yourself tired of the same old styles of interior design, why not give Muji's style a try?
It is an innovative and stylish interior design that will surely transform your home into a serene and wonderful sanctuary that you can truly call "home"".
Best of all, it cannot be that hard to start this interior design concept because Muji products are easy to find.
They are also very affordable yet stylish.
In fact, it may be a great way to make your home stylish and functional at the same time!
Our team expertise in designing and renovating a Muji style home if you need more information please contact us, we're ready to help you out.