Home renovations require time (and money), and there are a few things to keep in mind. Establish a specific timeline and maximum budget for your in house renovation loan to guarantee it runs smoothly. 
The safest approach is to hire someone to plan, design, and budget the job for you, but it may be expensive, and we're all about budgeting intelligently. 
A comprehensive home renovation job takes on average 3-6 months to complete, although this varies on the overall size and complexity of the project, as well as who you hire to perform the work and how much you do yourself.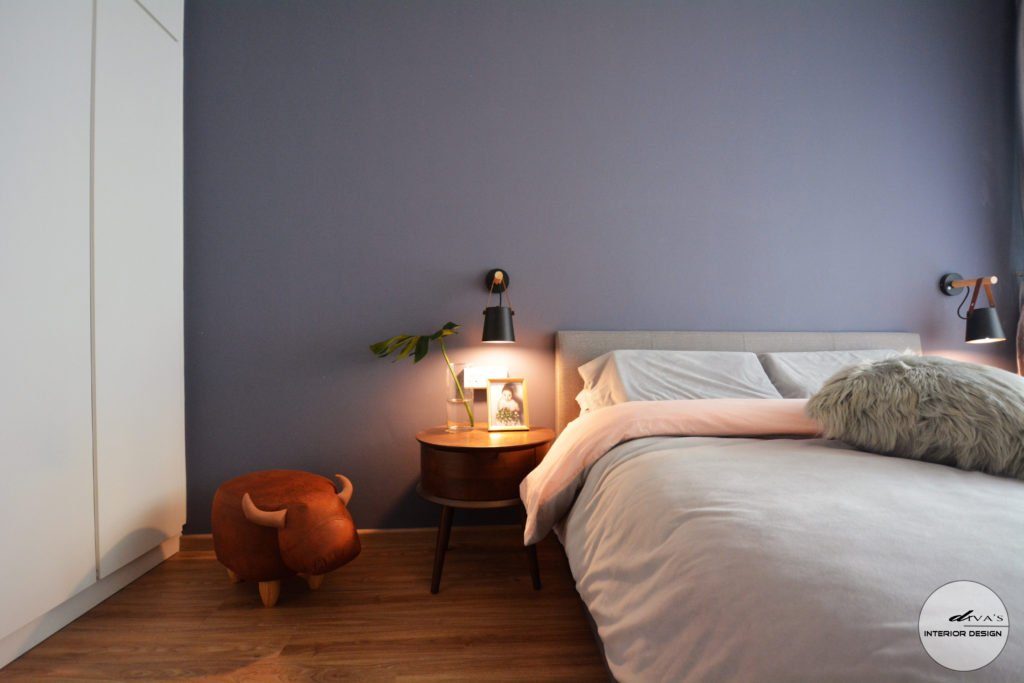 What is Home Renovation or Remodeling?
The process of renovating a broken, damaged, or outmoded residential structure to make it more visually beautiful, practical, or both is known as home renovation or home remodeling. 
Technology advancements have had a tremendous impact on prospective house renovation ideas, especially in the planning stage. Interior designers and architects can now build realistic 3D renderings of their plans and make modifications before any actual work is completed thanks to the availability of house renovation software. 
This technology allows specialists to demonstrate their ideas while also allowing clients with limited technical knowledge to obtain a realistic idea of what their space will look like once the renovation process is complete.
In What Order Should You Renovate a House?
When we talk about house renovation, we often think about how to decorate and how to redecorate a house. But the truth is, even though there are many rooms that need to be renovated, you should begin by renovating those rooms that will bring the biggest return on your investment.
The rooms that will benefit the most from renovations are the bathrooms and kitchen. The bathroom, in particular, is something that most people don't think about when they buy a house. So it's a good idea to start by renovating your bathrooms first. After all, a beautiful, modern, renovated bathroom can make a home feel like a million dollars.
When deciding to embark on a renovation project, it can be tough to know where to begin. The first step is to gather ideas from other places, which is why we went through the most inspiring house renovation ideas before and after photos to get your creative juices flowing.
What Are the Best House Renovation Ideas?
Whether you're looking for home renovation ideas to boost the value of your home before selling it or you've just closed on a house you can't wait to make your own, chances are you'll be working on a home renovation or kitchen renovation project soon. 
We'll focus on this last difficulty and offer specialized home improvement services and suggestions to assist you maximize your space. This will assist you in selecting the best design option among the many accessible nowadays.
Lowering living room
Making sunken chambers for the sofas in living rooms is a contemporary home improvement trend. It gives the space a more intimate feel while simultaneously making the living room appear much larger than it is. Try this approach for a novel home renovation option if you have an entire room or space that you want to transform.
Maximize space
We frequently neglect the space under the bed and in the cabinets. However, this house renovation ideas Singapore is squandering essential storage space! Instead of leaving this space unfilled, add low baseboard drawers to store extra knickknacks and make the house look cleaner. This is especially useful when renovating a mobile home because you have to make the most of the limited space available.
Upgrade kitchen island
More counter space, increased storage space, and other seating options are all available with a kitchen island. One wonderful method to improve the kitchen's design is to turn it into a minibar, with racks above the counter with adequate shelves for drinking glasses and storage space below for your booze. To ensure full functionality, make sure to add additional electrical outlets to the island throughout your kitchen redesign. The backsplash is also made out of patterns, which adds texture to the space. Depending on the state of your kitchen cabinets, you might consider painting or staining them for a quick and reasonably inexpensive kitchen renovation.
Creat focal point
You can make an interesting focal point of the area by using lighting fixtures such as low hanging pendant lights or spot lights. If you're putting lighting above a counter or table, make sure the material you choose for your home remodel has a lot of effect so you can enjoy a great visual treat. Materials such as recycled glass, marble, or granite are recommended.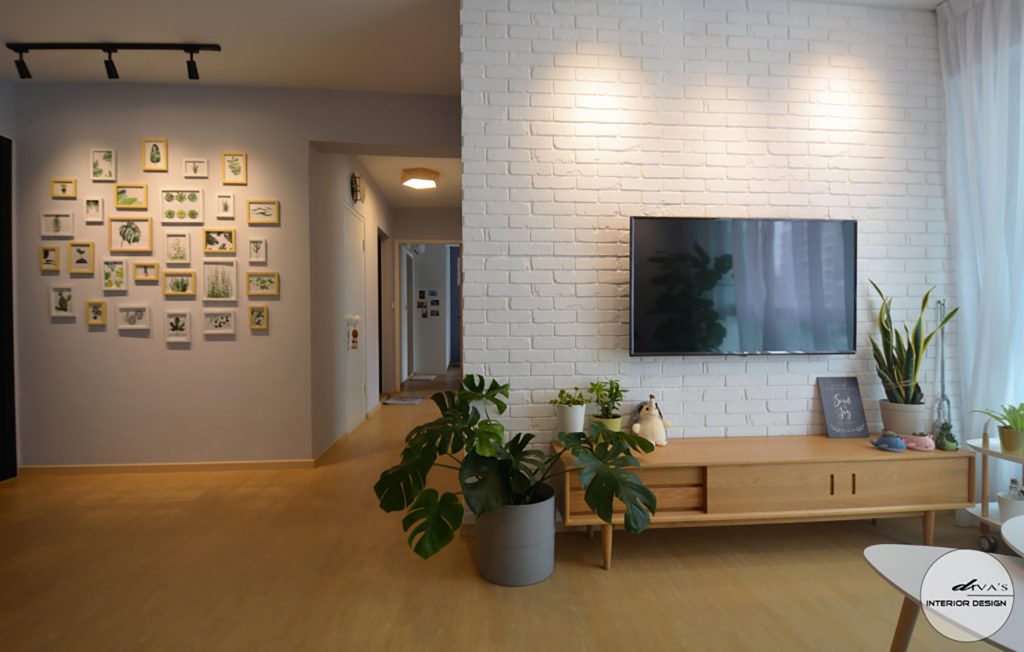 Old house renovation ideas
Paint the wall
It's time to start painting on your old house renovation ideas to brand-new blank canvas! Painting is a task that you can perform alone, although it can be strenuous. In addition, you'll want to employ a pro if you want a clean, faultless paint job without the hassle.
Install new windows and new doors
For old house renovation ideas, new windows and doors to be installed Before changing the carpet, double-check that all doors are properly installed and can open and close freely. If you're putting in laminate floors, you can put them in after the doors are up.
Flooring
Next old house renovation ideas is flooring installation should often be postponed until the end of the house renovation process to avoid scrapes, nicks, or damage. The following step in the house renovation process should be carpeting, laminate, tile, and any leftover flooring.
Small house renovation ideas
Mindful of Colors
Varied paint color combinations and small house renovation ideas will offer your home different feelings, so choose a palette that matches your chosen aesthetic carefully. Use a large contrast of colors in your home makeover for a more dramatic effect. Try an all-white palette for a more minimalist and orderly aesthetic that is both clean and attractive. Use bright and colorful colors that make you happy to create a welcoming and alive living area. Accent walls are a terrific way to add color, depth, and dimension to a room.
Area Under the Stairs
If you're remodeling a home with a staircase, don't overlook the huge space beneath it. Create a quiet nook by adding some shelves to display your bookcases or music collection, or by making a stylish wine rack for connoisseurs of good wines. You can even construct a charming secret reading nook out of a modest room inspired by your small house renovation ideas childhood vision of living.
Townhouse renovation ideas
Teal and aquamarine
The space was created to be an immersive house renovation ideas interior, with teal and aquamarine walls, cabinetry, sofa, and rug; the outcome is highly powerful. 
When working with a single tone, it's crucial to layer in various textures to add movement and keep the space from looking too solid. The woven raffia wallpaper, which contrasts beautifully with the glistening soft velvet on the sofa, is my favorite. Cushions made of bouclé cloth provide even more texture.
Open shelves
One of our favorite house renovation ideas interior for adding an extra visual element to your home during restoration is to integrate open shelving. You only need a few shelves to display your antiques, tchotchkes, and other collectibles, and you can keep them entirely open or cover them with glass doors. Baskets, books, and any other home accessory can be used to dress up shelves.
Garden views
This house renovation ideas exterior was planned to be a versatile space that could be used as a home office as well as a family lounging place. A color choice of light tones of green and gray was matched with warm wood floors and furnishings to make the most of the abundant light and set off the garden views.

To make the renovation process even easier and to get even more in house renovation loan, we recommend you check out DivasInterior, our interior designer. This interior design company comes with house renovation ideas before and after of house renovation ideas singapore that can inspire renovations for home interiors, kitchens, offices, and more. You can browse through the collections, filtering by different styles and themes, to find one that works for you!