It must be exciting to finally buy a new house. The next thing you should think of is to renovate it, including designing all the interiors. In this step, perhaps you are confused about whether to hire home renovation contractors in Singapore or an interior designer. But, have no worry! Here are several aspects you need to know before hiring any contractor or interior designer.
You may have heard stories about home contractors that deceive their clients by taking all the money without finishing the entire work. That could be terrifying, especially for you who are about to hire one. However, there is a list of renovation companies in Singapore that includes reputable renovation contractors in Singapore.
What Should be In the Contract?
The first thing to start renovating your home is to hire a home renovation contractor, because interior designers will only design and give you the best choices of space planning. While renovation contractors concern more about numbers and technical aspects such as materials, equipment, or labor
Whether small or HDB renovation contractors or small rooms that need to be designed by an interior designer, you have to assert several important elements into the contract that you will eventually make with your contractor or interior designer. What are those?
It Is All about the Details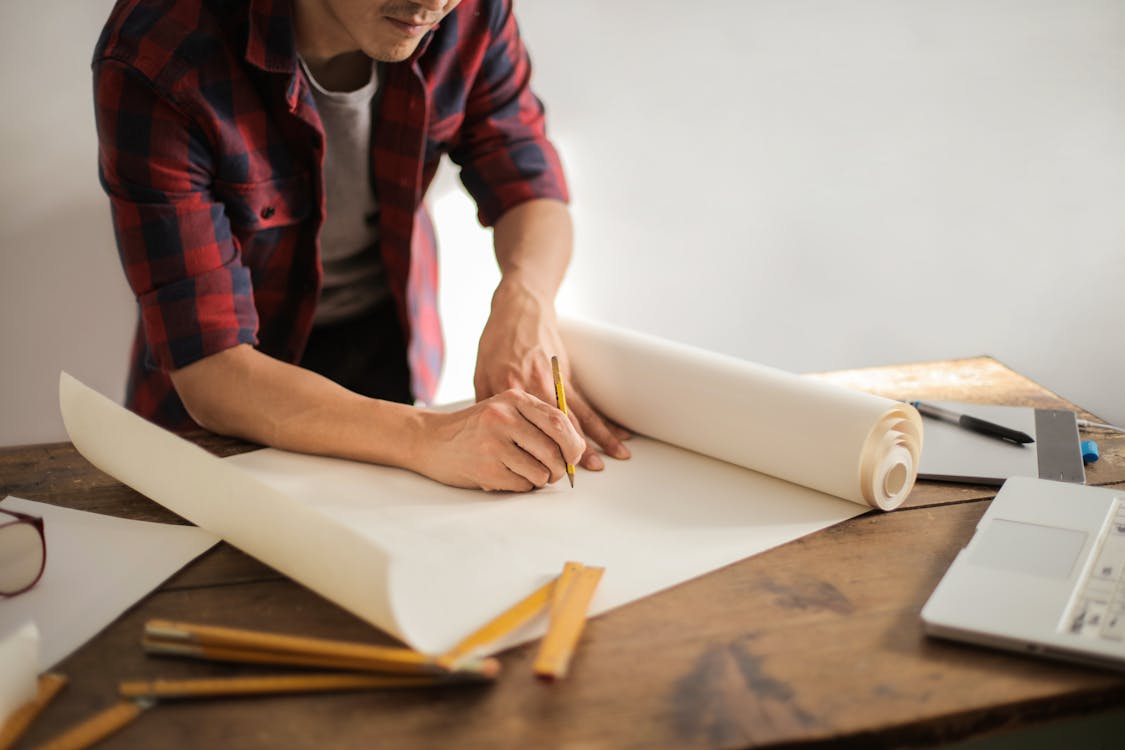 For your information, a HDB renovation contractor or any home Singapore contractor renovation needs to cover everything for what is needed. These types of detail include materials, finishing you would like to add, and others. Please pay attention to the details before signing the contract. You do not want to regret the materials you have chosen over something that might fit better later, do you?
Warranty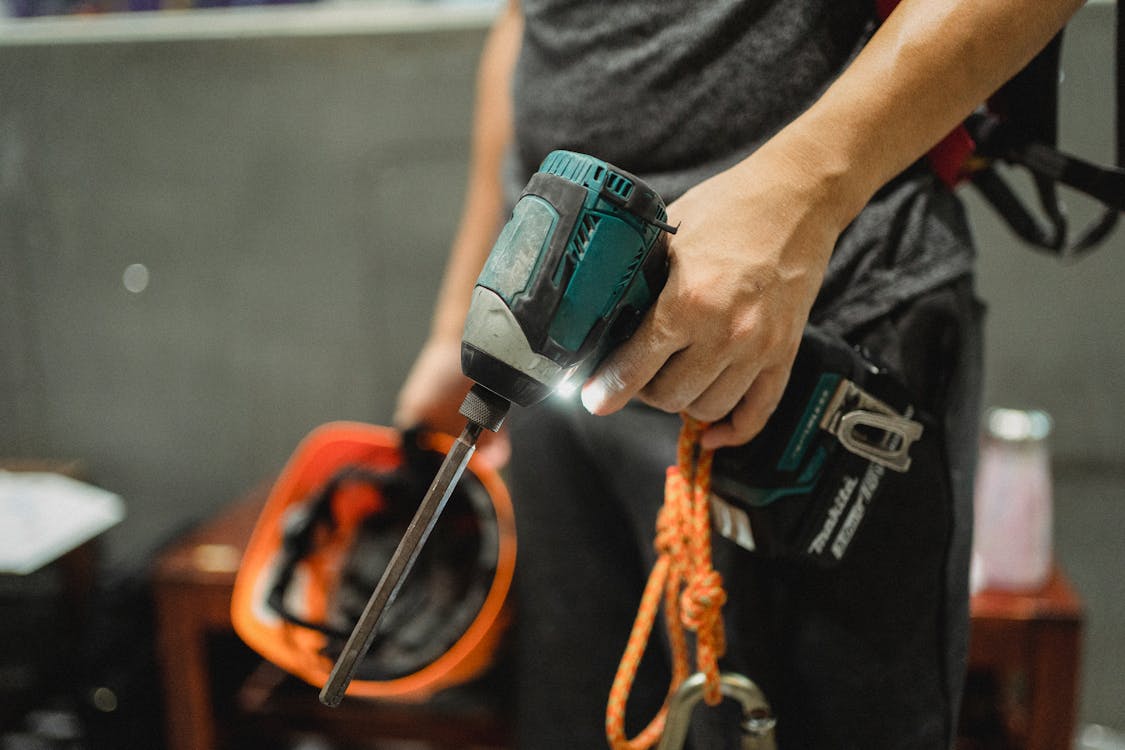 You and your contractor should determine whether there will be a warranty to cover workmanship or not. If yes, then it must be included in the contract. Warranty is important in order to make sure the contractor is doing the job properly, or if in any case there is an off the job accident.
Completion and Payment Schedule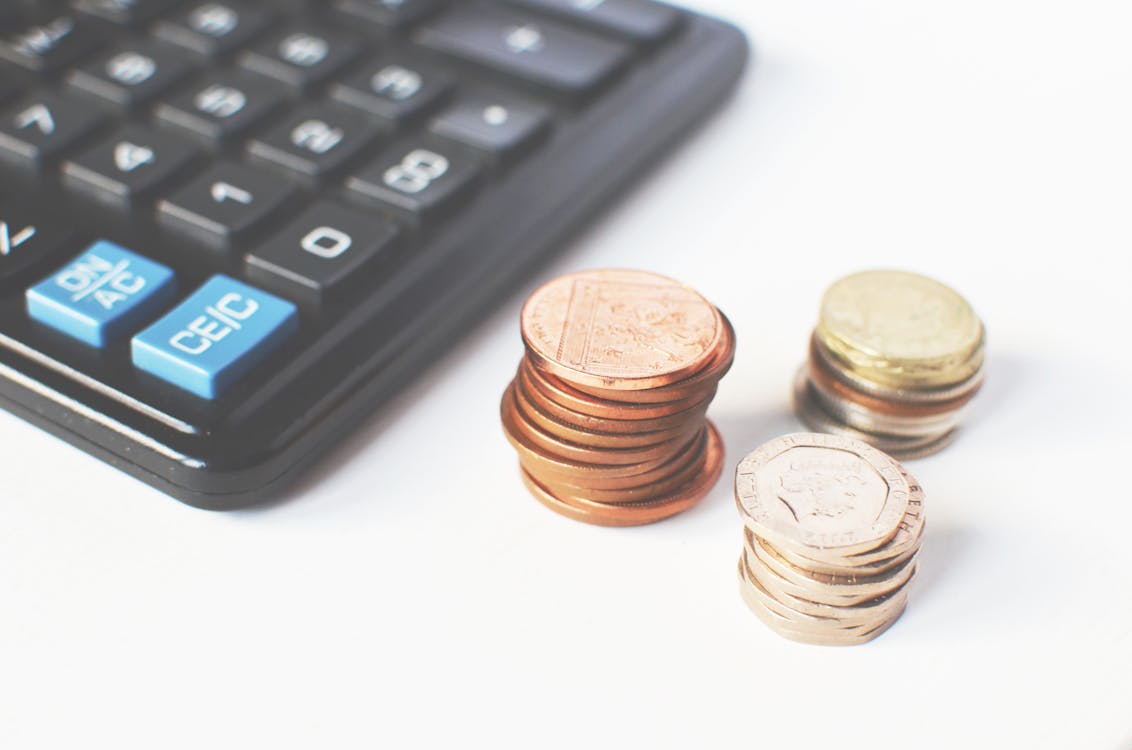 Usually, you do not have to pay full payment upfront. You can pay your contractor for each progress that has completed the milestone. Take an example if you want to renovate your living room, then you need to pay at least 10% deposit, 15% masonry and concrete, 15% carpentry, 15% electrical work and plumbing, or 15% paint.
Hidden Costs: What Are the Potential Areas for These?
Please note in mind that the costs that are mentioned above have not the full payment yet. There are still hidden costs that might not add up in the contract. A direct renovation contractor sometimes tends to tell these hidden costs, but some may not. So, you need to consider these as well before hiring a home renovation contractor.
Painting and Cement Screeding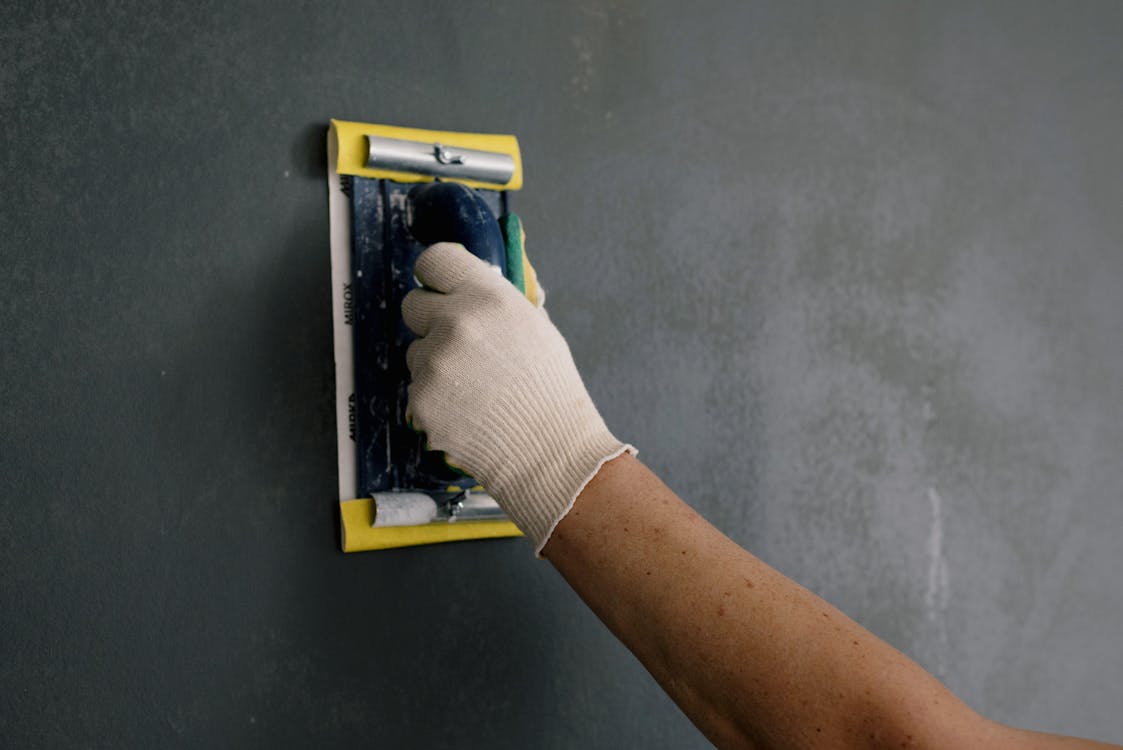 Commonly, painting work is required for a new flat, especially if your new flat does not consist of tiles or flooring. That is when you need to get your cement screeding done. This can make a smooth finish before you can lay down on your chosen types of flooring. 
Electrical Work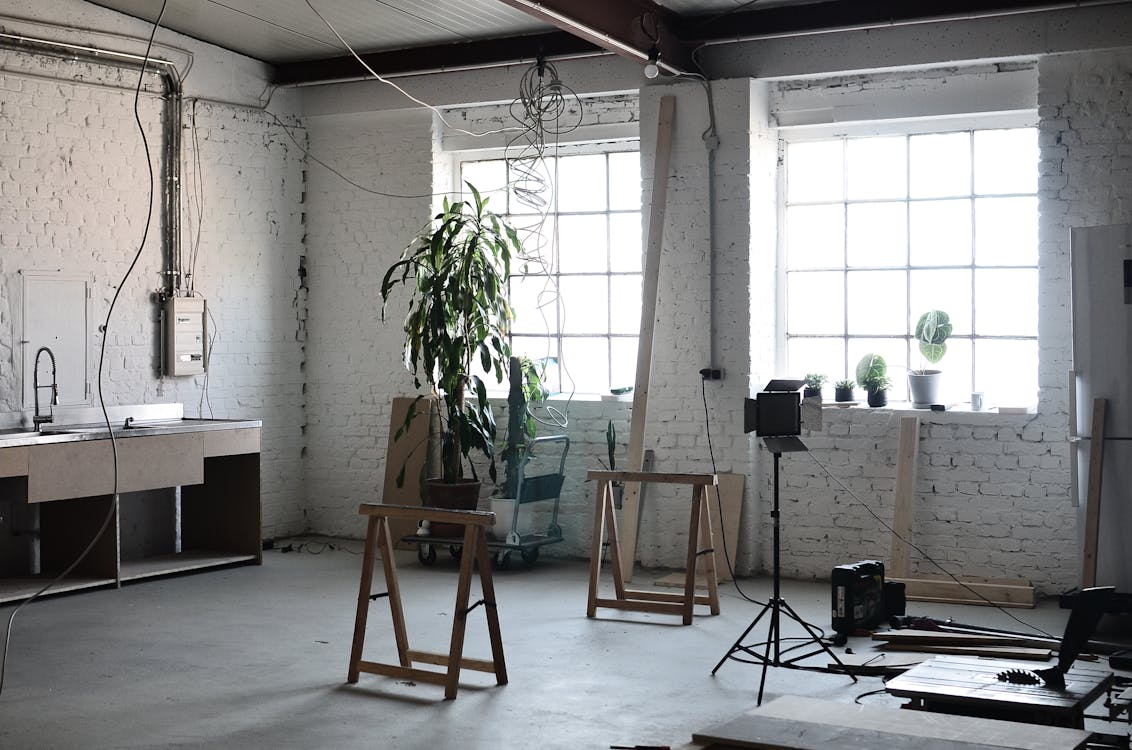 Some contractors may pass the electrical work to a third-party. But, you can make sure if your contractor is adding electrical work plus the payment in the contract. That way, you do not have to hire another electrician in order to save your budget. This work probably needs a little extra payment, but that is better than spending your savings for a new worker.
Bathroom Accessories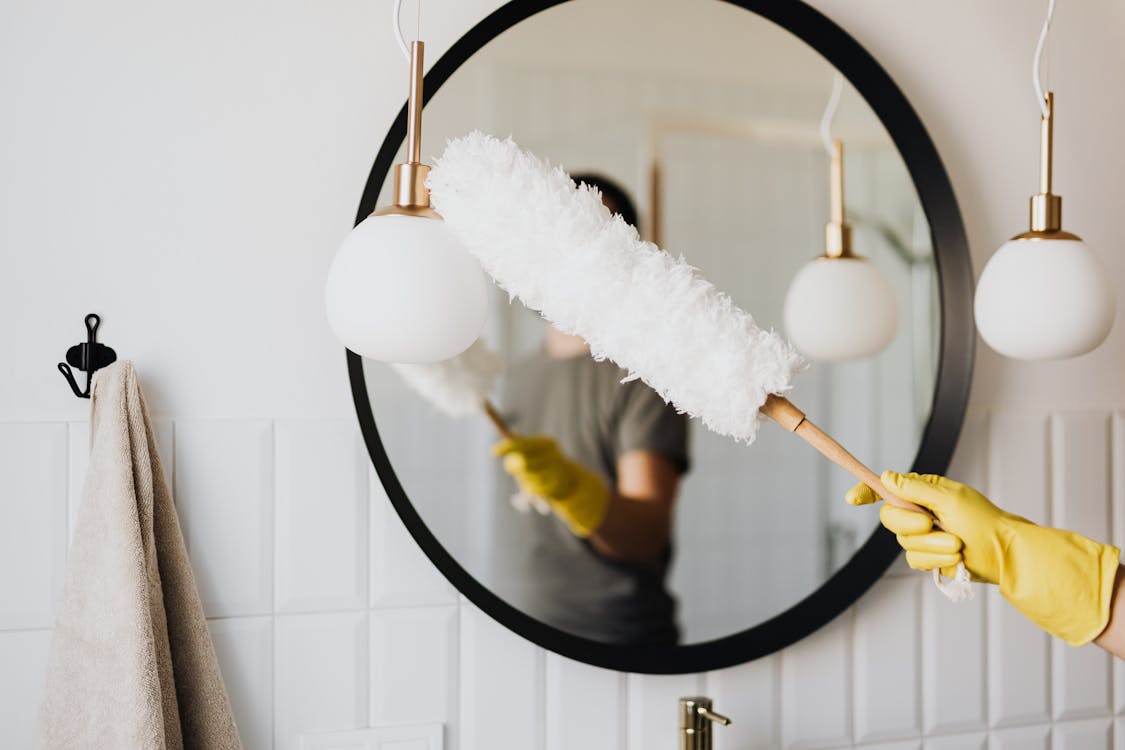 Although plumbing should be included in doing electrical work, there are still options for the contractors whether they want to charge installation fees or not. Sometimes, they do not include this payment in the contract, so, make sure you consider the cost for bathroom accessories. The accessories may vary, from shower screens to towel shelves and others.
At last, choosing the best home renovation contractor in Singapore is not that hard if you can also consider important things to be included in the contract. Then, complete the contract by calculating every hidden cost that might add up to the full payment at the end of work.
Diva's Interior: Affordable and Good Renovation Contractor in Singapore
If you are planning to hire a home renovation contractor and interior designer, try Diva's Interior! Diva's Interior is an interior design and renovation firm in Singapore that offers custom packages for each service. Those renovation contractor packages are residential, condo, retails, and office packages!
Diva's Interior has achieved several renovation contractor reviews such as OHSAS 2007 Certificate of Assessment, ISO 2015 Certificate of Assessment, bizSAFE Star Certificate, RCMA Certificate of Membership, HDB License, and Singapore Trusted Enterprise Award. Well, enough to assure you that we always try to serve the best for your home renovation and interior designing, yes? Take a look at our previous projects on our official website now!