Hello and welcome to home renovation blog! We are a home renovation blog based in Tradehub21 Singapore that provides you with the latest home Singapore renovation advice, tips and tricks for your home renovation improvement projects.
So whether you're looking for inspiration on how to renovate your kitchen or bathroom, or want some expert advice on making the most of your living space;
We will help you get started with home improvement projects at every stage – from planning to completion based on your needs.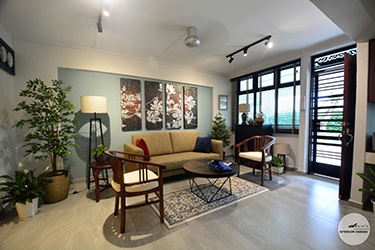 We have written extensively about home renovations in Singapore, including different aspects such as interior design and decoration, outdoor landscaping ideas, DIY decorating hacks for rooms of any size among others.
Many people are renovating their homes in Singapore. One of the popular trends is adding some plants to make it look more inviting and comfortable for guests.
Decorations that help you relax: Home renovation in Singapore has become a new trend among homeowners, as we try to find ways to use our spaces efficiently while still being able stay on budget with renovations.
Most recently, many have started including an indoor plant or two at home so they can create a space where visitors feel welcomed without breaking the bank!
So lets take a look for the tips!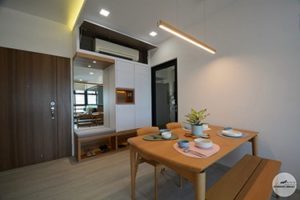 #Tips for home renovation in Singapore
Define your budget for financing and purchase costs
Before deciding to renovate your home, you should determine the budget that is available. Home-owners who are considering home improvement often want all of their projects complete at one time.
 Remodeling a home can provide many benefits, such as an increased home value and more space.
However, it may be better to start with a few small changes first in order to save money for larger renovations later on.
For example: Adding new lighting or painting rooms might only take a day or two while replacing flooring will require several days of work from tradesmen and carpentry team members alike.
Decide on the home upgrades that are needed:
 When homeowners decide to renovate their home, they often have a long list of projects in mind. It is important for them to prioritize and focus on one project at a time before deciding if there is enough money left over for more renovations.
For example: A homeowner might want new flooring, new countertops and renovated bathrooms but only budgeted funds for one or two of these tasks
* It's best to start with what will give the biggest return first considering home value increases such as an improved kitchen countertop since this has been shown increase home values by up to 28%.
Renovation Budget & costs: 
The next step should be determining how much can be  budgeted for home renovations. Costs will vary depending on the types of projects being done,
but many home renovation experts recommend a budget between $15,000 and $25,000 to cover all costs associated with upgrades such as demolition, flooring installation, electrical work, etc.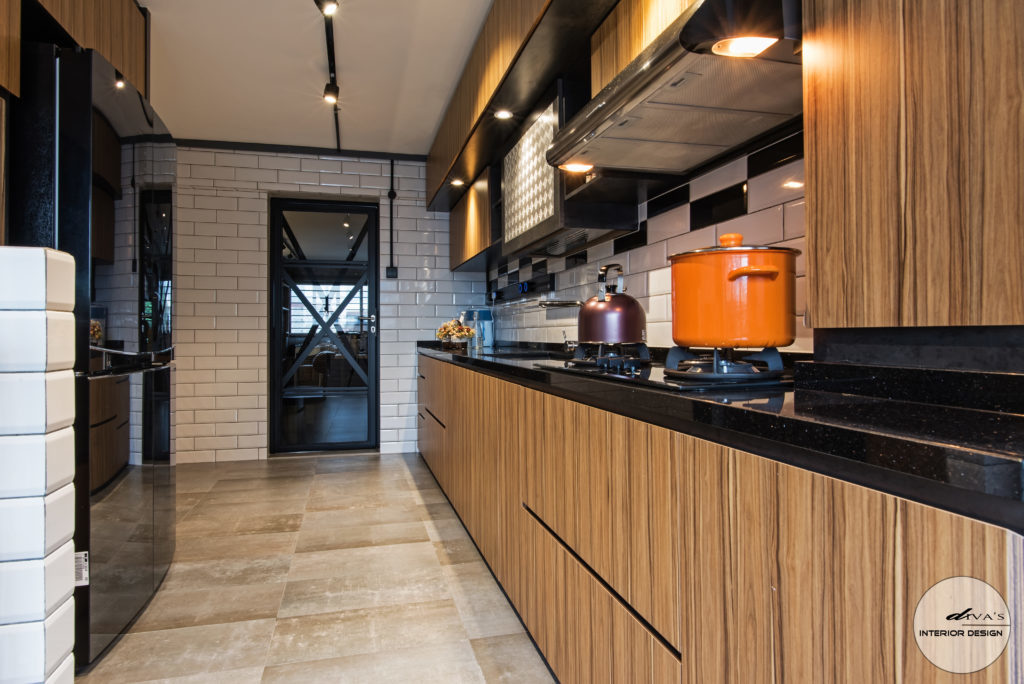 This home renovation cost doesn't include expenses such as furniture or appliances but does cover labour and material fees associated with other tasks that would need doing during construction like flooring installation
There is one common theme when considering home renovation projects – homeowners should always consider a budget before beginning any home renovation project.
Renovation timeline: 
There are two different timelines that homeowners could follow when doing home renovations one is known as "fast track",
which involves completing all tasks in less than six months; or alternatively there's an option called "slow build", which takes approximately 12+ months to complete.
While both options have their own advantages and disadvantages (i.e., fast-track can be completed within a shorter time frame but may cost more while slow-build may take longer but might be cheaper),
home owners need to weigh the pros and cons of each before deciding on which is better for them.
Get a contractor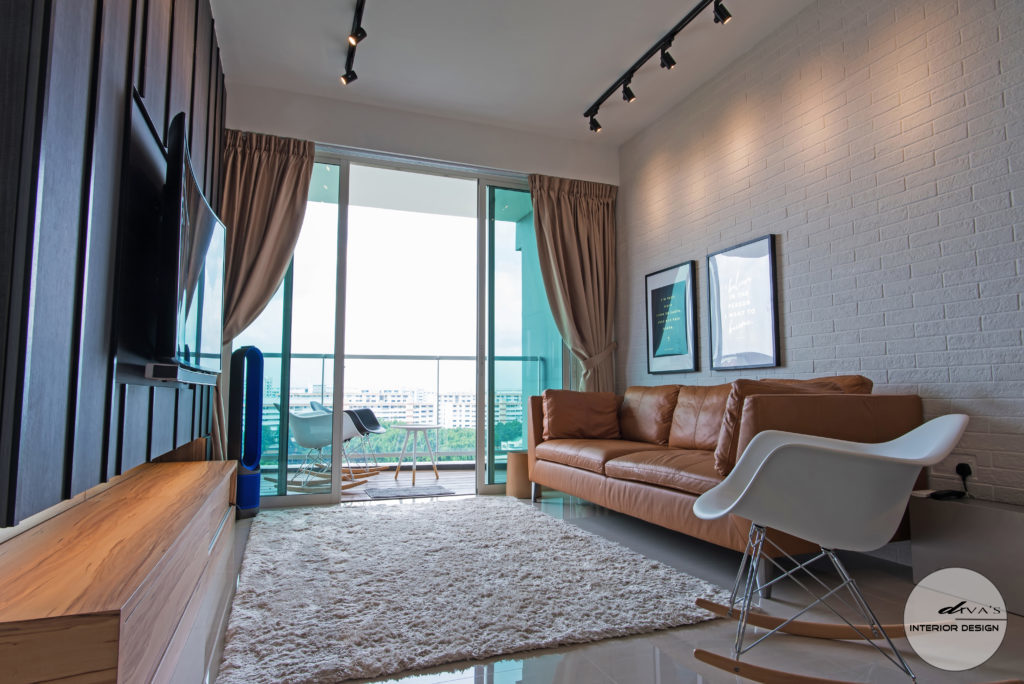 Get a contractor to work with you from start to finish so that they can manage timelines and provide estimates before any major renovation project begins, hire a  home staging company to help you declutter for the renovation, and consult a home inspector so that you can find out whether there are any potential problems.
– If you do not know the contractor, do some home renovation research. Look for those who have a good reputation like DIvasInterior and are qualified to provide such services. 
The following are examples of questions homeowners should ask themselves when thinking about home renovations:
– What do I want my home's look like? 

– What would guests say if they walked into my home?

– Is there anything about my current living situation that makes me feel uncomfortable?"

– What are my home's limitations?

– Is there any room for growth in my home that I want to take advantage of?"

– Do I have a specific budget in mind when thinking about renovations?"
The following is an example of questions you should ask yourself before undertaking home renovation:
"How much am I willing to spend on the project and how will it affect me financially?"
You need to be aware if your home improvement plans would require you taking out a loan or withdrawing money from savings. It might also mean making some lifestyle changes, like downsizing since many renovation projects happen within close proximity to each other.
Make certain that the financial implications – such as the effect on monthly mortgage payments – are taken into account.
Do you feel like your old house just doesn't have that "wow" factor anymore? 
Are the worn-out walls and tired floors making it hard to stay in love with what was once a homey refuge?
It might be time for an HDB renovation! Singapore's government Housing Development Board has generously funded many different types of upgrades, from new kitchens and bathrooms to modernized living spaces.
These renovations are done by professionals who know how to get everything looking as good as possible without breaking the bank – which is perfect if you're on a budget too. What do you think about renovating your place now or later?"
In this blog, we already discussed a few from many home renovation ideas, guide, tips in Singapore and how to make your home prettier..
Conclusion
We hope you've found this blog post useful in your search for home renovation and interior design services! If you need help finding the right service, contact us.
Divasinterior have a team of professionals ready to take on any project big or small with expertise that spans across all aspects of the industry. Whether it be an office space redesign, kitchen remodel, luxury apartment makeover, we can do it all.
And if there is something not listed here that you're looking for, feel free to reach out as well; our experts are always happy to chat about new projects no matter how crazy they may sound like 😉 So what are you waiting for? Contact us now! at divasinterior.com.