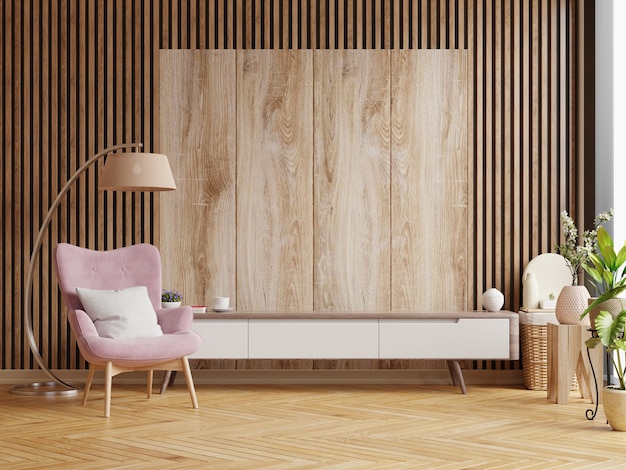 So, you are planning to make some changes at home, and you know you are going to need a little help. You start looking for servicing possibilities and find that some best interior designers in Singapore are in your consideration.
Differences between Interior Designers and Interior Decorators
When a lot of people hear the term 'interior design', they may think of 'decor DIY project' on Pinterest or 'room makeover challenges'. But what they are thinking about is interior decoration. Although decoration's roles are associated with creating beautiful and functional living space, the work of an interior decorator and interior designers are different in critical ways.
What Interior Designers Do
The process of the creative interior design follows a coordinated and systematic methodology – including integration of knowledge, analysis, and research into the creative process. These will meet client needs and resources.
One of the professions that require formal training and specific schooling is interior design. Usually, the work involving CAD training (computer-aided design), studying fabric and colour, space planning, drawing, architecture, furniture design, and more.
Interior Decorator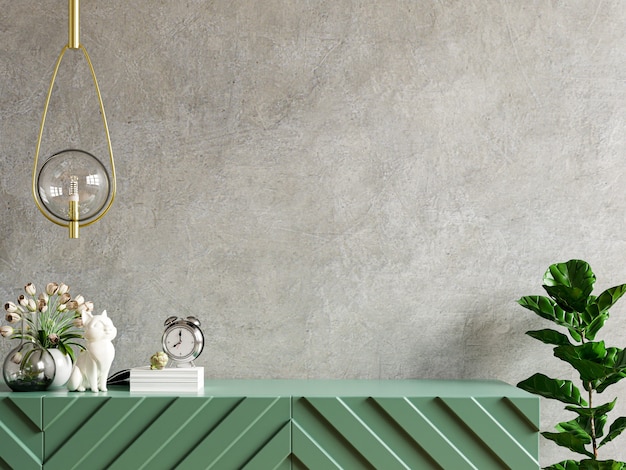 Interior decorators are not required to have schooling or formal training to practice professionally. They are not participants in structural planning or renovations but only focus on aesthetics.
Generally, decorators don't work with any architects or contractors.
This is because the structural work is usually completed before the decorators come on board. However, they do with other industry professionals like upholsterers and furniture makers. They most often work directly with business managers or homeowners.
Cost Factors
When it comes to project cost, several important factors affect the final cost of a project, not just furniture cost or construction cost. An anticipated cost schedule may happen and it is better for you to prepare a budget for that.
1. Building Type
This determines what features the building may have. For example, a hospital has cost characteristics that are completely different from a hospital.
2. Building Complexity
A biometric research facility costs a lot higher than, say, a warehouse. Likewise, the complexity of the interior and exterior elements of a building can have a detrimental effect on its overall cost.
3. Building Quality
Stucco or brick are cheaper than marble. Certain types of mechanical systems are more expensive than others. The more aesthetic a building, the more costly it will be.
4. Building Size and Shape
The shape and size of the shape, soil, topography, climate, and geology are obvious physical factors that influence the cost of construction. When designing or constructing a site that is irregular in shape may require special consideration.
5. Building Location
Poor soil, as well as steep slopes or unstable geology conditions, usually require more foundation and engineering works. These conditions also require additional connections for the structure. Location affected both indirect and direct construction costs.
When construction of an identical building is done in different countries or regions, the cost will differ regarding the variations in the cost of labour, services, and materials, in each locality. For example, dense urban areas may have higher costs due to site storage limitations and traffic constraints.
6. Other Factors
Many other factors influence construction costs, including season of the year, weather conditions, productivity, environmental, safety requirements, building material, skilled labour, availability of adequate energy, et cetera.
Interior Design Project Costs in Singapore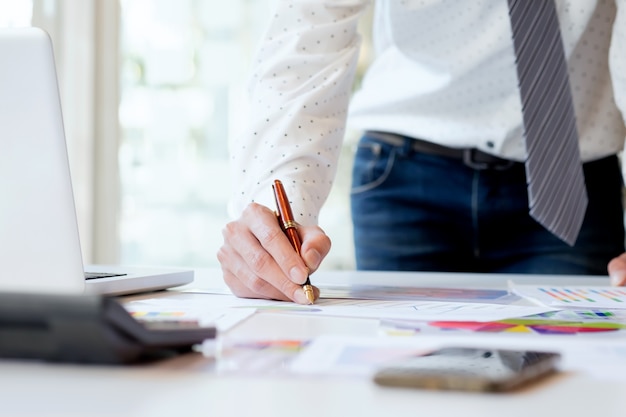 From several major top interior design companies, the average range ranges from an average of $234,000 for landed property and $34,000 for a new 3-room HBD flat. Several interior design companies also offer promotional packages.
These packages include space planning, design consulting, plumbing, ceiling and carpentry works, masonry, project management, and miscellaneous works such as cleaning and painting. For the new HDB flats of these packages, the prices range from $6,600 to $20,600. For HDB resale packages, the prices range from $22,000 to $27,000.
There are so many best interior designers in Singapore, so finding the right one can be very difficult. Make sure that you are choosing a professional company like Diva's interior design that provides the best services for you. With various certificates as evidence of our achievement and custom packages service, we are the right partner for your home renovations and interior design project.