Choosing an interior designer can be a difficult task. There are so many options out there, and it's hard to know where to start. You may not even know what questions to ask or what you're looking for in the first place!
We will explore some things to consider when choosing an interior designer for your project, as well as provide helpful tips on how to choose one interior design scene and interior design style that will be right for you!
After reading this article, you'll have a better understanding of what goes into hiring a dedicated team and interior designer and feel more confident in your decision-making process after design consultation in depth with Divas.
What are interior designers and what do they do?
An interior designer is somebody who specializes in the design of homes. They'll work with you to choose all of the furniture, colours, and decorations before construction begins. Interior designers can help make your home your dream home! Besides that, An interior designer is also capable in residential properties, and commercial spaces.
When to hire an interior designer for HDB Renovation?
If you are considering a major hdb renovation or reconstruction and need help to a hdb guidelines or manage the entire renovation process for you, the cost of hiring an interior designer may be acceptable to you.
If you're not sure, it's important to do your research about the cost so that you can make an informed decision. Keep in mind that hiring an interior designer is also a huge investment of your time as well.
You need to determine whether you have the time and attention span to work with an interior designer who may be demanding during the process. You should know that there are many different kinds of interior designers, and it's important to find one that fits your needs.
If you're not sure whether or not hiring an interior designer is right for you, consider hiring a professional home stager first. If you like their work, use them as your inspiration to hire an interior designer!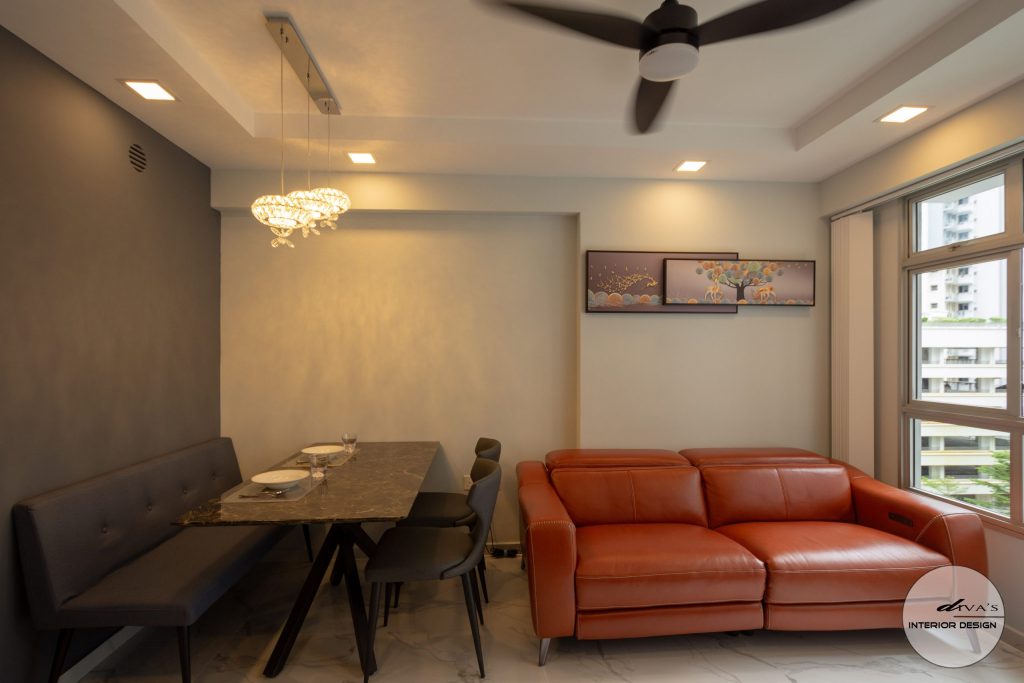 The first thing to consider is the type of project you are undertaking. Do you need a space planner, or do you need an interior designer?
In any case, it is important to know your unique needs so that the right person can be found for the job.
Next, one needs to establish their budget and deadlines. The HDB has a variety of designs to fit every budget and timeframe; however, some designers may specialize in only ultra-luxury design while others may have more affordable rates.
A designer's style and level of expertise will also come into play when determining what price range is appropriate for your needs.
It's important to review past work examples as well in order to determine if this person would be a good fit for your project.  
Once you have a shortlist of designers to interview, it's time to set up some meetings and put them through the paces. Have questions prepared in advance so that you can effectively choose the right person for the job!  
You'll want to ask specific questions about space planning, design styles (a designer may specialize in a certain style such as minimalist or traditional), materials used , past projects/clients, and fees.
Some designers will have portfolios of their work on hand while others will prefer providing examples of previously designed spaces over email.
I like to walk away from each interview with at least three real life projects my designer has worked on in order to get an idea of what they've done.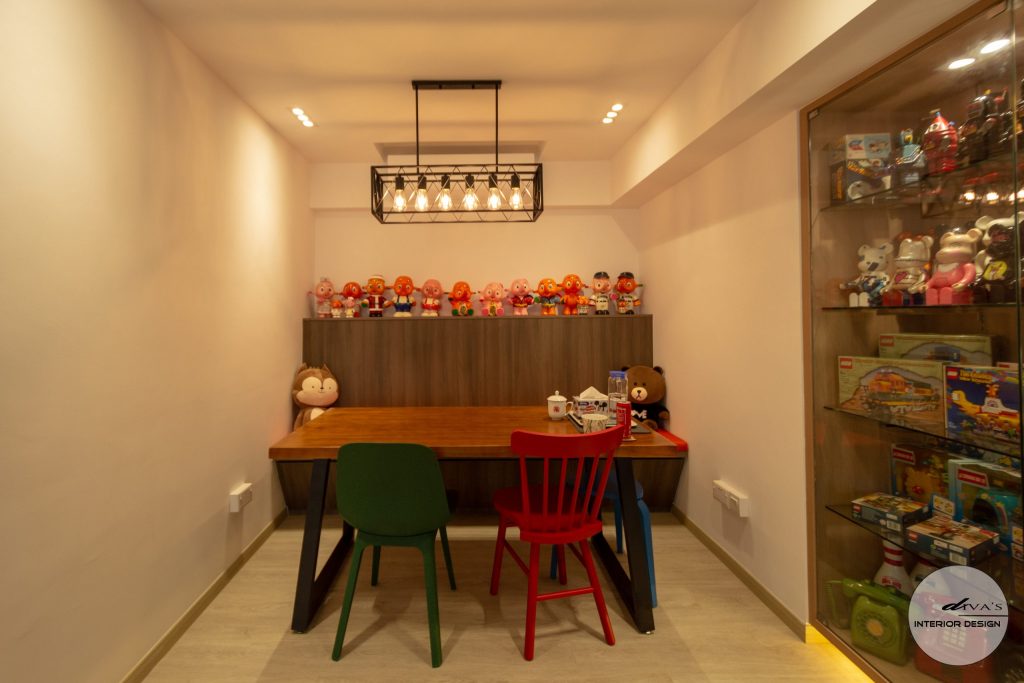 Hiring tips and tricks!
The first thing you need to do is have a clear idea of your budget and what you want or need.
There are many designers out there who are willing to work within your financial range and will be able to either create the style that you want or provide tips on how to redecorate on a budget.
The next important consideration when choosing an interior designer is making sure that they have the required certification, expertise, and experience in order to make sure that you're getting the best service possible.
It's important to note that if choosing an in-house designer, check if they work for free consults because then you can meet with them without committing!
The benefits of hiring a professional interior designer.
If you are in the market for an interior designer company, it is important to know that there are a number of benefits that come with hiring one.
These professionals have years of experience and know what clients want. You can be confident that they will listen to your needs and create a home that suits your style.
An additional benefit of hiring this type of professional is that they can work on both big and small projects, so if you have an idea but want help designing it, they're the perfect person for the job!
Additional benefits include the guarantee that all materials used in your design are going to be high-quality and up-to-date.
Conclusion.
The key to finding the right interior designer is to know what you want: either full renovation or landed house design before looking. That way, when meeting with potential candidates, you'll be able to ask questions and take note of their answers in order to make a more informed decision.
If you're not sure where to start or have any additional questions about the HDB interior design process, we would love for you to contact our team at https://www.divasinterior.com/  For Professional HBD Interior Design, Renovation Service In Singapore today!
We've got your back! Our team of designers will help you find the perfect match for your needs. Whether you need a full home design or just some advice on how to decorate one room, we'll make sure that you get exactly what you want without breaking the bank. And if all else fails, our free consultations are always available by phone or email!