Have you ever wanted to design a house for yourself that has all the things that you wanted? Can you design the house by yourself without an architect?
When thinking about designing your dream house, you might wonder how to design your house like an architect, how they work on it, or whether you can do it yourself. Having an architect is a great idea to bring you the house you desire. At least, if you plan to design it yourself, you've got to know and figure out what you want, which can be sometimes difficult. Hence, the process of designing your dream house can be an exciting and challenging experience.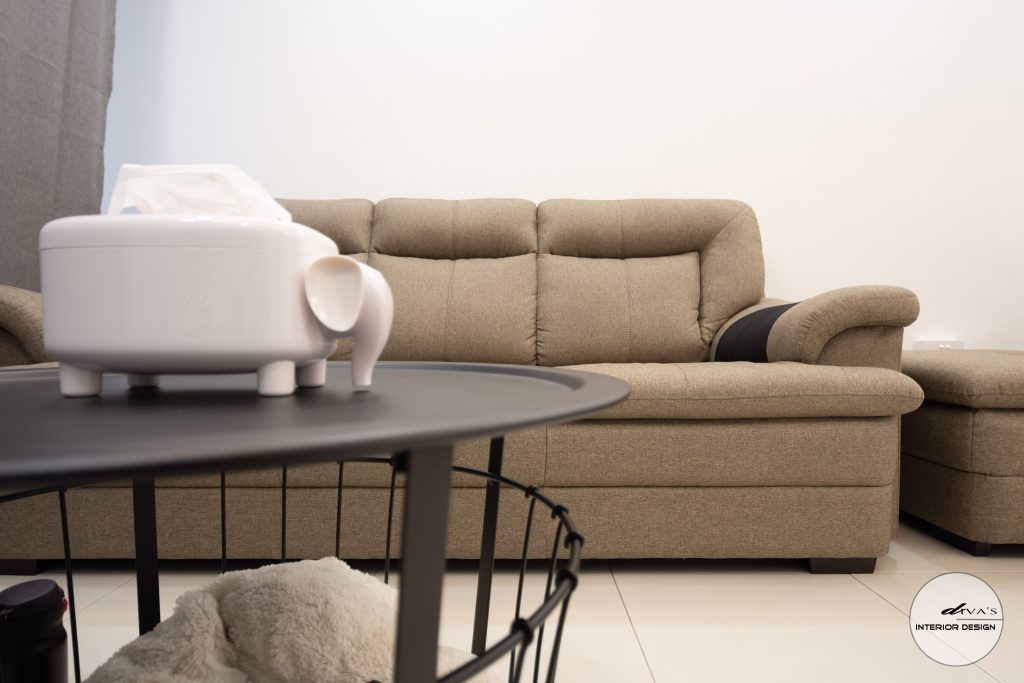 To help you get started, we've put together a simple guide to design your dream house in 7 steps:
1. Pick A Location
Where you choose to build your dream house will greatly influence the design of your house. If you want to live in a quiet, serene, and natural setting, a place with less traffic, a more green and scenic environment is ideal. But, if you're looking for a quick commute to work, a busy city environment is perfect. Design your house to accommodate the weather and local environment, as well as its location.
If you're planning to build a house in the suburbs, you can choose from a wide variety of home designs, such as single-family homes, townhouses, and condominiums.
2. Know Your Style
You need to know what type of house you want. Are you looking for a traditional home, a modern home, or a ranch style home? It is important to know what you are looking for in a home because this will guide you through the entire process. Once you have determined what you want, you can start to make some notes on your style.

3. Naturally Inspire Your House
It is important to be inspired by the nature around you. Your home will reflect your style, and you want to be able to live comfortably and naturally in your house. You can choose materials that are naturally occurring. For instance, if you want a house that is easy to maintain, you can go with natural materials such as wood, stone, and brick. These materials are very durable and will stand the test of time. However, if you want a more modern and elegant look, you can opt for man-made materials such as steel and concrete.
4.Pay attention to the plumbing and wiring design
Keep in mind the location of any plumbing or wiring when designing your house so that you don't have to do costly repairs later on. Be aware of electrical issues. Don't use extension cords or power strips with outlets that aren't designed for them. When installing a new appliance, make sure it has a minimum of a 10-year warranty.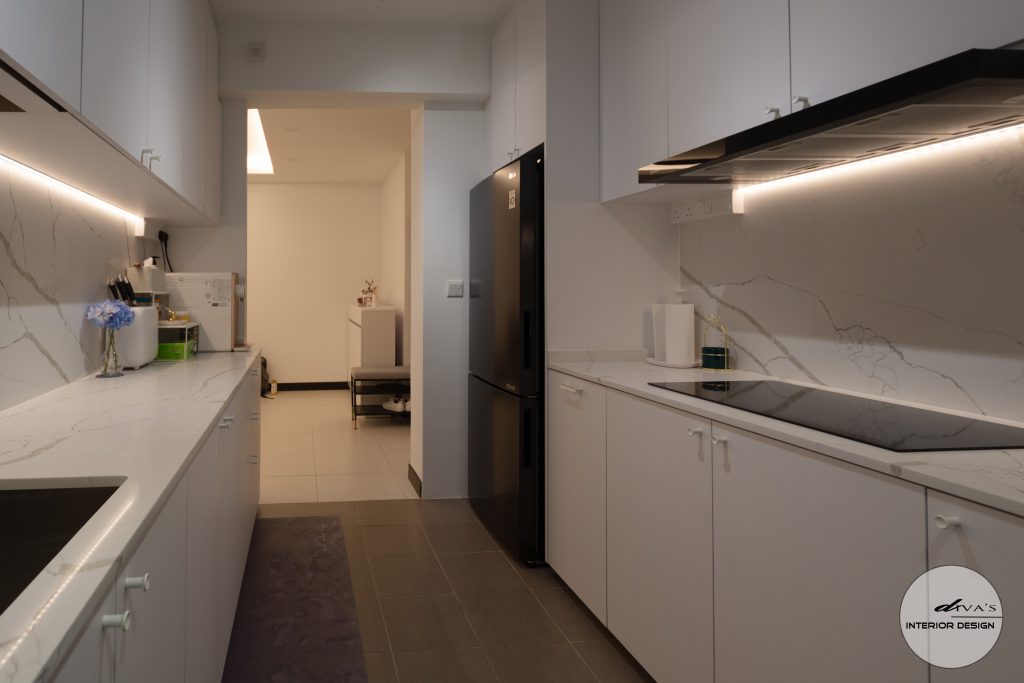 5. Start With Your Home's Floor Plan
You will need to start with your home's floor plan. This will help you determine the layout of the house, the number of bedrooms and bathrooms, and the amount of space you need. It is also important to think about how you will fit all of your furniture into the house.
6. Set Your Budget For Your House
Setting a budget for your house is a big part of the designing process. You will need to consider how much you can afford to spend on your house, and make sure you don't spend more than what you can afford. This will help you to keep your house within your budget, and ensure that you don't end up spending more than what you can afford. The budget should include: the total cost of construction, interior and exterior designing, the landscaping plan, home appliances and furniture, and the cost of renovation or reconstruction.
 7. Start With Your House's Exterior
Your house's exterior will be one of the first things people see. It is important to think about how your house will look, and what kind of design you want. You can choose from a wide variety of house designs, such as a modern, contemporary, or traditional home.

Design your dream house with DivasInterior
In addition to the exterior and home furnishings when designing your house, you should also consider your choice of interior design. Some people like it classic, others modern and a third like it eclectic. One size does not fit all. You might have wondered how interior designers design a space.
Most people have a house, but there are some who spend their time making the house come to life. That is why our interior designers are here to make your dream house come true. We will help you find the best solution for your specific needs and taste, at a price that you can afford. DivasInterior is a platform that offers interior design services that create the life you've always wanted in your home. From concept to completion, you can get all of your decorating needs fulfilled through our professional designer and staff!