The office for most people is a second home where they can produce something valuable to make money. Commercial office interior design of office space such as CEO room, employee cubicle, pantry, and lobby can improve our performances in the everyday living at the office. So do the customers who come. Unique commercial interior designs with a high level of creativity like an open office will attract customers to come and come again.
This will greatly affect future order requests. To give a unique, trendy, and representative touch to the company's face, you need to work with a commercial office interior design Singapore company.
So, How to select the best commercial office interior design Singapore company?
Here are some tips for you.
1. Define Your Design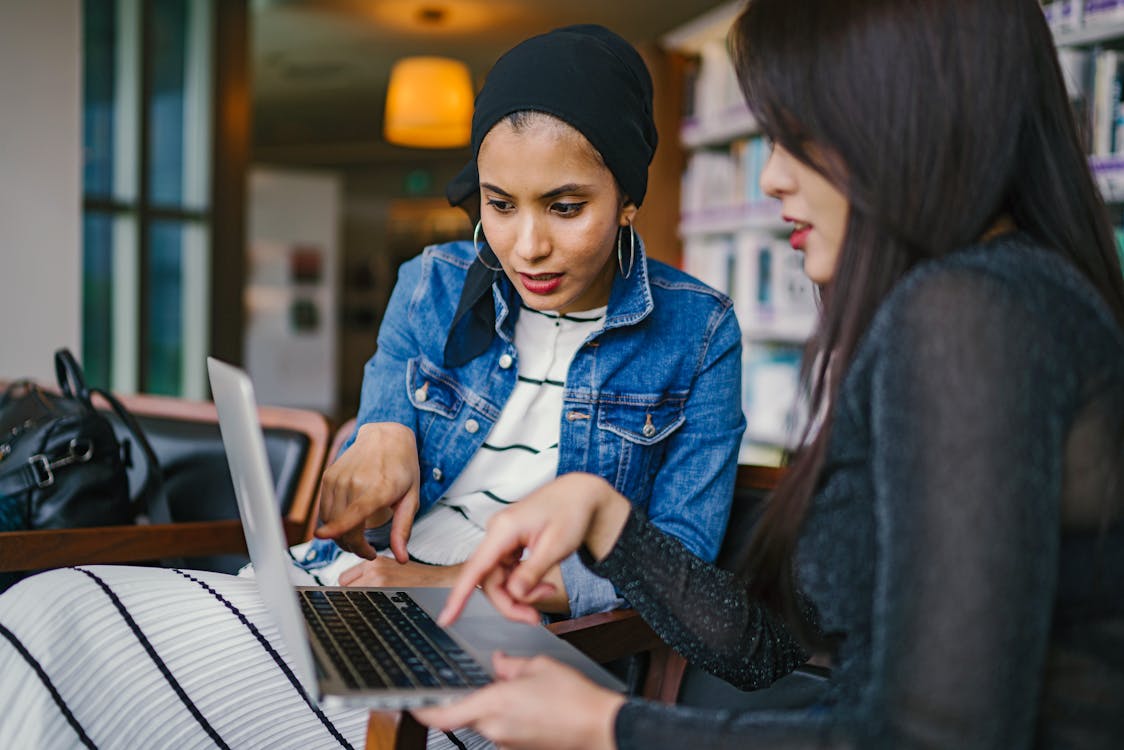 The prior thing you should do before meeting an office design company agent is to define your design. Regardless of the form of design, whether it is interior design for office space or commercial building, you have to be sure it represents your type of business and your vision mission. Especially for open space design services in commercial offices.
Discuss the design with your designer. During the discussion, you may find many office interior design ideas that can be your references, too. That's when you can run into the dilemma of determining a design that fits your office.
Do not worry, create a priority scale. What do you think about something very important, most important, important, and not important at all from the new design you see.
2. Choose a Reliable Interior Designer
Do you know that office renovation in Singapore is very expensive? You can get around budget constraints by choosing the best quality materials at affordable prices, professional workmen who can be paid less than others, and simple yet powerful designs that don't require a lot of money.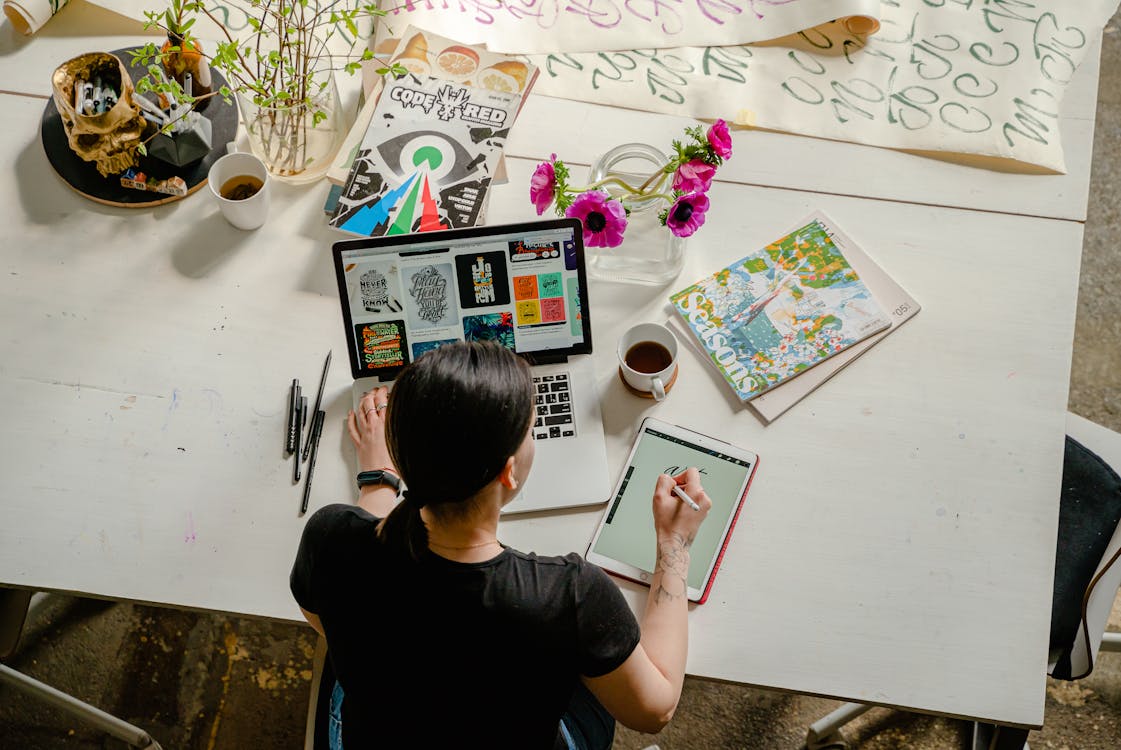 However, the tactics above are only easy to talk about. When you start to do it, you will encounter many obstacles that consume energy, thought, and money.
To shorten your time, simplify work, and ease your burden, you only need to contact the office design company. One of the most reliable interior design companies in Singapore is Diva's Interior Design.
The company that won the Best Singapore Design Award has given satisfaction to its customers. Do visit the website to find out Diva's Interior Design loyalty to each project undertaken.
3. The Compatibility of the New Design with the Building Structure
Choosing a commercial interior design firm is different from choosing a design for the home. Especially for the open space concept. You need to think about the compatibility of the new design with the building structure in the office.
The concept of open space can be done by changing the ceiling structure of a room into a skylight concept or demolishing the walls to get a more total open space concept.
When changing the structure of the building, you often cut off the electricity that is embedded in the wall or roof. If your measurement is correct regarding the compatibility of the design to the building structure, then you can enjoy continuing the project.
If you miss, then you can spend extra costs and longer processing time. It is wise to contact a professional office design company to direct a safer commercial office interior design in Singapore. The Custome Package from Diva's Interior Design is one of the best services to help you solve this problem.
4. Adjust the Design Services to the Budget
Many people think that if commercial interior design cost is adjusted to the company budget, it will reduce the quality of the design itself.
Whereas if you find the right office design company, you can get a high-quality commercial office interior design in Singapore that has been adjusted based on the budget you have. This is what Diva's Interior Design can provide to its customers.
With the Custome Package service you choose, you can adjust several things without reducing the quality value.
Google Now!
Maybe you wonder about what is a commercial interior design. So, grab your device and search through Google now! It is valuable to create your office look into a magnificent and unique one without losing your value. Don't forget to visit Diva's Interior Design to get more about commercial office interior design in Singapore.