A property renovation work always takes much effort, time, and focus. Even though there is always be a due date deadline for the work, but can you make a list of every detail needed during the renovation and after the renovation yourself? Meanwhile, you are a hectic employee or businessman that even always cuts of your time off. So, no need to hesitate to contact the Singapore renovation contractor near you.
Whether it is a home renovation contractor in Singapore or an office renovation contractor, make sure you choose one with the best reputation.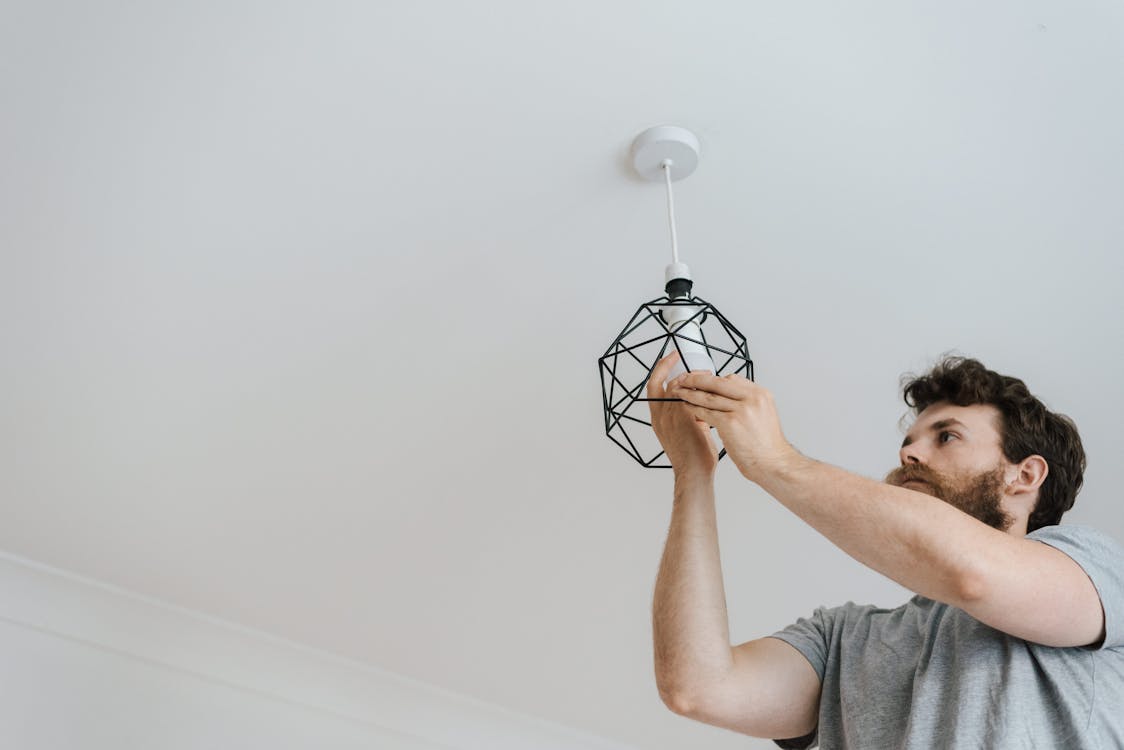 Among many renovation contractors, you shouldn't be fooled by the awful Singapore renovation contractor. You can say the company is awful just right after you use its service in your project. It would be better if you avoid this awful Singapore renovation Singapore and get a reliable firm that is always ready to solve your problem.
Awful Singapore Renovation Contractors Are All Surrounded You
The interior design renovation business will not survive from poorly done designs, disappointing results, workers striking in the middle of a project, bad communication from the Singapore renovation contractor, and inflated renovation costs.
Awful renovation contractor is all around us. The renovation contractor package offered to prospective clients looks very attractive and makes sense. Attractive not because of the low price, but also the guarantee of quality-looking workmanship, for instance. They echo the reasonable and good renovation contractor Singapore as their tagline.
In the end, the results of their renovations do speak. Inappropriate design, excessive budget, and terrible material quality appear to the surface.
There is also a Singapore renovation contractor that offers packages that are quite expensive, but no quality that can be expected. The awful renovation contractor has more to do with performance and design interpretation than the package price which looks convincing when offered.
The first Step Avoid The Renovation Scam
Before you choose an HDB renovation contractor in Singapore, you should check the license of the firm in the list of HDB licensed contractors. Where to find the list? You can search on Google and go find the website of Directory of Renovation Singapore Contractors
You can immediately find more details about the firm there. When the firm has been under suspension, it is better to leave that firm and go find another firm.
Go Find The Accreditation of The Singapore Renovation Contractor
The reputable renovation contractor Singapore must be on the list of RCMA. Singapore RCMA stands for Singapore Renovation Contractors and Material Suppliers Association is a non-profit organization that has a mission to elevate the standards of Singapore renovation contractor work.
Don't Take It For Granted Of Online Reviews
The online reviews on some renovation contractor HDB or interior design firm websites are the key to predict the quality of one Singapore renovation contractor you target on. Click one by one firm and see the review columns. People who took the renovation contractor package and feel satisfied must write don the best reviews there.
How Reliable That Firm Is
You can check how reliable that Singapore renovation contractor is by comparing it to other two or three contractors. Compare the best service, the offered package, quotation, good communication and brainstorming, and also the completed works/designs they've ever handled so far.
If it is possible, you can make an appointment to meet one to three agents of different renovation contractors. From the meeting, you can catch how this agent makes you comfortable. Moreover, you will know the best service they can give in future projects.
Reputable Renovation Contractor Singapore in Tradehub 21
Tradehub 21 is famous for its reasonable and good renovation contractor in Singapore. You can get a reliable firm in Tradehub 21. Diva's Interior Design Pte Ltd is one reliable contractor you will need the most.
Quality is a priority for Diva's Interior. This award-winning Singapore renovation contractor has the Custome Package to serve you in any kind of renovation. Is it home renovation, office renovation, or retail/commercial renovation? Diva's Interior Design Pte Ltd is a One-Stop contractor who can handle all the projects with the best quality. No wonder if Diva's Interior has awarded Best Singapore Interior Design.